'Bohemian Rhapsody' Surpasses $900 Million At Global Box Office
The film's international gross now stands at $685m, while its takings in the US total $216m.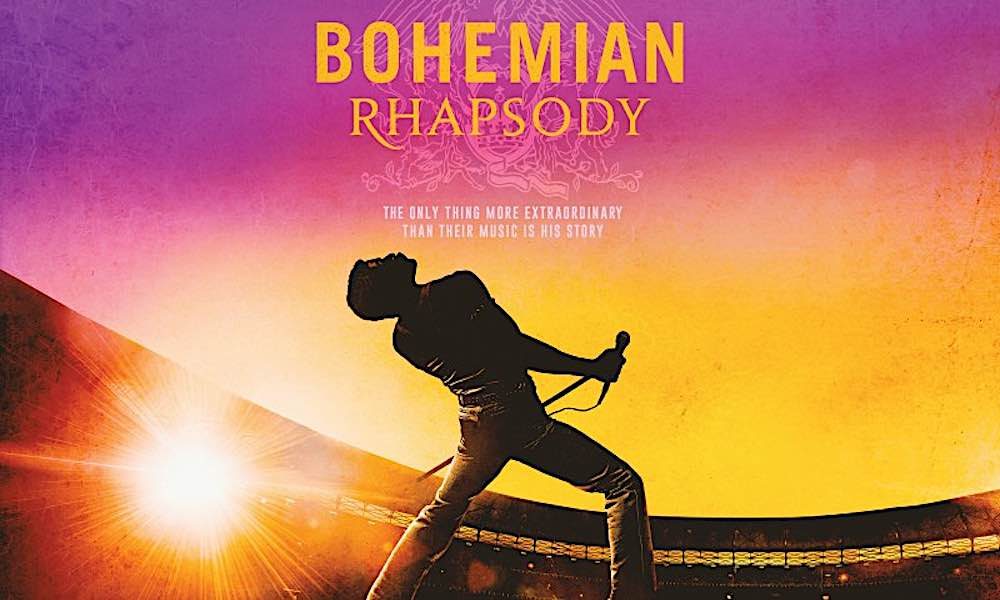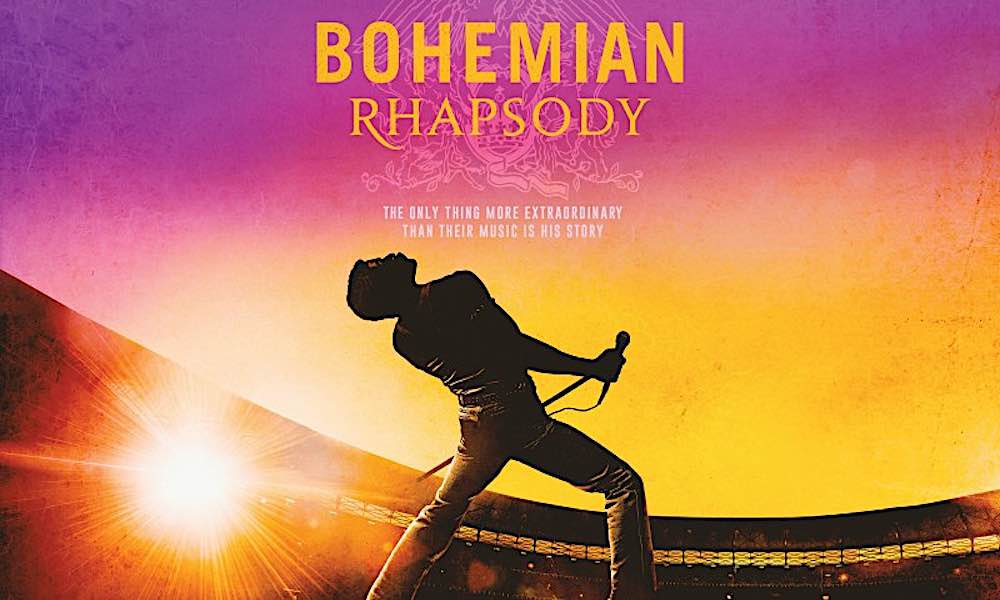 The Queen musical movie smash Bohemian Rhapsody continues to smash box office records, with Fox Movies reporting that it has now passed ticket sales of $900 million around the world. The figure was reached over the 12-14 April weekend.
In the US, five months after release, it is now Fox's fourth-biggest film of all time, behind Avatar, Titanic and Star Wars: Episode I — The Phantom Menace. The new benchmark took it past the studio's previous No. 4 on that list, Ice Age: Dawn of the Dinosaurs, which stood at $886.7m). It's also the highest-grossing music biopic of all time. The film's international gross now stands at $685m, while its takings in the US total $216m.
As Variety observes, Bohemian Rhapsody may now have ended its run at cinemas in North America, but it is still playing in China and has grossed $114 million in Japan. The UK total for the quadruple-Oscar-winning sensation is $71 million, with $76 million of its overall takings coming in North Korea. The production budget for the picture was $50 million.
The Bohemian Rhapsody soundtrack album continues to be a robust seller. In the UK, it stands at No. 6 on this week's Official Charts Company countdown, having spent all but two of its 23 weeks on the survey in the top ten. The album spent two weeks at its No. 3 peak there in November, and three more in January and February. It's currently at No. 12 on the Billboard 200, having peaked at No. 2 in its 24-week run.
Freddie Mercury's sister Kashmira Bulsara, a longtime resident of Nottingham in the English midlands, told Nottinghamshire Live recently that the spectacular box office numbers were no shock to her. "I wasn't too surprised by the success of the movie," she said, "because the subjects…are Freddie Mercury, together with Queen and their music. And that will always be a formula for success."
Explore our Queen Artist Page.
Format:
UK English