Brooker Guesting At Paul Winter's George Martin Tribute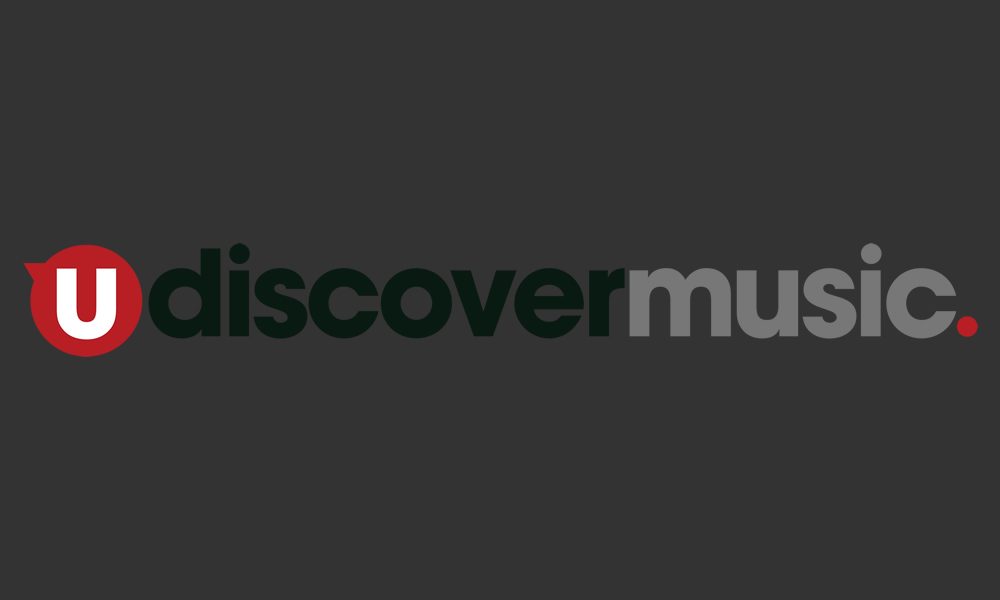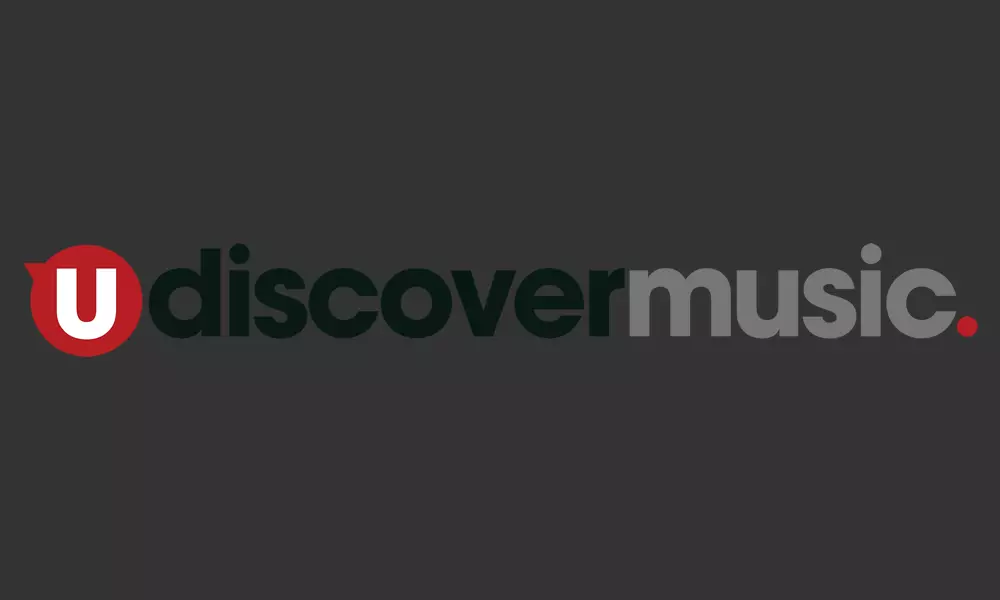 Two artists who were both produced by the late Sir George Martin will join in tribute to him in New York later this week. Paul Winter's 37th Annual Winter Solstice Celebration will take place over four shows 15-17 December at the Cathedral of St. John the Divine, with special guest appearances by Procol Harum's Gary Brooker.
Martin produced Icarus, the 1972 album by the Paul Winter Consort, the collective led by the soprano sax player; the former Beatles producer went on to describe it in his autobiography, All You Need Is Ears, as the finest record he made. He went on to produce Brooker's first solo album No More Fear Of Flying, in 1979, by which time the pair were already firm friends.
Brooker explained his participation in the concerts this week by telling Billboard: "I got involved because I invited Paul Winter, I told him that if he wanted to I could get him tickets to go to George's memorial in London. He was over there in a flash and we had a chat there. He told me about his Winter Solstice in this big cathedral in mind as well. And I said I'd love to be there and join in."
The Procol frontman says that he expects to perform the group's signature hit 'A Whiter Shade Of Pale' as well as other favourites such as 'A Salty Dog' and 'Conquistador.' Winter and his musicians will play material from Icarus and new music created for the Solstice Celebration.
Here's a short trailer for the event, for which you can book tickets here.
Format:
UK English