BTS, Keith Urban, Migos Confirmed For 2020 iHeartRadio Festival
The artists will be taping their performances in Los Angeles and Nashville, adhering to social distancing guidelines.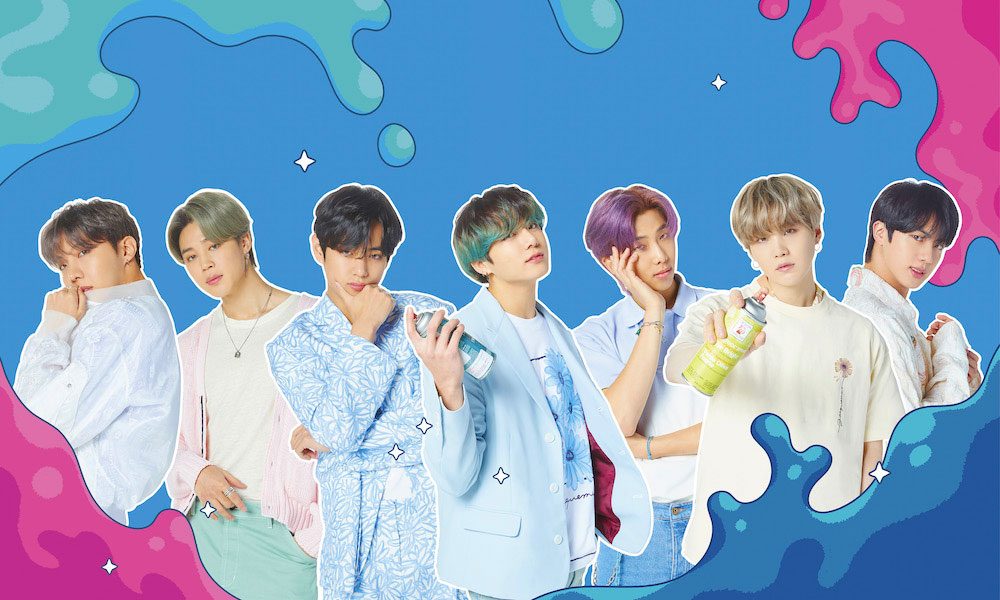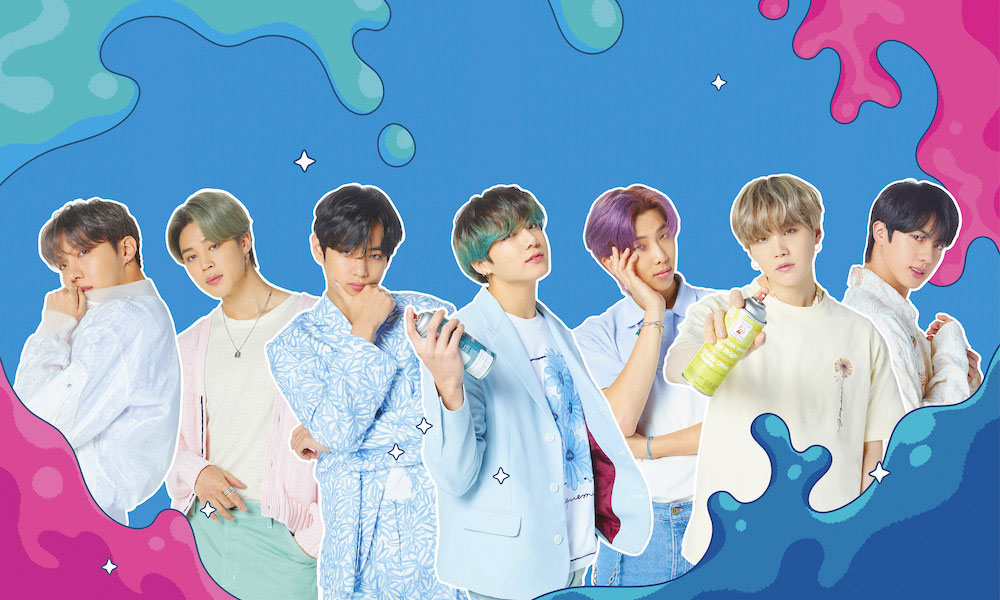 BTS, Coldplay, Keith Urban, Migos, Miles Cyrus, Thomas Rhett, Usher are among the star names confirmed for the 2020 iHeartRadio Festival. The event will take place this September despite the coronavirus pandemic, Variety reported today.
The artists will perform for the September 18 and 19 event, taping performances in Los Angeles and Nashville that adhere to social distancing guidelines. The 2020 iHeartRadio Festival will then air September 27 and 28 on the CW with Ryan Seacrest as host.
In an extensive interview with Variety, iHeartMedia president of entertainment enterprises John Sykes elaborated on what procedures the 10th-anniversary festival will put in place in order to adequately prevent the spread of COVID-19.
"We do have a theater — the iHeartRadio Theater in Los Angeles — which will be completely scrubbed and cleaned with no audience," Sykes said. "We'll put a Zoom suite of fans in there so the artists can look out and see, but they won't really be there. And we'll have a production team outside the facility remotely in a parking lot and the artists will have the venue to themselves for an entire day. They'll be able to rehearse, plug in and play live, we'll have video effects and sound."
Ten artists will perform at the theater in L.A. while more will perform at a soundstage at Nashville, totalling five artists a night over a two-day period.
iHeartMedia previously ran a virtual concert back in March with their Living Room Concert event. The show was created after the iHeartRadio Music Awards had to be canceled due to the pandemic.
A nationwide pre-show will also be broadcast on iHeartRadio stations, hosted by Elvis Duran, which will feature moments backstage with artists and more.
The very first iHeartRadio Music Festival took place in 2011 to celebrate the launch of the iHeartRadio app. The inaugural lineup included artists like Lady Gaga, Jay-Z, Coldplay, Kenny Chesney, Black Eyed Peas, Steven Tyler, Alicia Keys, Carrie Underwood, Jane's Addiction, Bruno Mars, and more.
Over the last decade, the festival has continued to make music history, bringing together artists and bands across all genres for memorable performances and collaborations from artists including, U2, Billy Idol, Bon Jovi, Childish Gambino, Def Leppard, Drake, Justin Timberlake, Mary J Blige, Prince, Elton John, Paul McCartney, Taylor Swift, and so many more.
Listen to the Best of BTS on Apple Music and Spotify.