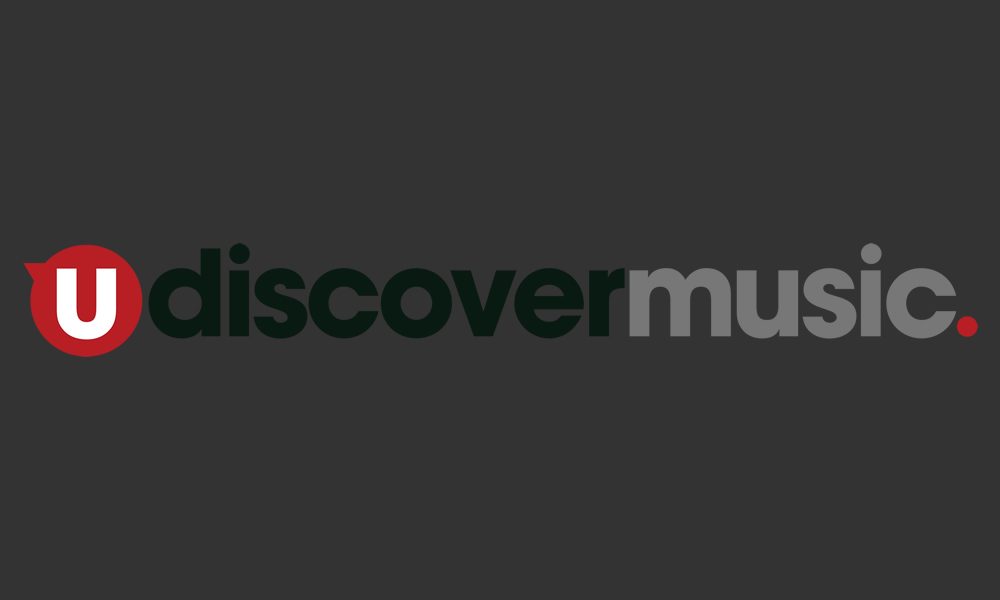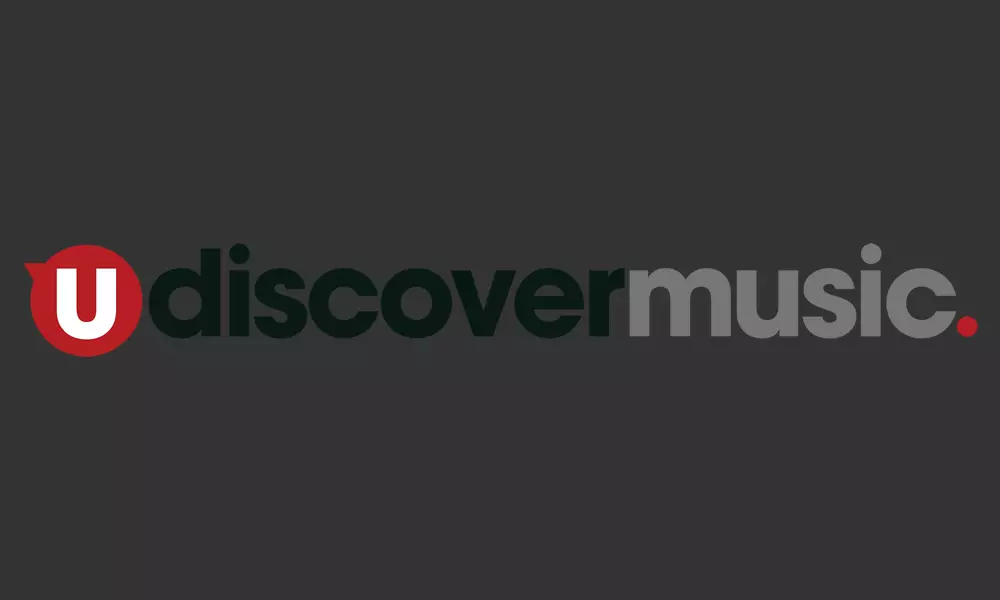 Trevor Horn will collect the Outer Limits Award as one half of early 1980s prog-synth pop duo the Buggles, at the Progressive Music Awards 2016 on Thursday (1 September).
The award, sponsored by InsideOut, recognises artists who "lurk" on the outskirts of the usual interpretation of progressive music, but whose creative output has been both progressive and influential. The annual awards will take place in London at the Underglobe, beneath the Globe Theatre.
"That's a good way of putting it – I have skirted around prog," Horn tells Prog magazine. "Will I be attending? Are you kidding? Yeah. It's not every day you get a Prog Award!"
Horn and his Buggles colleague Geoff Downes soared to international fame in 1979 with their groundbreaking debut single for Island, 'Video Killed The Radio Star.' The song topped the charts in the UK, in much of Europe and in Australia, selling more than a million copies in France alone and famously becoming the first video to be aired on MTV when it launched in the US in 1981.
Buggles went on to reach the UK top 20 with 'Living In The Plastic Age' and the top 40 with 'Clean Clean,' and released two albums that have become increasingly well-regarded in wider progressive rock circles, 1980's The Age Of Plastic and Adventures In Modern Recording the following year.
Horn then developed his huge, wide-ranging and ongoing success as a producer, while Downes, after a short spell with Yes, became a member of multi-million-selling band Asia. He has been a member of Yes again since 2006. The duo's predecessors as winners of the Outer Limits award include Roy Wood and Uriah Heep.
Format:
UK English