Campaign To Save Site Of Bee Gees' 1957 Live Debut Gathers Momentum
The Stayin' Alive movement is looking to gather sufficient funds to bid to buy the building.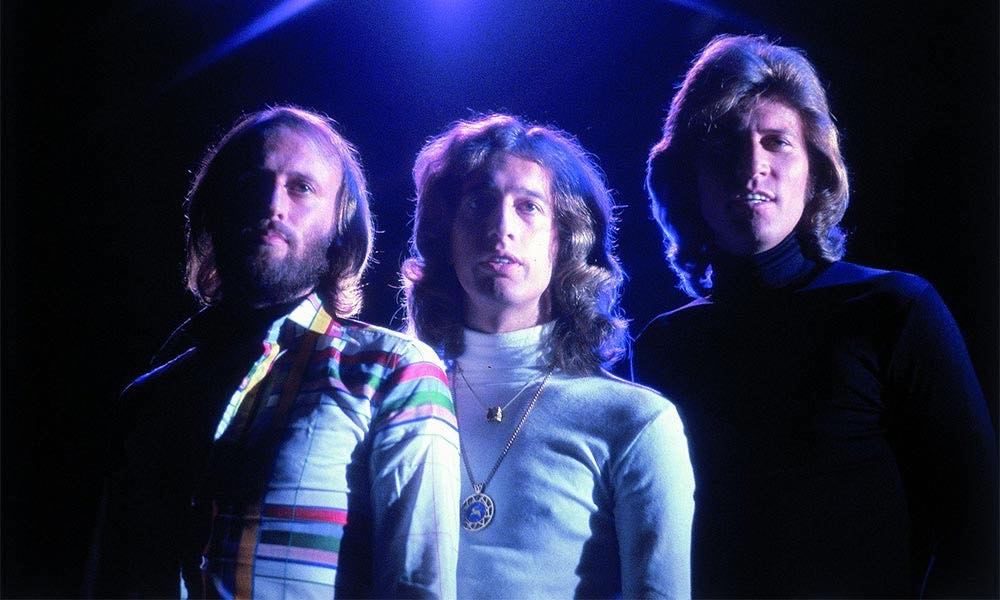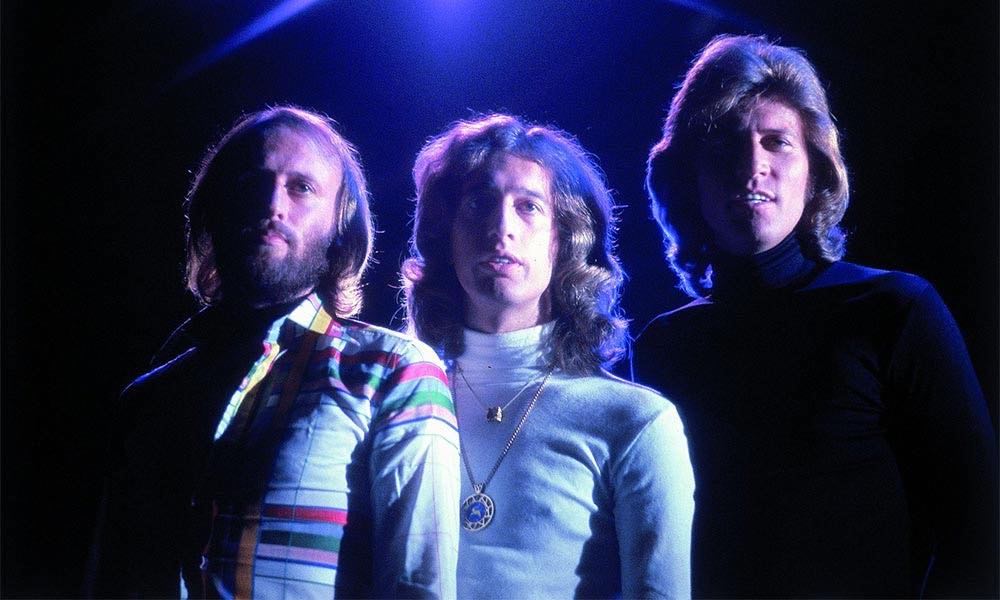 A campaign to save a former cinema which hosted the first-ever performance by the Gibb brothers, long before their worldwide fame as the Bee Gees, has raised more than £300,000. The so-called Stayin' Alive fundraiser is looking to gather sufficient funds to bid to buy the building, which was the Gaumont Picture House cinema in the Chorlton area of Manchester.
Barry, Maurice and Robin Gibb lived at 51 Keppel Road, Chorlton for some eight years in their childhood, and made their live debut as the Rattlesnakes at the Gaumont in 1957. Now a funeral home, the building on Manchester Road is owned by Co-op Funeralcare, and could be demolished and redeveloped for flats unless the campaign is successful.
After raising a quarter of a million pounds in eight days, the crusade, organised by Chorlton Community Land Trust, has set a new target of £500,000, as as fundraising pledges continue to be invited here. The trust is hoping to turn the location into a community resource, and is due to meet officials from Co-op Funeralcare on 18 November. The campaign is looking to "give it a new lease of life as the heart of Chorlton and its community."
Chorlton Community Land Trust is "a group of local residents who are passionate about having a voice and influence to shape the area where we live for the benefit of Chorlton's diverse community." Campaign head Chris Peacock says: "Bee Gees fans still travel to get their photos taken next to the building, even though it's now a funeral home."
18 November is the new deadline for the movement to submit a formal offer for the site. An update on the fundraising website says that, after this date, "we will decide the best route forward. At this point, we will contact supporters to let them know how we are progressing and what the next steps will be."
Listen to the best of the Bee Gees on Apple Music and Spotify.
Format:
UK English