Capricorn Building, Former Home To Allman Brothers Band, May Be Saved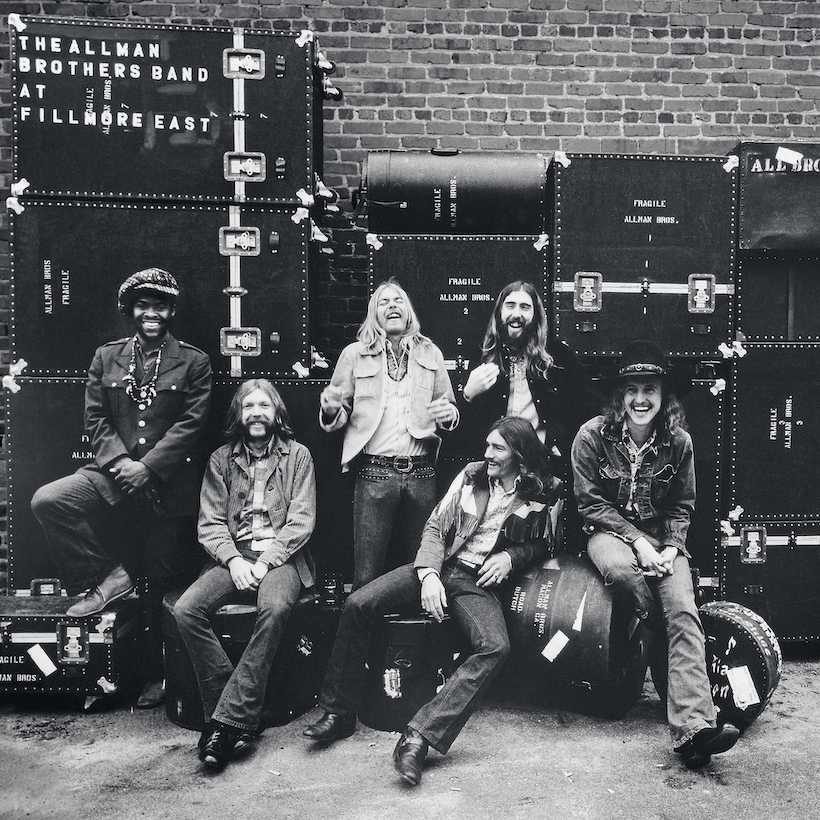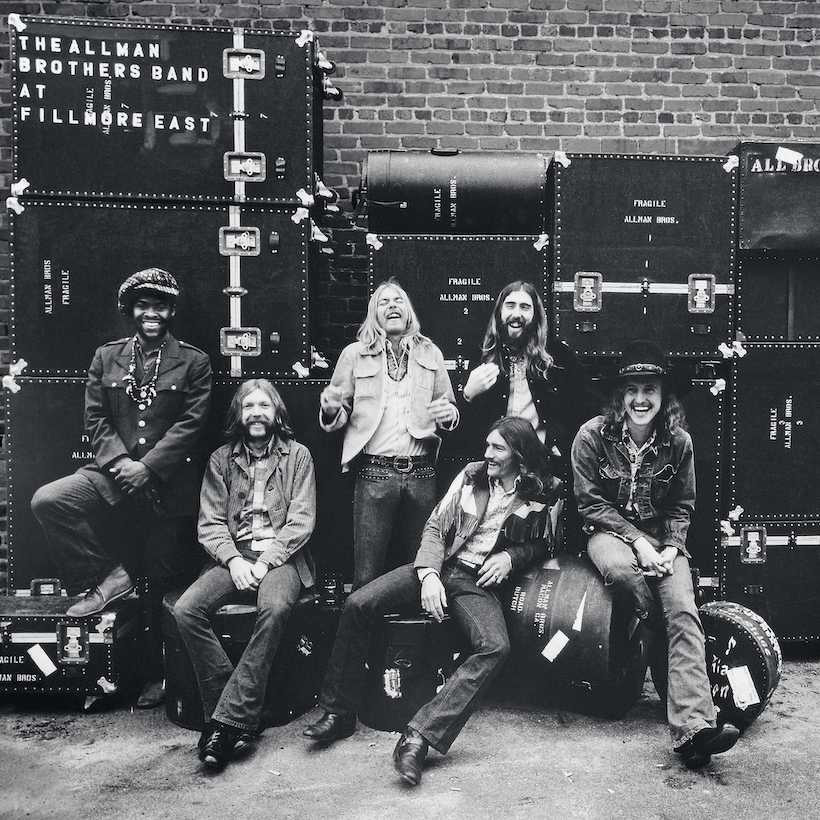 The Capricorn Records building in Macon, Georgia, which housed the label behind such classic Southern rock acts as the Allman Brothers Band, the Marshall Tucker Band and many more, may have been given a reprieve from possible demolition — or, at least, the frontage of the property may have a lifeline.
The building, which has been in a deteriorating condition for many years, was condemned by Macon-Bibb County last September, and looked likely to be demolished. But now comes an announcement by the local Ocmulgee Land Trust that it is planning to raise funds for the stabilisation of the exterior, which includes the name of the label and its co-founder Phil Walden.
Phil and his brother Alan Walden bought the building in 1965 with soul star Otis Redding, who was managed by Phil Walden. Capricorn Records was launched as a label in 1969, after Redding's death, by the Walden brothers and Frank Fenter. It was first distributed by Atlantic, with the first two Allman Brothers Band albums (their self-titled 1970 set and 'Idlewild South' later that year) appearing on the Atlantic subsidiary Atco.
Subsequent releases came via the Warner Music Group, and by the early 1970s, the Capricorn logo was appearing prominently on its album labels and artwork, including the Allmans' 'Brothers and Sisters,' 'Win, Lose Or Draw,' 'Enlightened Rogues,' the live albums 'At Fillmore East,' 'Eat A Peach' and others throughout the 1970s. All of the Marshall Tucker Band's vintage period albums were on Capricorn, including their self-titled 1973 release as well as 'Searchin' For A Rainbow,' 'Together Forever' and others.
Capricorn was also home to other Southern rock staples as Wet Willie, Grinderswitch and Elvin Bishop, as well as other rock acts like Stillwater and Travis Wammack, soul stars like Dobie Gray, later country releases by Kitty Wells and many more.
The original label filed for bankruptcy in 1979, but Phil Walden retained the rights to the name and catalogue, and completed a new distribution deal for it with the (pre-Universal) PolyGram-owned Mercury. When PolyGram became part of the Universal Music Group, a 50% share of Capricorn was owned for a time by Island/Def Jam.
At that time, Capricorn rose again, notably with alternative rap-metal-reggae outfit 311, who had huge success in the 1990s with a number of albums for the label, especially the triple platinum '311' album of 1995, and the platinum 'Transistor' in 1997.
Meanwhile, the owner of the former Capricorn headquarters in Macon found it hard to find occupants for it, and it fell into disrepair. But now, the Ocmulgee Land Trust has announced that it's hoping to renovate the exterior by selling two properties close to the Capricorn building.
Format:
UK English