Carly Rae Jepsen Returns With Her New Single 'Let's Be Friends'
Carly Rae Jepsen return with the infectious, anti-Valentine's Day anthem, 'Let's Be Friends', featuring grittier vocals and a hard-edged pop sound.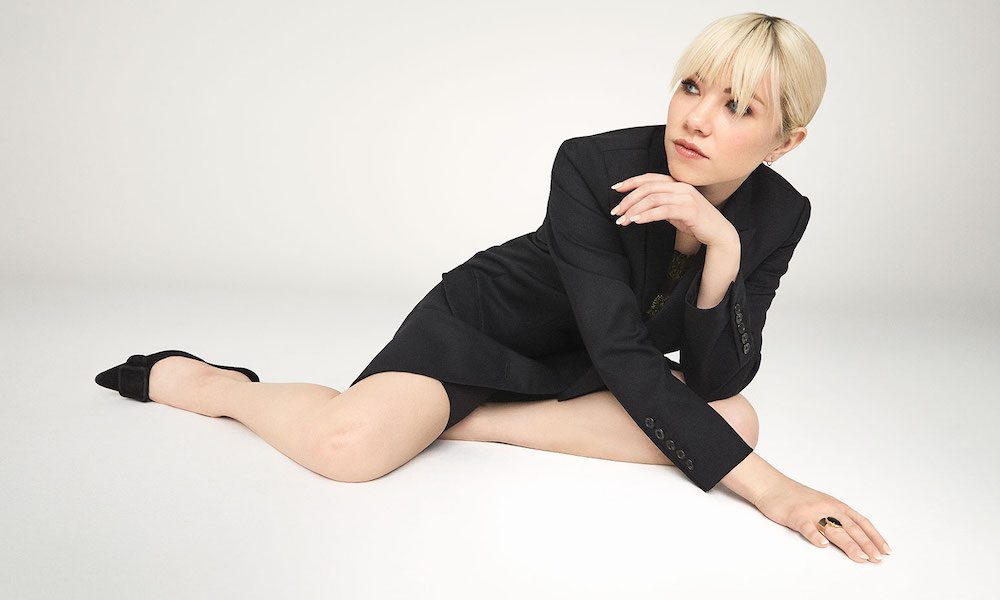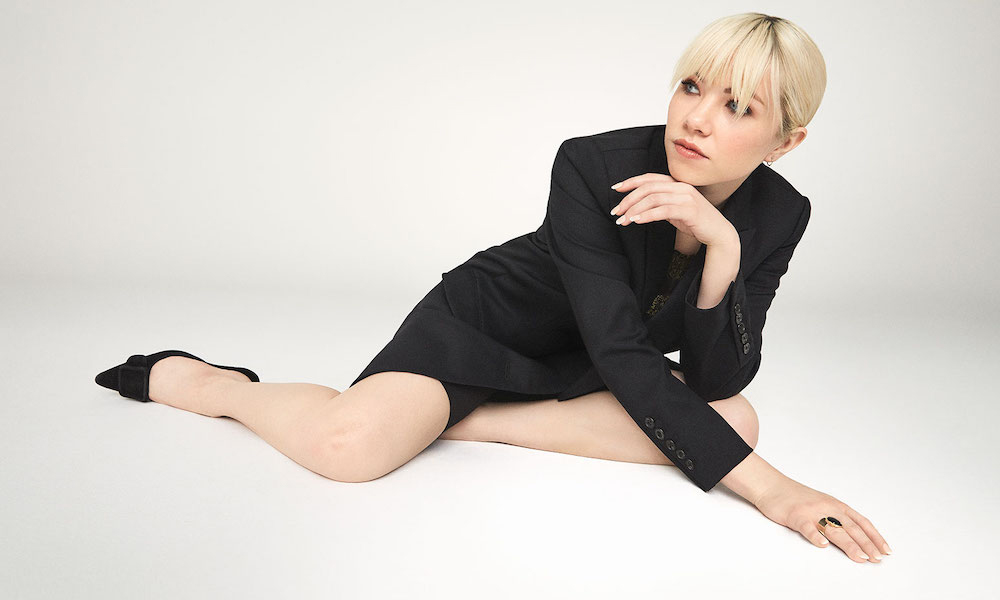 Following up her 2019 album Dedicated, Carly Rae Jepsen's 'Let's Be Friends' taps into a different sonic soundscape for the Canadian hitmaker.
Featuring flavours of 80s pop with acoustic guitar stabs, Jepsen's classic pop vocals take on an edgier tone, driving the song home.
Written by Jepsen, Christopher J Baran and Ben Romans, 'Let's Be Friends' features an infectious chorus, as Jepsen tackles the old trope of staying friendly with an ex:
"Let's be friends then never speak again/It's cool we can just pretend were friends and never speak again/See you soon hope we can remain good friends".
Carly Rae Jepsen - Let's Be Friends (Official Lyric Video)
The pop singer teased the track earlier this week with Valentine-inspired graphics on her social channels. With 'Let's Be Friends', Jepsen has created the perfect anti-Valentine's Day anthem.
"'Let's Be Friends' is about the little lie we all share to soften the blow of a breakup." Jepsen shares, "This Valentine's Day I'd prefer to just rip off the band aid. See you never!"
The single marks the first new material in 2020 from the pop singer, following her collab track 'OMG' with EDM star Gryffin and the 'Lalala (Remix)', featuring Y2K, bbno$ and Enrique Iglesias.
In a recent interview with Clash Magazine, Jepsen shared her desire to release extra material that didn't make the cut for Dedicated. After releasing her hit album Emotion in 2015, Jepsen followed up with Emotion Side B, giving fans a taste of the songs that she didn't include in the original album.
Though Jepsen hasn't shared an exact timeline for bonus material, 'Let's Be Friends' surely signifies her return for the year. Kicking off her European tour earlier this week, Jepsen will also be performing at Coachella and New York City's Governor Ball in the upcoming months, followed by a West Coast tour.
Listen to the best of Carly Rae Jepsen on Apple Music and Spotify.
Format:
UK English