I'm Not In Love: The Anti-Valentine's Day Playlist
There are no shortage of romantic songs for Valentine's Day, but for those who aren't in love, we have the Anti-Valentine's Day Playlist.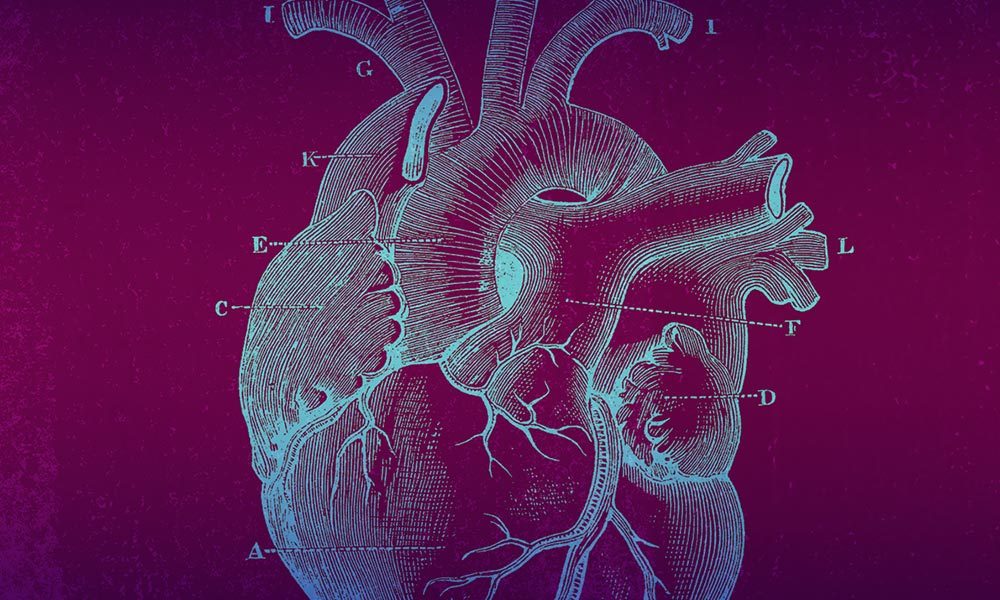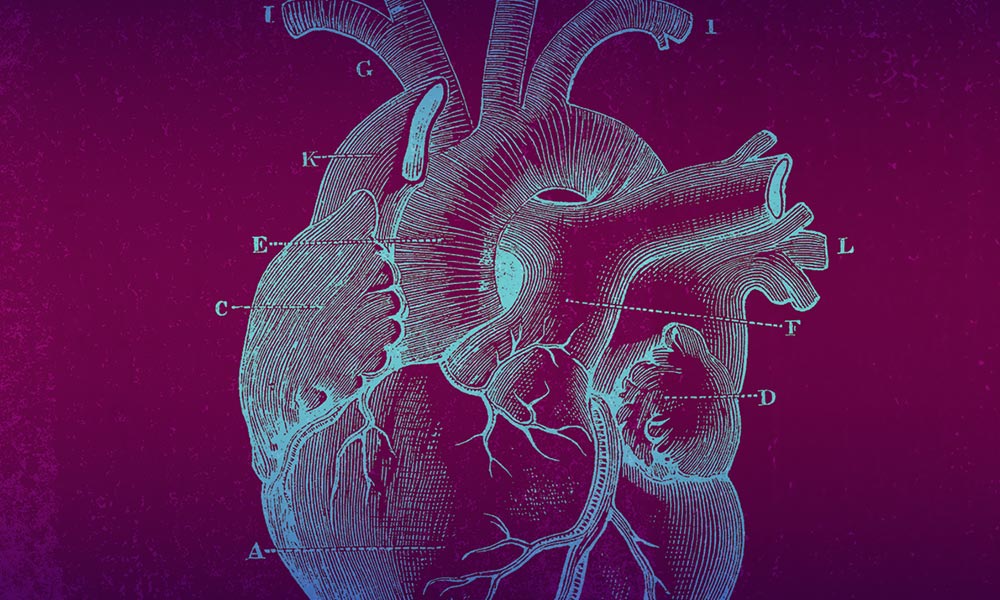 Does the thought of Valentine's Day just make you want to draw the blinds and sit in a darkened room, watching old repeats on TV while you eat your own body weight in ice cream? Does Cupid's arrow look more like a poisoned dart than a potentially euphoric love injection? Did you scratch a former love's initials in a tree one balmy summer's evening, and now want to go back to the forest, cut the tree down, and… hell, why not burn the whole damn forest to the ground? Sounds like you're in more of an Anti-Valentine's Day mood.
That's OK, though. You don't have to resort to arson. We have just the thing for you…
Listen to the Anti-Valentine's Day playlist on Spotify.
The love song arguably expresses the most universal of all emotions, but, come February 14, plenty of us can be found licking our wounds – or perhaps trying to avoid the advances of a woefully misguided suitor (as Shania Twain's catchy put-down goes: "That Don't Impress Me Much").
And while the love song often expresses feelings that we all hope to experience at some point in our life, love itself can drive us to extremes. "She f__king hates me!" Puddle Of Mudd scream in their tale of love gone sour, while Eminem's "Kim" is a typically dark exploration of a toxic relationship that brings a couple to their lowest.
But the anti-love song doesn't have to be a downer. "This ain't a song for the broken-hearted," sings Bon Jovi on "It's My Life," an uplifting anthem for anyone looking to reclaim their independence and fearlessly launch themselves back into the world.
Bon Jovi - It's My Life (Official Music Video)
For something a little less bombastic, try R.E.M.'s "Everybody Hurts." It may sound downbeat, but Michael Stipe's message is clear: you are not alone. Hang on. Take comfort in your friends. If you're looking for universal truths, they're right here.
Yes, it is indeed time to sing along – to songs that express a range of emotions, from anger to humor, fear to despair. The common thread might be love, but that is, as the old song goes, a many-splendored thing. And for some on Valentine's Day, acknowledgment of these other feelings is exactly what's needed.
Set the sense that your fortunes are turning around? Listen to the best love songs on Spotify.