Carly Rae Jepsen Drops Surprise 'Dedicated' 'Side B' Collection
"I hope it makes yah dance your pants off!" the Canadian pop star says of her new collection.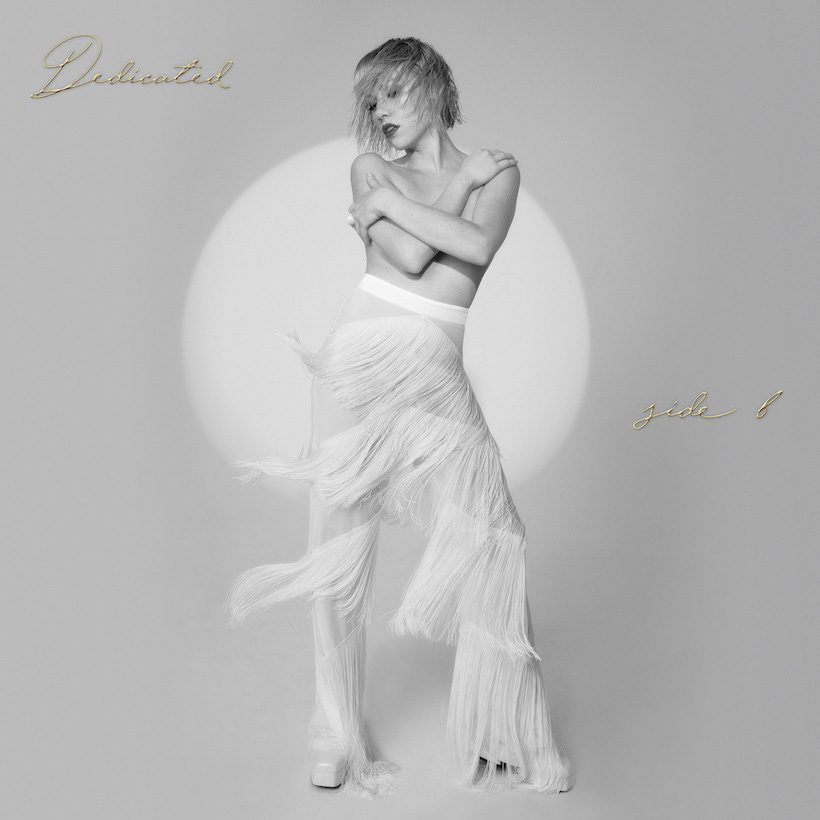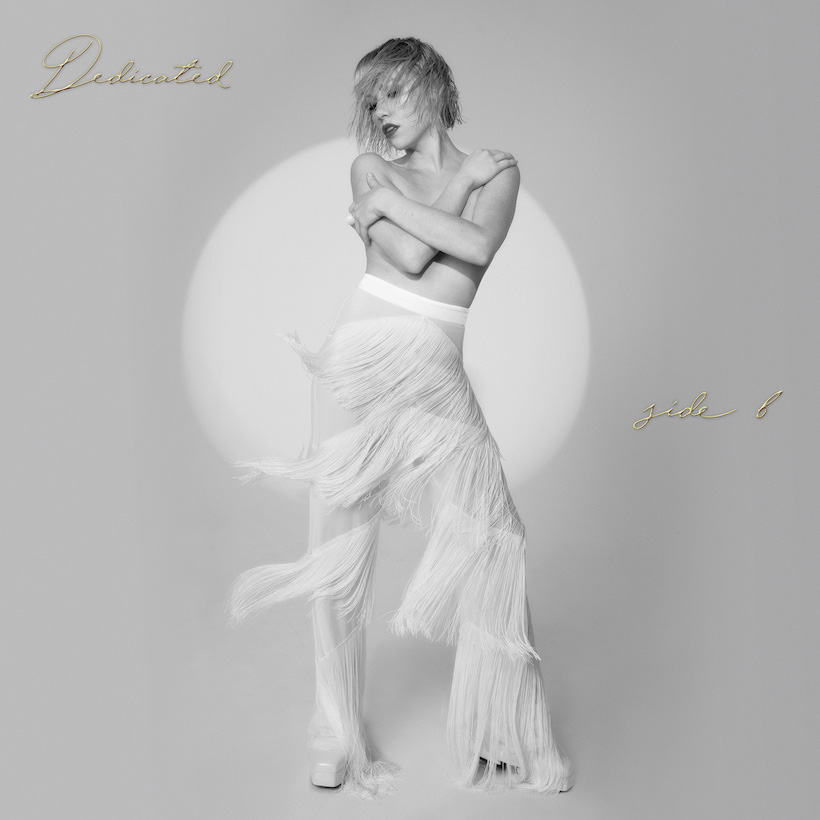 Carly Rae Jepsen has dropped a surprise new Dedicated 'Side B' collection. It includes 12 new tracks and arrives approximately 1 year after Jepsen's last studio album, Dedicated was first released. You can check out the official lyric video for the first track, 'This Love Isn't Crazy' below'.
Carly Rae Jepsen - This Love Isn't Crazy (Audio)
The new 'Side B' collection isn't really a 'B-sides' collection –  it's more of a continuation of last year's full-length smash hit, Dedicated and its arrival is similar to the 'Side B' collection Jepsen rolled out for her 2016 studio set E.mo.tion. Jepsen developed that release as a companion piece to E.mo.tion in response to fan demand, including unreleased songs that were cut from the original record.
Of the new collection, Carly Rae Jepsen says: "So yes, there have been whispers and I'm bad at keeping secrets. 'Side B' for Dedicated is out now babies, and I couldn't be more thrilled. I hope it makes yah dance your pants off! Thank you for all the joy you shared with me on this last year of touring. I ow yah one…or like two albums, turns out!"
Released through 604/Schoolboy/Interscope Records in May 2019, Dedicated was a Top 20 hit on both the US Billboard 200 and in Jepsen's native Canada. Its release was preceded by the release of the singles 'Party for One', 'Now That I Found You', 'No Drug Like Me' and 'Too Much'. To support the album Jepsen embarked on 'The Dedicated Tour' with dates in Europe, North America and Asia.
The new collection includes 12 new songs, with Jepsen sharing writing credits with the likes of Jack Antonoff, Dev Hynes and Ariel Rechshaid.
''Side B' includes the following tracks:
'This Love Isn't Crazy'
'Window'
'Felt This Way'
'Stay Away'
'This Is What They Say'
'Heartbeat'
'Summer Love'
'Fake Mona Lisa'
'Let's Sort The Whole Thing Out'
'Comeback' (featuring Bleachers)
'Solo'
'Now I Don't Hate California After All'
Dedicated 'Side B' is out now and can be bought here.
Format:
UK English