Ann Wilson Unveils Details Of Carrie Brownstein-Directed Heart Biopic
The Amazon Original will follow the decades-long career of the legendary rock band.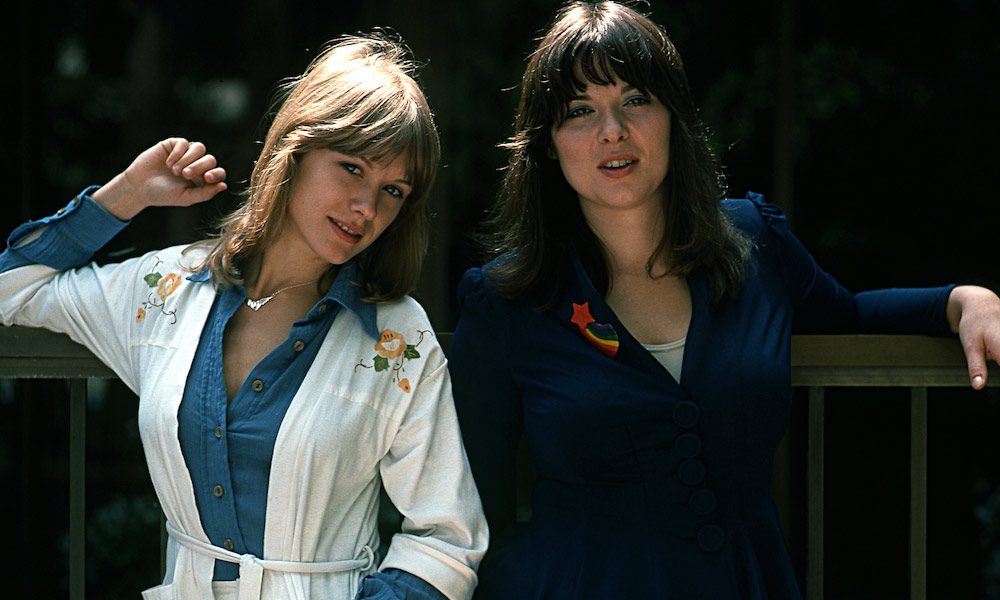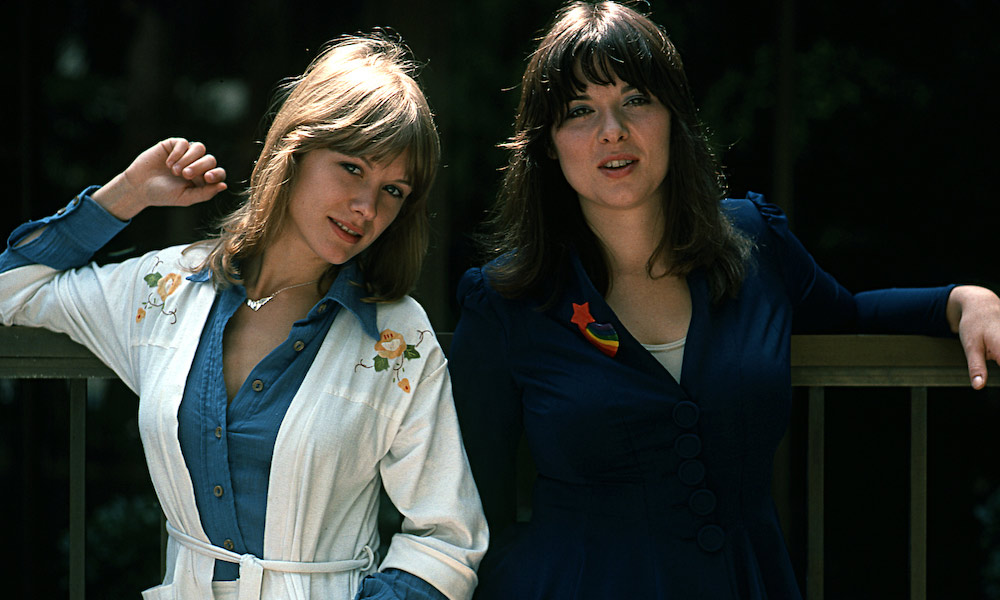 Speaking with SiriusXM show Volume West, Ann Wilson has unveiled that a Heart biopic is in the works at Amazon.
Still in the early stages of development, the film will be written and directed by Portlandia co-creator Carrie Brownstein and produced by Lynda Obst.
The Heart frontwoman did not have very many details to share of the film given that the development has been slowed due to the COVID-19 pandemic. She did, however, reveal that the script for the Heart biopic thus far begins by returning to the childhood years of Wilson and her sister Nancy and extends throughout the 90s.
"A few actresses have come forward, but no one that's right, but it's known that the role of Nancy and the role of me is being cast," Wilson told Volume West.
Formed in the late 60s by Steve Fossen with Mike and Roger Fisher, Don Wilhelm, and Ray Schaefer, Heart didn't truly take form until Ann and Nancy were added to the line-up. Often referred to as the first ladies of classic rock, the Wilson sisters remained the creative forefront of the band throughout multiple line-up changes for over four decades.
Heart - Magic Man (from Night At Sky Church)
Throughout their career, Heart has sold more than 35 million records globally and was inducted into the Rock & Roll Hall of Fame by Chris Cornell in 2013.
"The story of Heart would make a terrific film," Parke Puterbaugh wrote in a 2013 Hall of Fame essay. "Like many hugely successful rock groups, theirs is a classic tale of talent, struggle, perseverance, adversity, and triumph. The twist that makes Heart's biography unique is the fact that this band is fronted by a pair of beautiful, determined sisters. At their point of entry in the mid-seventies, Ann and Nancy Wilson found themselves swimming against the current off a male-dominated music business that was rife with bias and sexism."
The Heart biopic marks Brownstein's feature film directorial debut, although her time in Sleater-Kinney and her experience co-writing a film with St. Vincent's Annie Clarke has likely done well to prepare her for the task of covering the scope of Heart's career.
Listen to the Best of Heart on Apple Music and Spotify.