Rosanne Cash, Ry Cooder Revisit 'Cash And Cooder On Johnny Cash' Tribute For Selected US Shows
'Cash And Cooder On Cash' features heartfelt personal interpretations of gems from The Man In Black's treasure-filled songbook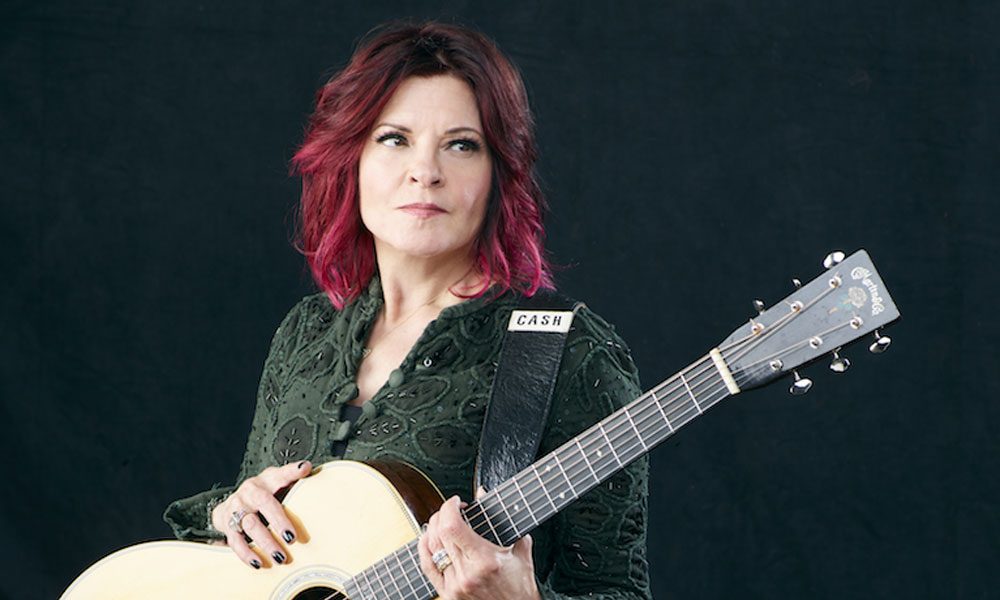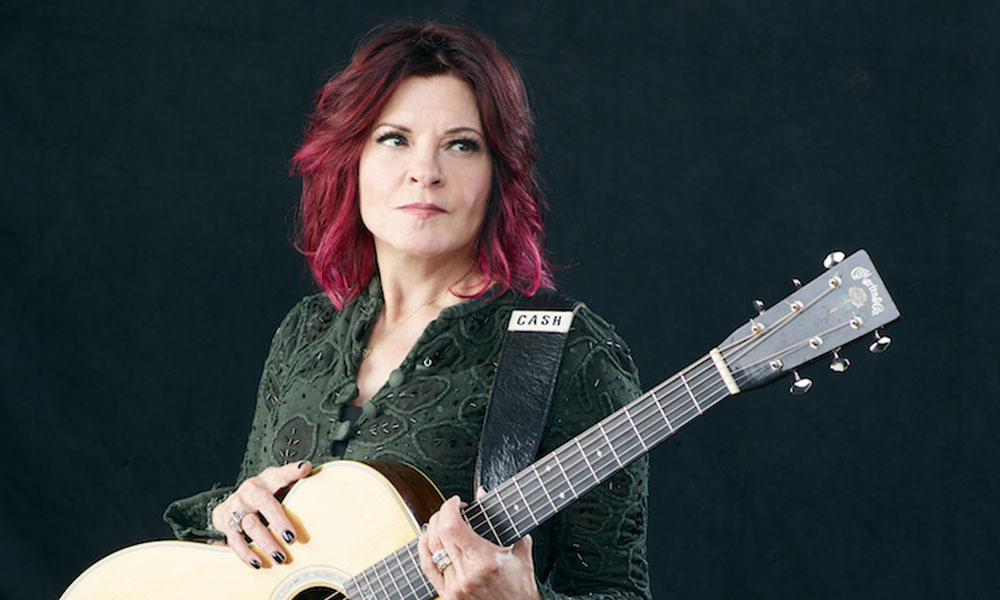 After a historic presentation of sold-out concerts in San Francisco last year, two American music luminaries – singer and songwriter Rosanne Cash and artist, producer, and iconic guitarist Ry Cooder – have announced they are bringing their extraordinary collaboration, Cash And Cooder On Cash: The Music Of Johnny Cash back to the US stage for selected dates. A sublime tribute to Johnny Cash, Cash And Cooder On Cash features heartfelt personal interpretations of gems from The Man In Black's treasure-filled songbook.
A limited run of one-night performances in landmark venues will take place in five U.S. cities this year. Making up the exceptional band playing alongside Cash and Cooder will be esteemed guitarist and musical director John Leventhal, pianist Glenn Patscha, bassist Mark Fain, and drummer Joachim Cooder.
The seed was planted for these two incomparable artists to partner when SFJAZZ selected Cash as a Resident Artistic Director for their 2017 & 2018 seasons.
"When I was planning my residency in San Francisco, I couldn't stop thinking about Ry," she says. "He and I had only performed together a few times over the years, just a song or two and it always left me wanting more. We stayed connected by e-mail, sending old songs to each other and talking about music and politics. Knowing his general reticence to perform just for the sake of getting on stage and his impeccably high standards, I held back. I was nervous.
"Finally, I got up my courage and asked him if he wanted to make up a show – anything at all – and I offered a few ideas. He brushed off my initial thoughts, and said, 'What springs to mind is a show of your dad's songs. What else can I say?' When Ry suggested it, oddly, I didn't even hesitate. I said 'Okay, let's do Johnny.' I told him that he was the only person on the planet I would do a show of Johnny Cash songs with. When I said that, I felt quite overcome with feeling. I knew I had waited for the right person, the right reason and the right place."
Cooder recalls, "I was in the 4th grade and things were not looking up. Then one day they played 'Hey Porter' on the aircraft worker's radio station. In those days you heard Bob Wills and Webb Pierce, which was good, but Johnny was something different. It was like a hand reached out from my little Sears radio and grabbed me by the shirt and said, 'you're coming with me now.' That was 63 years ago. So when Rosanne said, 'Okay, let's do Johnny,' I said, 'I think I'm ready.'"
Rosanne Cash and Ry Cooder play the following 'Cash And Cooder On Cash: The Music Of Johnny Cash' US shows:
June 16 – Ryman Auditorium – Nashville, TN
June 18 – Chicago Theatre – Chicago, IL
October 30 – Wang Theatre – Boston, MA
November 2 – Carnegie Hall – New York, NY
November 3 – Metropolitan Opera House – Philadelphia, PA.
Explore Our Rosanne Cash Artist Page.
Format:
UK English