Liverpool's Cavern Club Prepares To Host 'Virtually Beatleweek'
Fans will be able to visit the venue to watch pre-recorded live performances by Beatles tribute acts from more than 20 countries.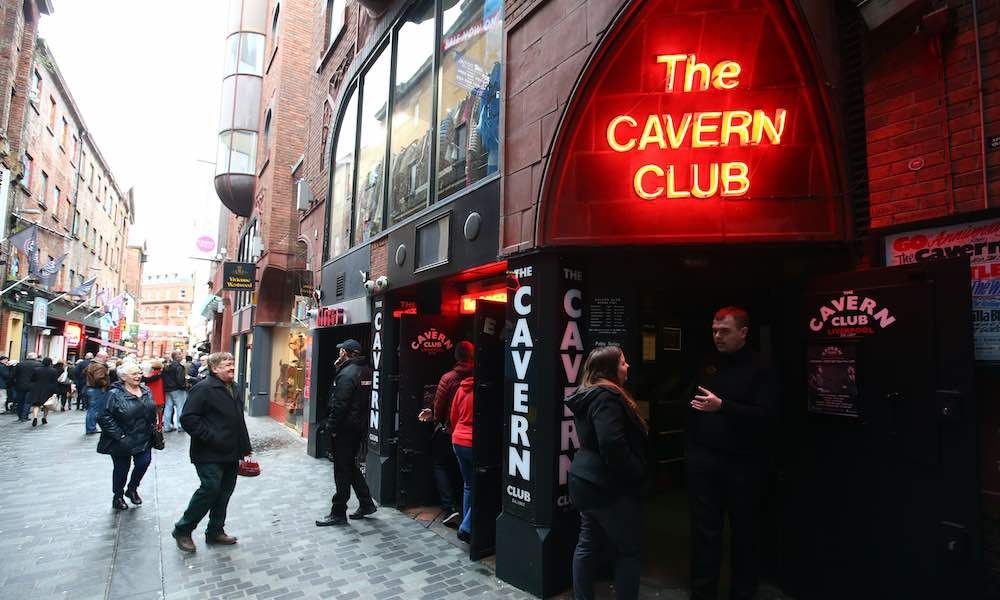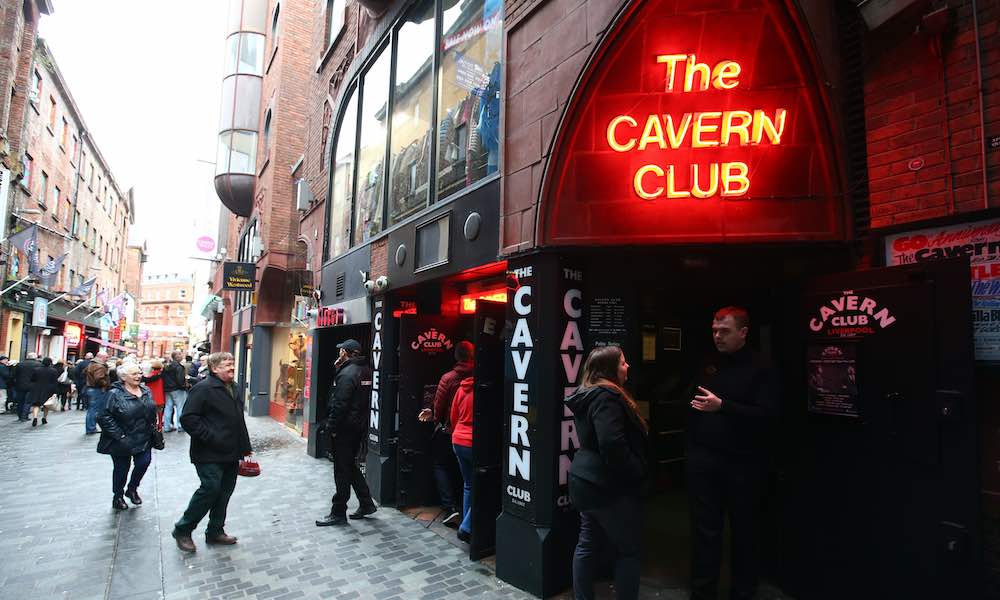 Liverpool's famed Cavern Club is to re-open its doors in Mathew Street for its traditional International Beatleweek later this month, in a way that's consistent with social distancing requirements. To suit the circumstances, the Cavern City Tours event has been renamed Virtually Beatleweek.
Tributes from 20 countries
Thousands of fans of The Beatles and Merseybeat normally converge on the time-honored club for a program of live shows, talks and other attractions. This year, organizers have decided to invite audiences back into the location to relax, under current safeguards, and to watch pre-recorded live performances by Beatles tribute acts from more than 20 countries.
Proceedings will begin on Thursday, August 27 and continue at the Cavern, in the Cavern Pub situated opposite, and to a worldwide congregation online, until the following Tuesday, September 1. Hours are 12pm to 6pm daily, local time.
The pub has recently had a successful phased reopening, as has the Magic Mystery Tour attraction and Festival Food and Drink. The Brazilian restaurant is a collaboration between the Cavern Club and Bem Brasil, who operate successful restaurants in the north-west of England.
"We couldn't let a year go by"
The Cavern Club director Bill Heckle says: "International Beatleweek is the highlight of the year for many of our loyal customers from around the world, and for that reason, we couldn't let a year go by without doing something to mark the occasion.
"It is obviously going to be a very different with social distancing and covid safety measures in place, but we're sure the Cavern's evocative spirit will remain as we bring fans together to celebrate the music of the fab four, safely and at a distance.
"The Cavern has seen many closures in its turbulent 63-year history, but none have been because of a pandemic. We are having to adjust our business operation but reopening our doors after five months feels monumental."
Although booking is not required to visit Virtually Beatleweek, the club is advising customers to study the "Know Before You Go" information on its website.
Listen to the best of The Beatles on Apple Music and Spotify.