Hear Caylee Hammack's Emotive Cover Of 'Crazy'
The country artist paid tribute to Patsy Cline, who made the song famous in 1961.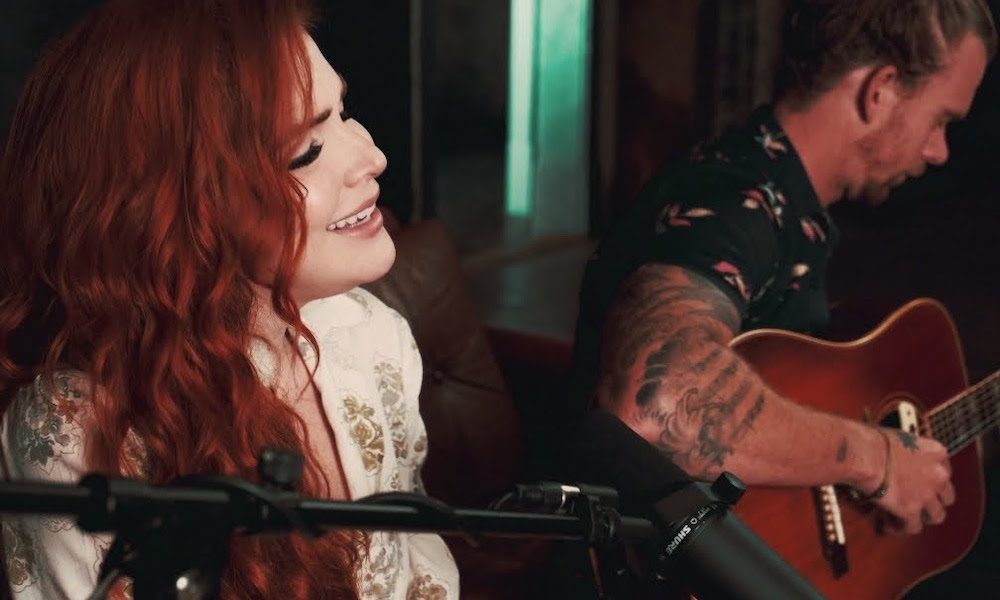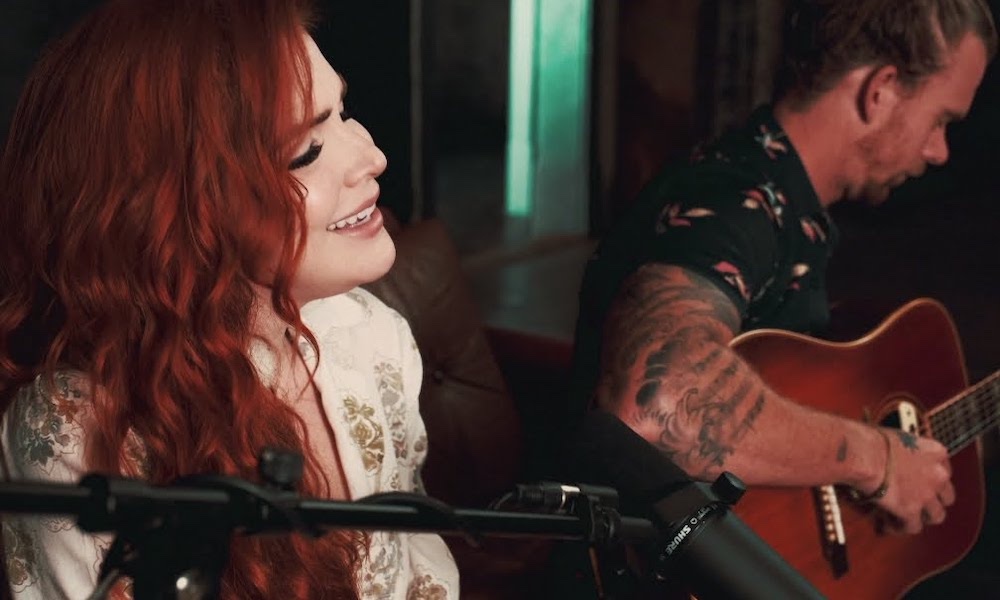 Earlier this week, rising country star Caylee Hammack shared a stirring performance of "Crazy" – the Willie Nelson-penned standard made famous by country icon Patsy Cline. Accompanied only by an acoustic guitar, Hammack's emotive vocals shine in her rendition.
Cline's 1961 recording of the tune was a major crossover hit for the country star, hitting No.2 on the Billboard Hot Country Singles chart and No.9 on the Hot 100. The enduring song has been covered by countless artists over the decades, including Linda Ronstadt, LeAnn Rimes, Julio Iglesias, The Kills, and Neil Young. The ballad was also performed by actress Beverly D'Angelo in the 1980 Loretta Lynn biopic, Coal Miner's Daughter, and featured on the film's best-selling soundtrack.
Caylee Hammack - Crazy (Patsy Cline Cover)
"Patsy has been on my mind a lot lately," captioned Hammack, alongside the video. "I don't know why, but nonetheless she pops up every day or so. Her music has been with me my whole life. This one, the go-to song of a 13-year-old on her first trip to Nashville. Thank you Patsy for being with me through it all."
In August, Hammack released her debut studio album, If It Wasn't For You, via Capitol Nashville. The intimate, 13-track album was co-produced by the Georgia native and co-written alongside a talented team of industry veterans, including Hillary Lindsey (Carrie Underwood, Taylor Swift) and Natalie Hemby (Kacey Musgraves, Lady Gaga). The album also featured appearances from some of country music's most renowned artists, including Reba McEntire, Ashley McBryde, and Tenille Townes.
"I just want to tell the nitty-gritty truth," Hammack told MusicRow in a recent interview. "I want to be vulnerable. I want people to have a safe space at my shows. That's what I've tried to make with my music, and what I've tried to make with this album. I just hope that it translates."
Hammack ended 2020 with her first ACM award for Musical Event of the Year – for her collaborative track with Miranda Lambert, a cover of "Fooled Around and Fell in Love." Fellow artists Maren Morris, Ashley McBryde, Tenille Townes, and Elle King also contributed to the single.
Click here to listen to If It Wasn't For You.