Celebrate 4/20 With These Live-Streaming Concerts
Here are all of the ways that you can toke-up and chill out while isolating at home.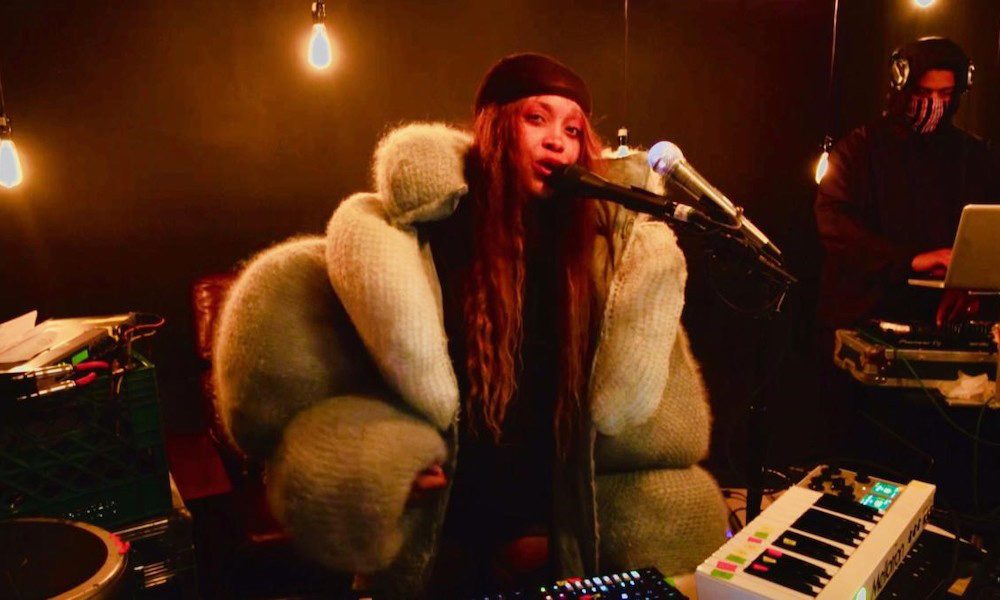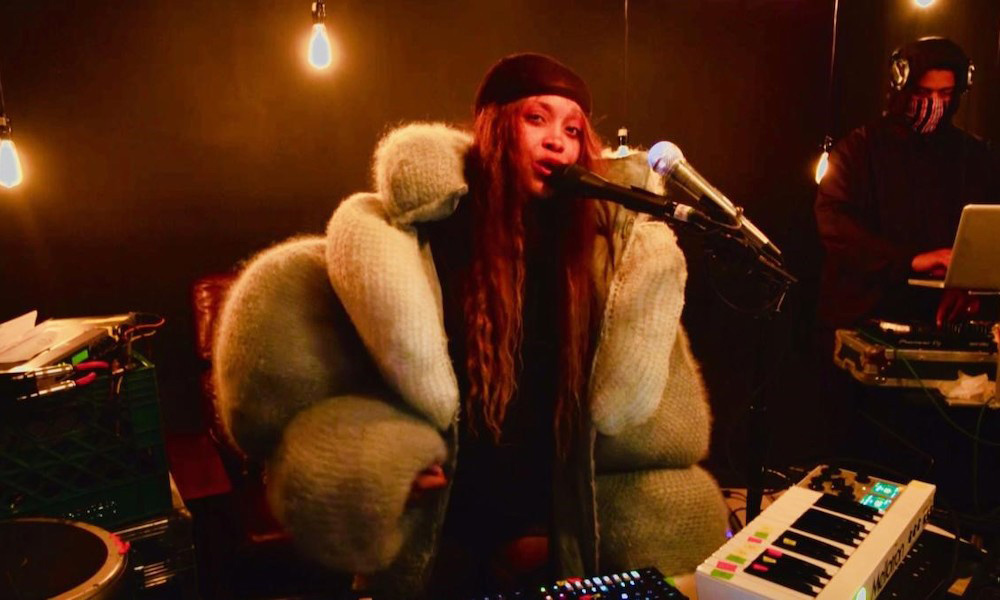 Today marks 4/20 – the official holiday of stoners worldwide. So while we're all quarantined at home, it's not the worst time to sit back, relax and enjoy some herbal refreshments. Luckily, a host of musicians are also celebrating cannabis culture with plenty of live-streaming entertainment. Here's a roundup of our favourites:
Higher Together: Sessions From Home
Weedmaps' virtual festival will feature a DJ set and smoke session from Wiz Khalifa, plus a performance from Erykah Badu, whose interactive "Quarantine Concert Series" has been making waves for its innovative concept. Fans can also look forward to appearances by Tycho, Billy Ray Cyrus, Ari Lennox, Dave East, Cam'ron and Stephen Marley, among others. The event will take place on Weedmaps.com, from 3:00 – 8:00 pm EST.
KAYA Radio
The official Bob Marley YouTube channel kicked off 24 hours of streaming goodness at midnight, EST. The KAYA Radio marathon live-stream features plenty of music from the Reggae icon's catalogue, plus concert footage from the artist and his children, new music videos, episodes of the new docuseries, Bob Marley Legacy, and plenty of surprises from the Marley family.
KAYA RADIO 📻 4/20 #StayHome Marley Livestream! #BobMarley75
Luck Reunion's Come And Toke It
Cannabis advocate and country legend Willie Nelson is hosting four hours and twenty-minutes worth of "cannabis-centric entertainment" via his Luck Reunion Facebook and Twitch. The variety-style program will feature chefs, comedians, artists and educators, beginning at 4:20 pm CST. All proceeds will benefit the Last Prisoner Project.
Snoop Dogg's The Chronic: Legalised Worldwide
Snoop Dogg, aka DJ Snoopadelic, will celebrate the reissue of Dr Dre's groundbreaking 1992 LP, The Chronic with a live DJ set at 4:20 pm PST, hosted by cannabis outlet Merry Jane. The Grammy Award-winning album not only introduced Snoop to the world, but also introduced listeners to the Westcoast G-Funk sound, changing the landscape of hip-hop culture, and establishing Dr Dre as a musical force to be reckoned with. Catch Snoop's set on Merry Jane's Instagram.
Highstream 420 Festival
Two of the weed industry's biggest events, the National Cannabis Festival and The Emerald Cup, have combined forces for this virtual festival, benefitting COVID-19 relief. Beginning at 4:00 pm EST on NUGS.TV, viewers can enjoy a full day of workshops, interactive panels and music performances by the likes of Melissa Etheridge, The Pharcyde, and The Disco Biscuits, among many others.
The Great American Sesh In
This cannabis and arts festival will feature appearances by B-Real, Tommy Chong, Too $hort, Citizen Cope and Rob Garza of Thievery Corporation, among others. The all-day event, which begins at 11:00 am PST on Twitch, will benefit COVID-19 first responders. For more information, visit the official website.
420 For A Cause
Join a variety of comedians and musicians as they toke up and raise funds for Coloradans affected by COVID-19. Enjoy performances by members of The Disco Biscuits, Thievery Corporation, Lotus and The New Deal, as well as appearances by comedians like Doug Benson, Jonah Ray, Dan Soder, Rachel Wolfson, Ron Funches, and many others. Beginning at noon PST, the fundraiser will benefit a variety of local organisations, including the Colorado Comedy Relief Fund, the Colorado Restaurant Association, the Eddie Roberts Payback Foundation and the Colorado COVID Relief Fund. Visit the official website for details.
Westwood Recordings x Shambhala Music Festival x Your EDM Present: A 420 Live-Stream
EDM fans can enjoy an all-day dance party with sets by A.Skillz, Skratch Bastid, Stickybuds, Mat the Alien, the Funk Hunters, Defunk and SkiiTour. Sets begin at 3:00 pm PST on Twitch, while a pre-show event will stream live on Westwood Recordings' Instagram. View the event on Facebook for more information.
Format:
UK English