Erykah Badu Returns With Her Interactive Quarantine Series
The newest edition of Badu's unique live-stream series, "Quarantine Concert Series, Apocalypse Two: The Rooms", will broadcast live on Sunday.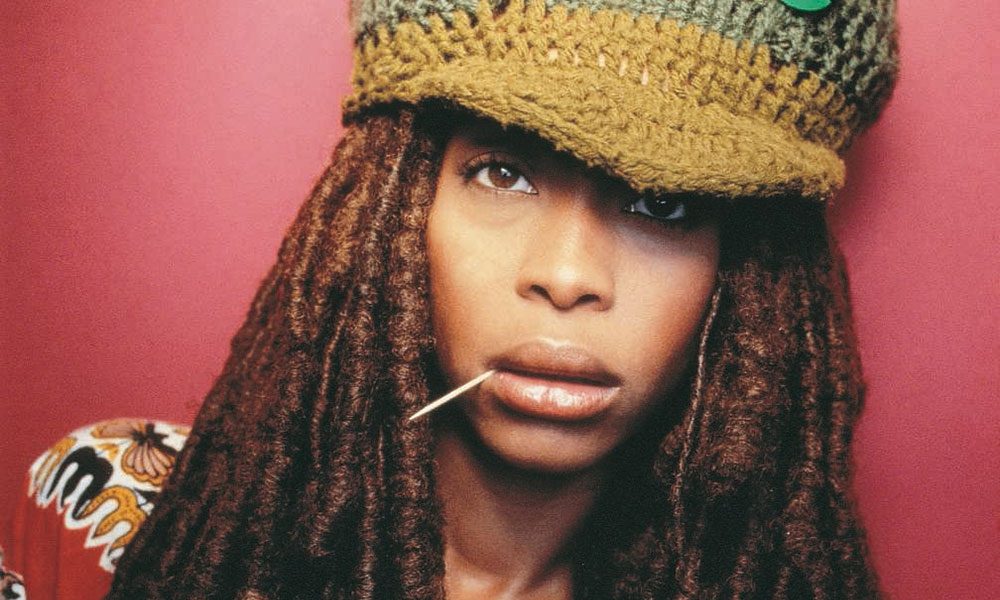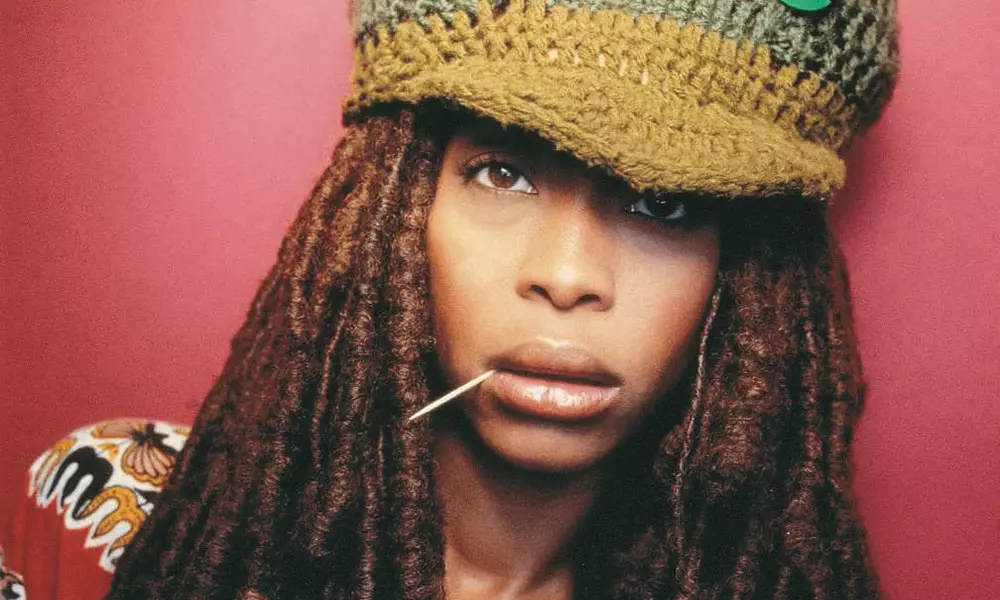 Soul singer and songwriter Erykah Badu will present the newest instalment of her interactive live-stream series, Quarantine Concert Series, Apocalypse Two: The Rooms, on Sunday, 5 April at 8:00 pm EST. Following her series' debut in March, Badu and her band will return with another concert from her bedroom, along with a unique opportunity for fans to take a virtual tour of her Dallas home.
According to an official statement, Quarantine Concert Series, Apocalypse Two: The Rooms will offer Badu's viewers, "A chance to move from room to room inside her home, exploring and experimenting with different genres of music interpreted through her catalogue of hits".
The experience costs a mere $2.00, which will not only cover the cost of the high-concept production but also support Badu's team of musicians, crewmembers and techs. Ahead of the concert start-time, visitors who purchase admission will gain immediate access to the "venue" where they can chat with other fans, watch videos, and check out limited-edition merch designed by the artist.
Badu's first edition of the series, Quarantine Concert Series, Apocalypse One: The Rooms, debuted 23 March. Although hundreds of artists have been entertaining house-bound fans amid the coronavirus pandemic, Badu's interactive series stands out as one of the more unique experiences. Fans were delighted to help decide which songs Badu would perform, what outfits she would wear, and what instruments her band members would play.
Neo-soul queen Badu, who is beloved for her captivating blend of jazz, soul, funk and hip-hop, recently discussed the idea behind her concept on Instagram Live, explaining, "We're not rich people, we just play rich people on TV. Some of us only have one form of income and that's shows. I wanted to create another revenue of income and you are helping me do that in a big way because this is an experiment. There's nobody in between me and that dollar".
For more information on Quarantine Concert Series, Apocalypse Two: The Rooms visit the official website.
Format:
UK English