Celeste's 'Not Your Muse' Debuts At No.1 In The UK
The soul star marks the first female British artist to top the chart with a debut LP in more than five years.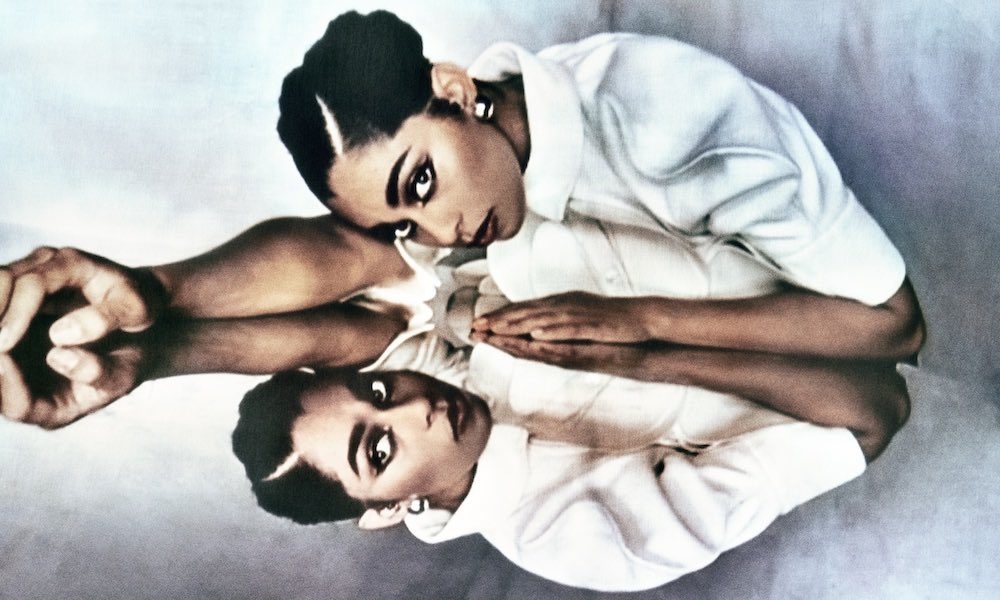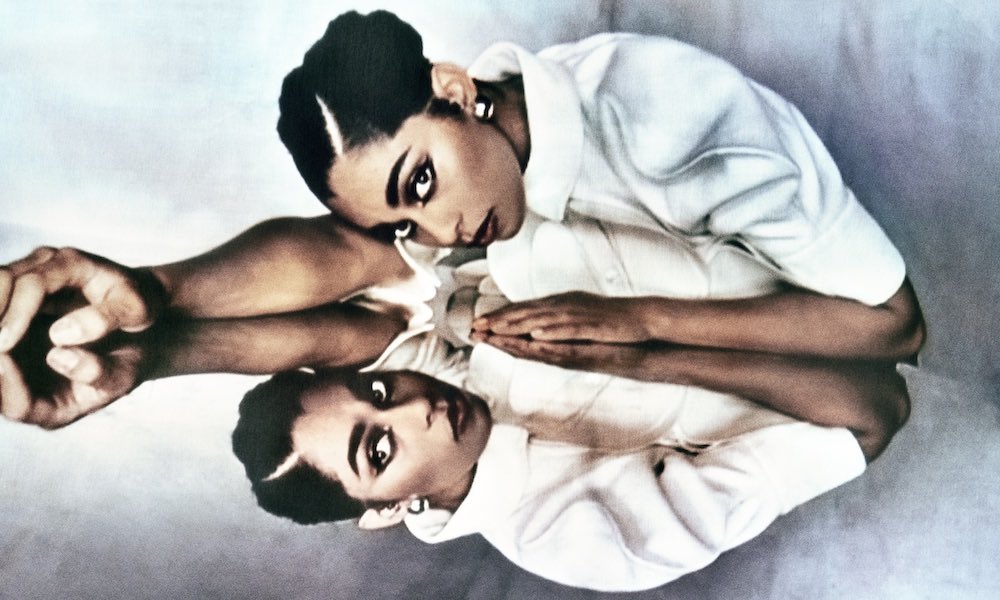 Celeste is having a very good week. After scoring a Golden Globe nomination two days ago for her song "Hear My Voice" (co-written with composer Daniel Pemberton for Netflix's The Trial of the Chicago 7), she's landed at the top of the UK Album charts with her debut LP, Not Your Muse.
The soul star also has the pleasure of being the first female British artist to top the chart with a debut album in more than five years (following Jess Glynne's I Cry When I Laugh).
"I just want to thank everyone that made this possible and bought and streamed my album," the British-Jamaican artist told OfficialCharts.com. "It means so much to me and it means a lot for this music to get heard in this way. I can't wait to make more and hopefully I'll see you at all the shows. This has done the world of good for me and my music so thank you very, very, very, very much."
Celeste reacts to Not Your Muse debuting at Number 1 | Official Charts
Celeste's star has been steadily rising over the past 12 months – beginning with a nod from the BBC, who named her the Sound of 2020 winner. Since then, she's earned a BRIT Award, performed a song for the Disney Pixar film, SOUL, and released a series of captivating singles, including the album tracks "Strange," "Love is Back," and "Stop This Flame." Celeste closed out the year with "A Little Love," written for the 2020 John Lewis Christmas ad. The uplifting tune, which also appears on Not Your Muse, marked the first time that an original song was commissioned for the popular UK holiday campaign.
Released just one week ago, Not Your Muse has captured the hearts of critics on both sides of the Atlantic, drawing praise from Rolling Stone, NYLON, The Wall Street Journal, the New York Times, and The Independent, which declared that the album "will lure you back time and time again, as much for its technical brilliance as any of its other qualities."
Click here to listen to Not Your Muse.