Hear Celeste's Sublime Cover Of 'La Vie En Rose'
The BRIT Award-winning artist lends her soulful voice to the timeless classic.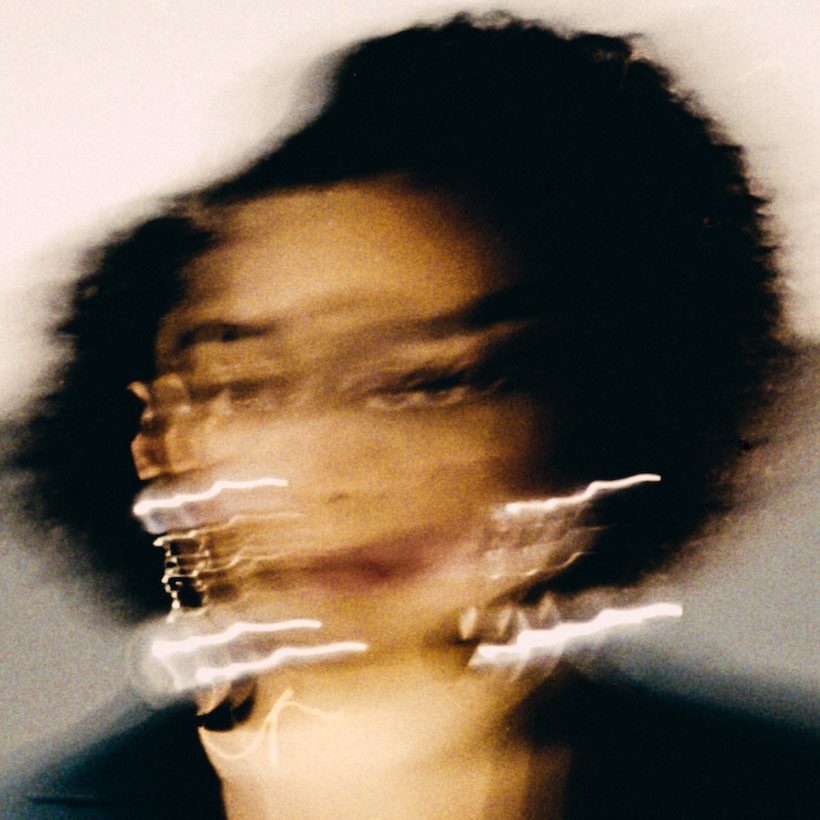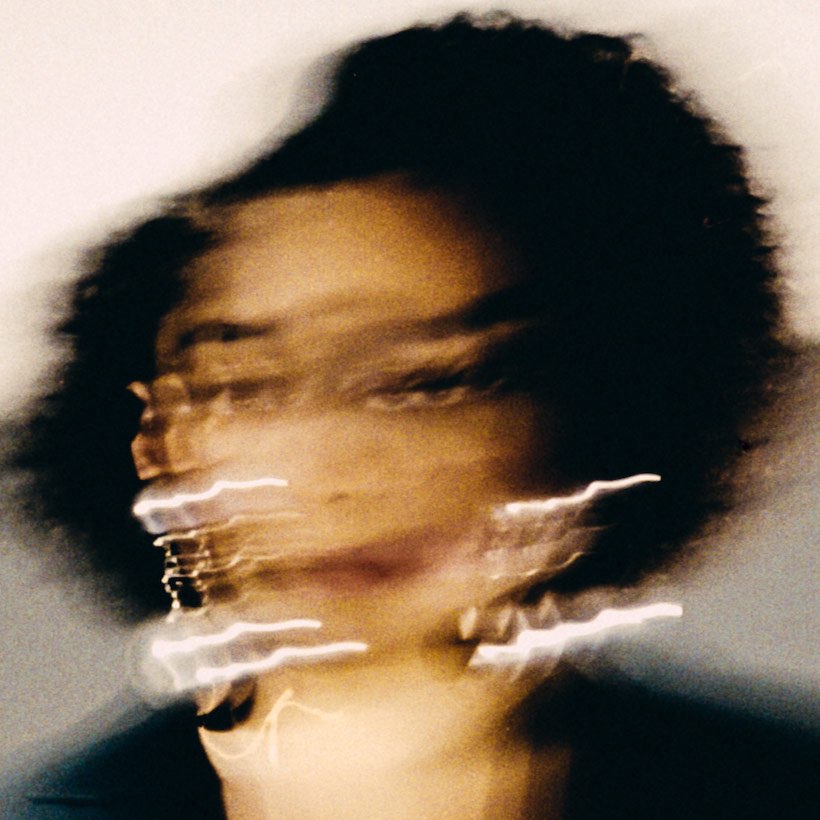 Rising British soul artist Celeste shared a dreamy cover of "La Vie En Rose" with fans this weekend. The BBC Sound of 2020 winner – who recorded the classic Édith Piaf tune for a global Stella Artois campaign – truly made the song her own, thanks to her distinctive vocals and a gorgeous orchestral accompaniment.
Originally co-written and recorded by Piaf in 1945, "La Vie En Rose" has become a beloved standard – both in its original French and in English. Louis Armstrong, Dean Martin, and Bing Crosby would all record their own hit versions, while Grace Jones offered a unique Bossa Nova take on it the song in the late 70s. Now, Celeste will re-introduce the song to a new generation with her worthy rendition.
Since the top of the year, Celeste's profile has been ascending at a fast pace. In February, the acclaimed artist performed at The BRITs and took home the Rising Star award. It was there that she found a new fan in FINNEAS, who produced her next single, "I Can See The Change."
Celeste also won over Lewis Capaldi at the award show. The best-selling singer-songwriter sang Celeste's praises on a recent episode of Barclaycard's Share The Stage – a YouTube series that pairs headliners like Capaldi, Bastille, and The Kaiser Chiefs with emerging artists. Filmed at Abbey Road Studios, the show aims to shine a spotlight on rising acts – especially those who missed out on the exposure of summer of festivals, amid the coronavirus pandemic.
Capaldi – who gushed, "I just love Celeste" – opened the episode with a cover of her song "Strange." He recalled that when he saw her perform the haunting tune at the BRITS, he was "genuinely mesmerized…it just blew me away."
Following Celeste's set on Share The Stage, she spoke with host Fearne Cotton about her time in quarantine, amid COVID-19. She said that she found it easier, in many ways, to communicate with her fans during lockdown. "It's something that we're all going through at the same time together," she said, adding that during her live-streams, she enjoys having the chance to chat with her fans – something which often proves to be difficult when she's on tour.
In addition to performances on her own social media channels, Celeste has appeared on a variety of high-profile live-streams, including the World Health Organization's Global Citizen sessions (hand-picked by Chris Martin), The Graham Norton Show, and BBC Children In Need's Big Night In.
Listen to the Best of Celeste on Apple Music and Spotify.