'Charles Brown's Cool Christmas Blues' Set To Make Vinyl Debut
Nominated for a Grammy in 1995, the much-acclaimed album will be reissued by Craft Recordings on November 13.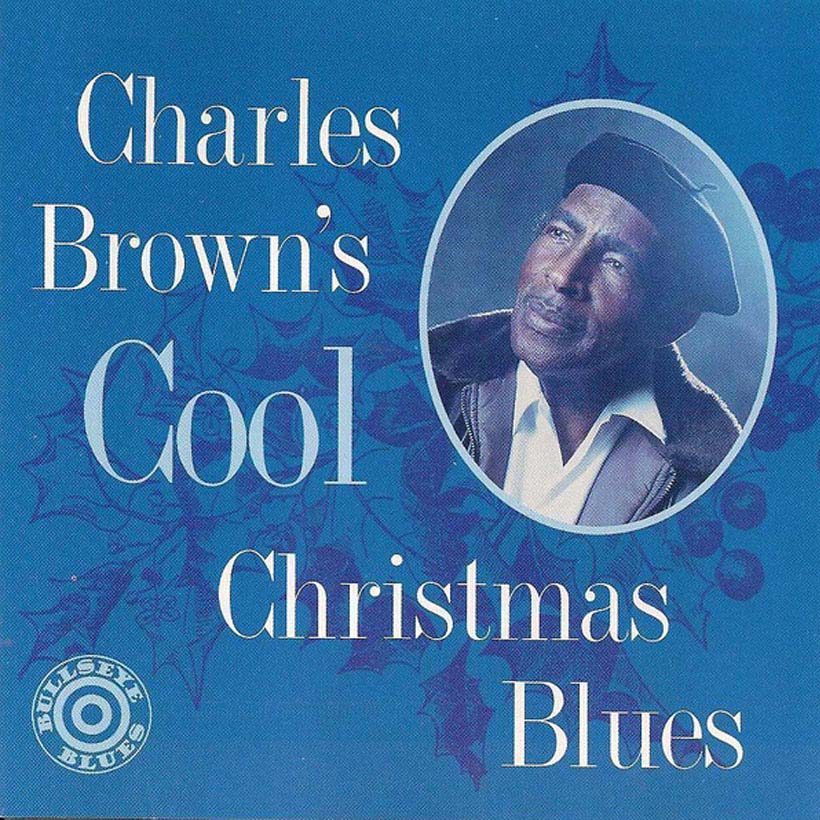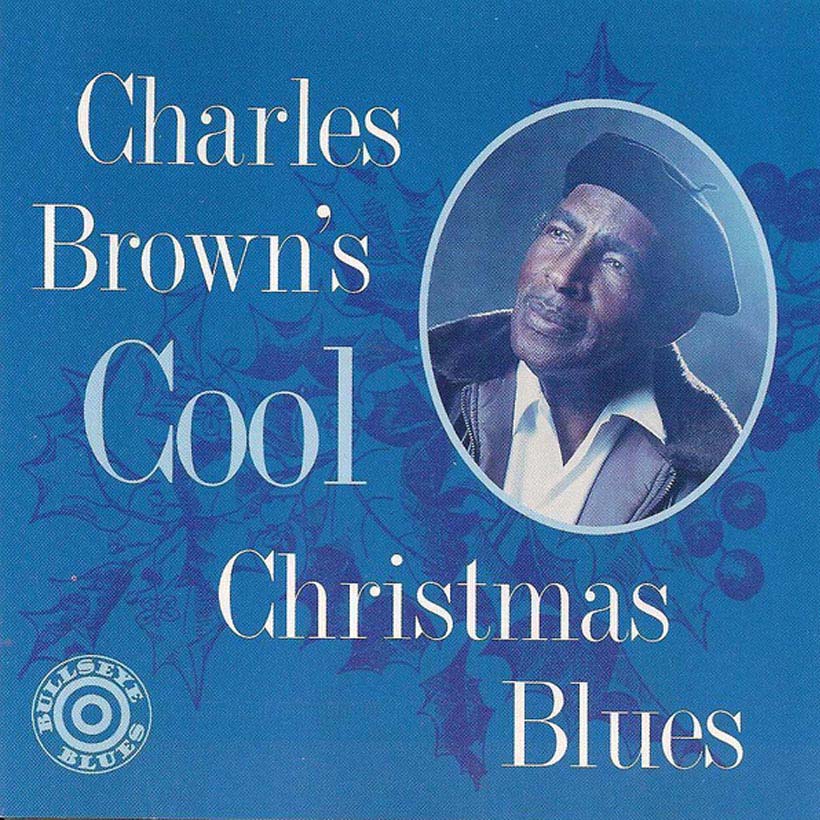 Craft Recordings have announced the reissue of Charles Brown's Cool Christmas Blues on vinyl. Set for a November 13 release date, this pressing marks the very first vinyl release of the blues titan's 1994 Christmas album.
In addition to the album's general release, Craft Recordings' online store will offer an exclusive white and blue marble vinyl variant, limited to 350 copies worldwide. Lacquers were cut by George Horn and Anne-Marie Suenram at Fantasy Studios, while the vinyl was pressed at Noiseland Industries.
Nominated for Best Traditional Blues Album at the 1995 Grammy Awards, Charles Brown's Cool Christmas Blues offers a warm, laid-back set of primarily original material—including Brown's modern yuletide classics "Please Come Home for Christmas" and the U.S. Billboard R&B chart Top 10 hit "Merry Christmas Baby." The artist also performs lesser-known gems like "Santa's Blues" and "To Someone That I Love," while he puts his own stellar twist on "Silent Night."
Born in Texas, Charles Brown was inducted into the Blues Hall of Fame in 1996 and was inducted into the Rock and Roll Hall of Fame in 1999. He was a recipient of a 1997 National Heritage Fellowship awarded by the National Endowment for the Arts – the highest honor in the folk and traditional arts in the United States.
Brown was nominated for the Grammy Award for Best Traditional Blues Album three times: in 1991 for All My Life and in 1992 for Someone To Love, in addition to Charles Brown's Cool Christmas Blues in 1995.
Charles Brown's Cool Christmas Blues is out on November 13. Scroll down to read the full tracklisting and pre-order it here.
Charles Brown's Cool Christmas Blues:
"Merry Christmas Baby"
"Santa's Blues"
"Blue Holiday"
"Silent Night
"Christmas Comes But Once A Year"
"Please Come Home For Christmas"
"A Song For Christmas"
"Stay With Me"
"To Someone That I Love"
"Christmas In Heaven"
"Bringing In A Brand New Year"