Chemical Brothers Meet The Future With 'Born In The Echoes'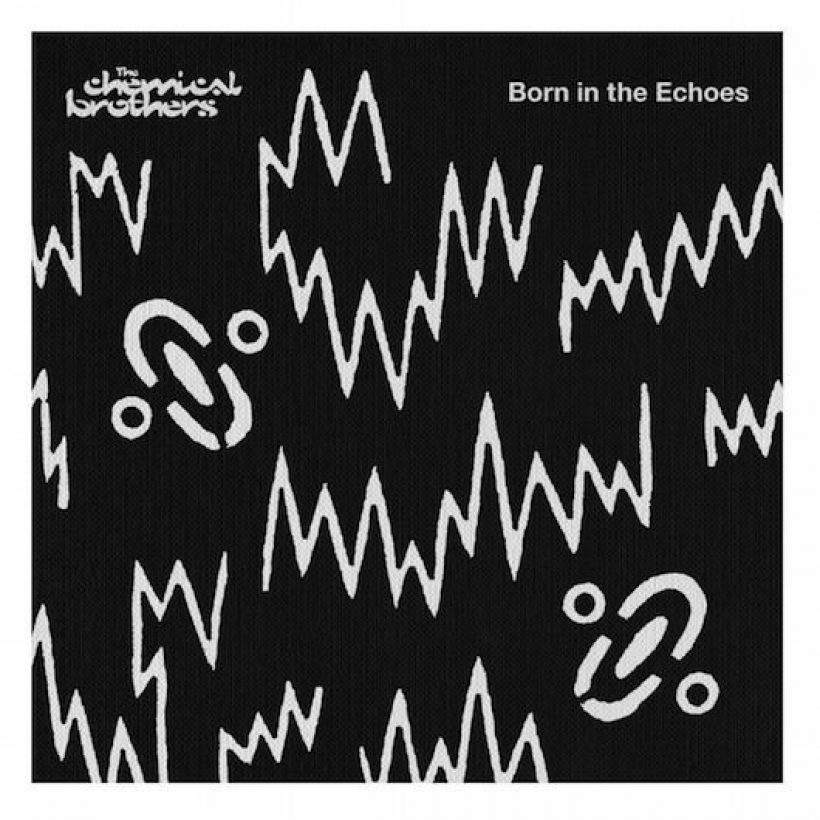 The new Chemical Brothers album 'Born In The Echoes,' released in most countries today (July 17), is certain to amplify their reputation as masters of global club culture — especially with the help of collaborators such as Beck, St. Vincent, Cate Le Bon and Q-Tip.
The album is out worldwide today on Astralwerks/Virgin EMI with the exception of the UK and Ireland, where it's released next Friday (24). We at uDiscover have been giving it a close listen, and fresh from their Other Stage headline performance on Glastonbury's closing night — and exactly 20 years after Tom Rowlands and Ed Simons first rode the charts — 'Born In The Echoes' shows them at the height of their powers.
Five years 'Further' on from their last studio project, the set begins with the powerfully insistent beats of 'Sometimes I Feel So Deserted.' That sets the scene for the slightly less intense, pulsing bass rhythm of 'Go,' the duo's latest teaming with Q-Tip, released as a tantalisiing teaser in May. It's one of many fascinating alliances on a record that's full of them, and a joyous floor-filler for all its well-measured urban tension.
Next comes the Chems' recently-revealed, inspired combination with St. Vincent on 'Under Neon Lights,' a meeting of minds with vocal echoes of Debbie Harry's vocal flights on Blondie's 'Rapture.' Ali Love, the English solo artist once of Hot Natured and Infinity Ink, adds the right note of dramatic restlessness for 'EML Ritual,' which bubbles unsettlingly as he sings "I don't know what to do, I'm going to lose my mind."
'I'll See You There' has Rowlands and Simons hinting at a return to the backward-loop psychedelia of 'Setting Sun,' their 'Revolver'-esque track with Noel Gallagher, before it develops into more contemporary electronica. The brooding 'Just Bang' is as percussive as its title promises while 'Reflexion' is an stirring instrumental on a record with admirable room to combine anthems and experimentation.
'A Taste Of Honey,' which clocks in at an almost unrecognisably-short 2'59", is a dirt-slow funk piece with buzzing-bee effects, and then the title track glides in, its tight drum pattern underpinning an almost synthpop feel, with Le Bon's deliberately distant, tightly-wound vocals.
'Radiate' shimmers into view emanating an almost spiritual glow, before what may be the album's crowning glory. Beck's distinctive vocals illuminate 'Wide Open,' which not only has a hypnotic, gentle ambience to it but is one of the best song structures in the Chemical Brothers' history.
Eight albums into such a pacesetting career, Rowlands and Simons show not a hint of losing focus: it's not even a question of whether their finger is still on the pulse of electronic dance music, because they themselves continue to dig their own hole and set their own speed.
Explore our dedicated Chemical Brothers Artist Page
Format:
UK English