The Chemical Brothers' Tom Rowlands Composes Original Music For 'Life Of Galileo'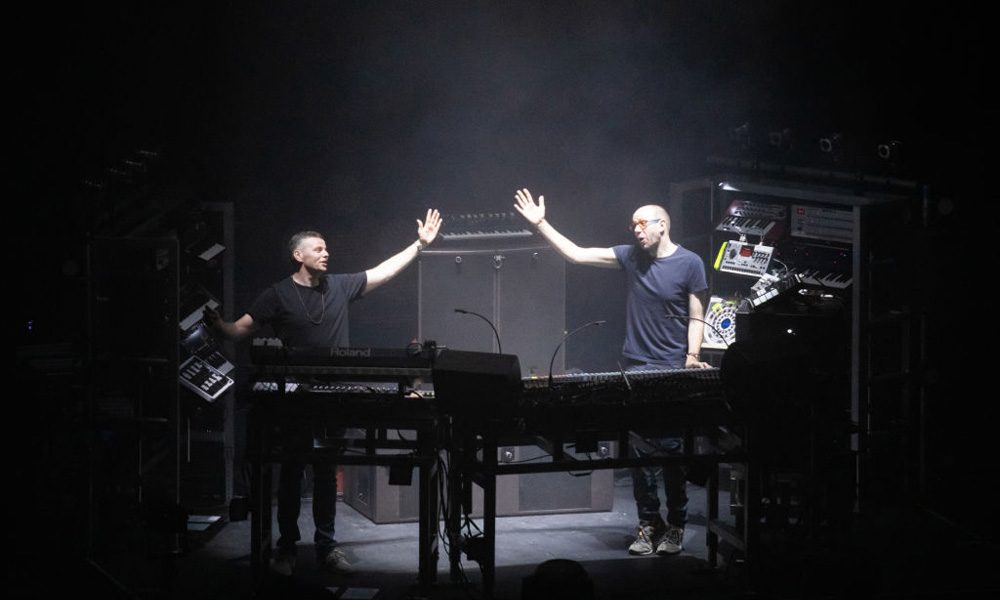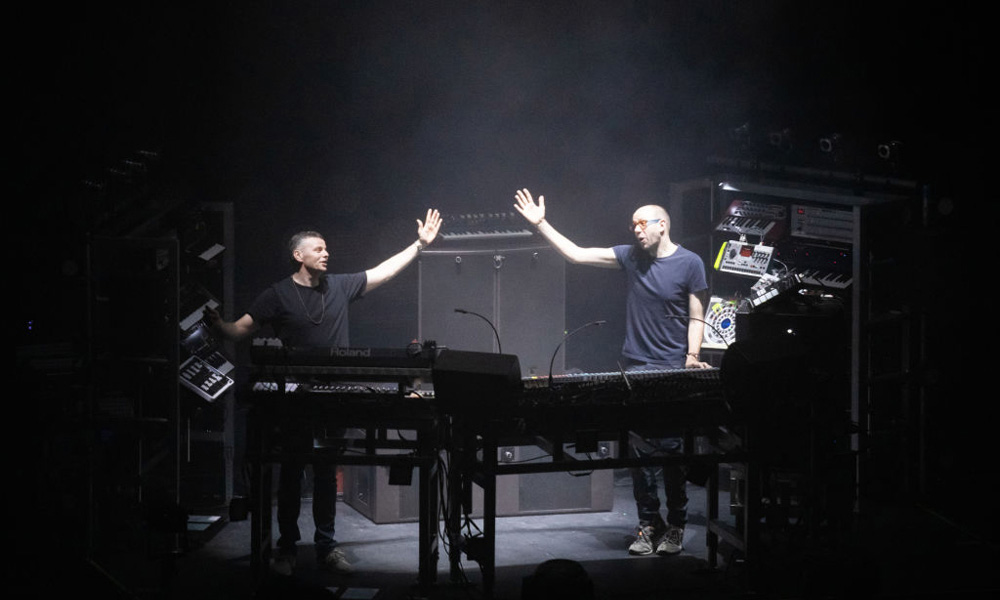 Tom Rowlands, founding member of Grammy Award-winning English electronic duo The Chemical Brothers, has composed the original music for BAFTA winner Joe Wright's theatre production of Berthold Brecht's masterwork Life Of Galileo.
"When Joe approached me with the idea I was excited at the thought of doing something totally new," said Rowlands, who previously collaborated with Wright on the original score for the 2011 feature film Hanna. "I was also happy to rekindle my creative collaboration with Joe as he always makes something inspiring and stimulating."
The influential, German-born Berthold Brecht grew to maturity as a playwright during the 1920s and early '30s: a period during which he wrote plays such as Man Equals Man, The Threepenny Opera and The Mother. He left Germany when Hitler came to power in 1933, eventually settling in the US in 1941 where he remained until 1947.
During this spell in exile, Brecht wrote the much acclaimed Life Of Galileo. In the play, Galileo uses the newly-invented telescope to make ground-breaking discoveries about the planets which set him on a collision course with authority. In challenging the idea that the Earth is the centre of the universe, he is challenging the all-powerful Roman Catholic Church: a conflict between science and dogma which remains topical to this day.
Performed in-the-round, Life Of Galileo will transform London's Young Vic's Main House with design by Lizzie Clachan and projections by 59 Productions. The play will be performed from Monday to Saturday from 6 May 2017 to 1 July 2017. The full cast is Ayesha Antoine, Jason Barnett, Brendan Cowell, Billy Howle, Paul Hunter, Joshua James, Bettrys Jones, Alex Murdoch, Brian Pettifer, Anjana Vasan and Sarah Wright.
Tom Rowlands previously won a Los Angeles Film Critics Association Award for Best Music Score for 2011's Hanna. The Chemical Brothers' work is also featured on the soundtrack to Darren Aronofsky's Black Swan.
Click Here to explore our Chemical Brothers Artist Page.
Format:
UK English