Chic & Nile Rodgers To Release New Album 'It's About Time' In September
The funk and soul trendsetters return with their first all-new studio album in 25 years.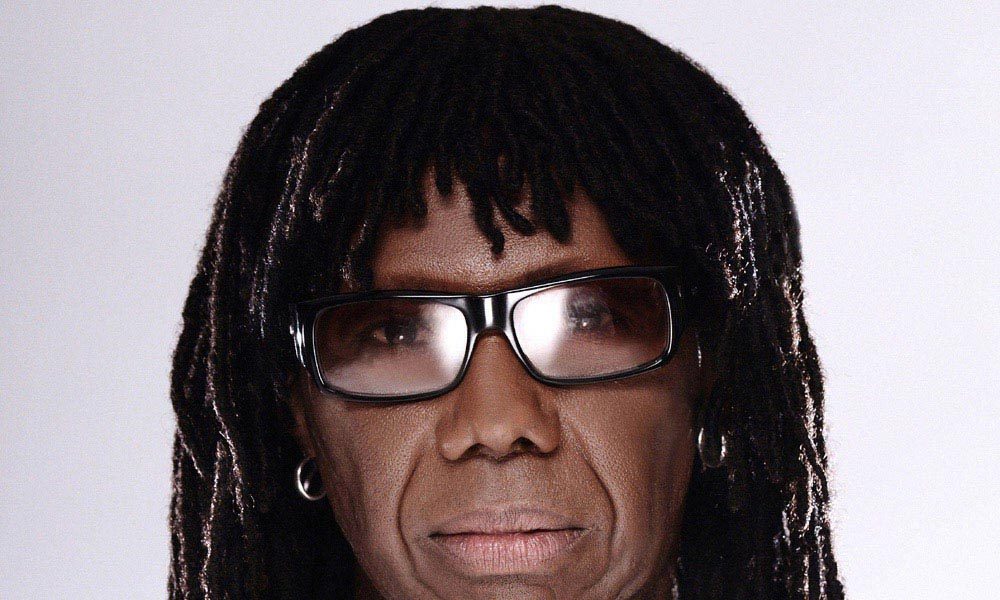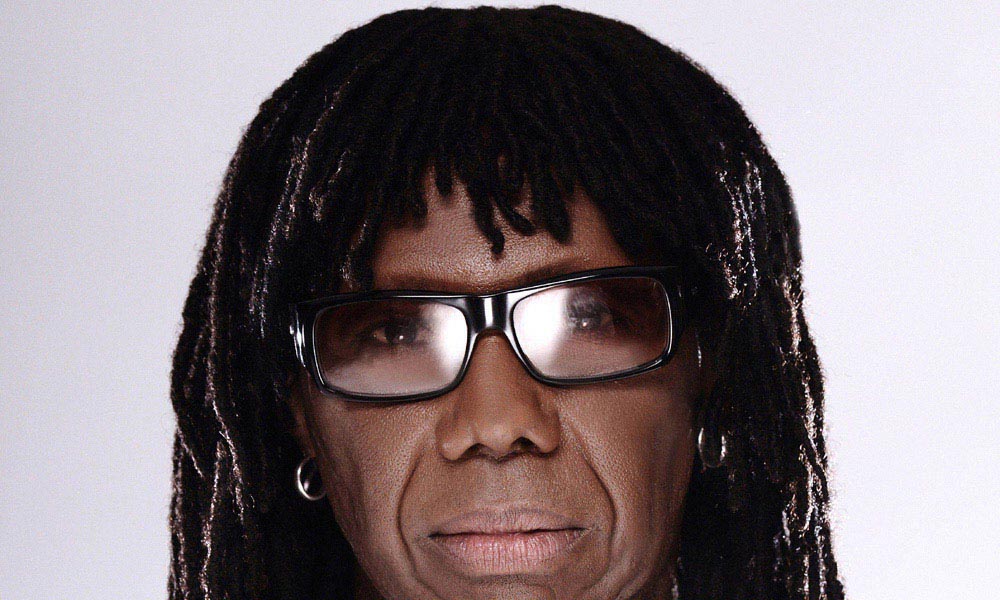 Chic & Nile Rodgers have announced the release of their first all-new studio album in 25 years. Entitled It's About Time, the new record is set for release on 14 September via Virgin EMI.
Multiple Grammy-winning composer, producer, arranger and guitarist Nile ​Rodgers is always collaborating, working with musical superstars and breaking artists alike. He amplifies his legacy by constantly traversing new musical terrain and successfully expanding the boundaries of popular music. The new record sees the UK's Nao, Mura Masa, Stefflon Don, Cosha and Craig David share in the journey alongside the likes of California's Anderson .Paak and Chicagoan Vic Mensa, with many more exciting collaborations to be announced.
The album's cover revisits a strong sense of conceptual aesthetics that have run through the bands career since the very start. The artwork of their debut self-titled album (inspired partly by Roxy Music album covers such as Stranded and Country Life) featured Valentine Monnier and Alva Chinn, and personified the band's unique style and intent. The 'It's About Time' cover features models Duckie Thot and Jazzelle Zanaughtti. Shot by Britt Lloyd and directed by Greg Foley, co-founder of V Magazine, Duckie and Jazzelle are not only modern fashion icons, but also activists making huge strides for women of colour in fashion.
"When I first came up with the concept for the first Chic album cover more than 40 years ago it was a deliberate statement that we could all be abundant, we could all be with the beautiful people, we could all be included, we could all have good times. Looking at the world today for the release of "It's About Time" I felt that it was important to make those statements again for a new generation" Nile explains.
As the co-founder of Chic, Rodgers pioneered a new musical language with chart-topping hits like 'Le Freak,' (the biggest selling single in the history of Atlantic Records) and 'Everybody Dance', even sparking the advent of hip-hop with 'Good Times'.
Nile Rodgers & Chic - 'It's About Time'
His work in Chic and his production work for artists like David Bowie, Diana Ross, and Madonna have sold over 500 million albums and 75 million singles worldwide while his innovative, trendsetting collaborations with Daft Punk, Avicii, Sigala, Disclosure, and Sam Smith have kept him in the vanguard of contemporary music.
In addition to their new album, Nile Rodgers & Chic have already confirmed several festival performances across the UK this summer, including Isle of Wight and Wilderness. The full list of Chic & Nile Rodgers dates in the UK, Europe and the US can be seen below.
Jun 14: Blenheim Palace Blenheim Palace, UK
Jun 15: Belsonic, Belfast, IR
Jun 16: Malahide Castle Dublin, IR
Jun 17: Cork Live at the Marquee, Cork, IR
Jun 22: Isle of Wight Festival, Isle of Wight, UK
Jun 24: Scarborough Open Air Theatre, Scarborough, UK
Jun 27: Castlefield Bowl, Manchester, UK
Jun 30: Fiesta x FOLD 2018, Glasgow, UK
Jul 1: Fiesta x FOLD 2018, Glasgow, UK
Jul 4: Salle Pleyel, Paris, FR
Jul 6: Greenwich Music Time, Greenwich, London, UK
Jul 11: Alnwick Castle, Northumberland, UK
Jul 13: Henley Festival 2018, Henley, UK
Jul 14: North Sea Jazz Festival 2018, Rotterdam, NL
Jul 16: Juan Les Pins Festival, Juan Les Pins, FR
Jul 19: Belvoir Castle, Grantham, UK
Jul 21: Lytham Festival 2018, Lancashire, UK
Aug 4: Wilderness Festival, Cornbury Park, UK
Aug 5: Brighton Pride presents LoveBN1 Fest, Brighton, UK
Aug 9: Sandown Live, Esher, UK
Aug 10: Live at Newmarket Nights, Newmarket, UK
Aug 16: Tempodrom, Berlin, DE
Aug 19: Ancienne Belgique Brussels, BEL
Sep 9: Octfest New York, NY
Format:
UK English