Elvis Costello, Nile Rodgers Confirmed For 2018 Nocturne Live At Blenheim Palace
This year's star-studded event also features Noel Gallagher's High Flying Birds, Gary Barlow and The Waterboys.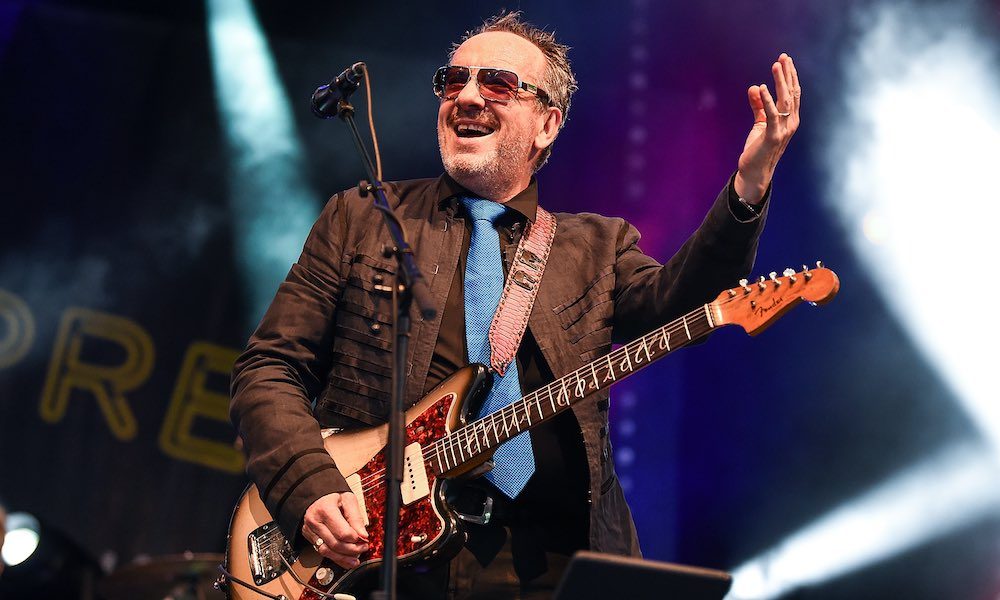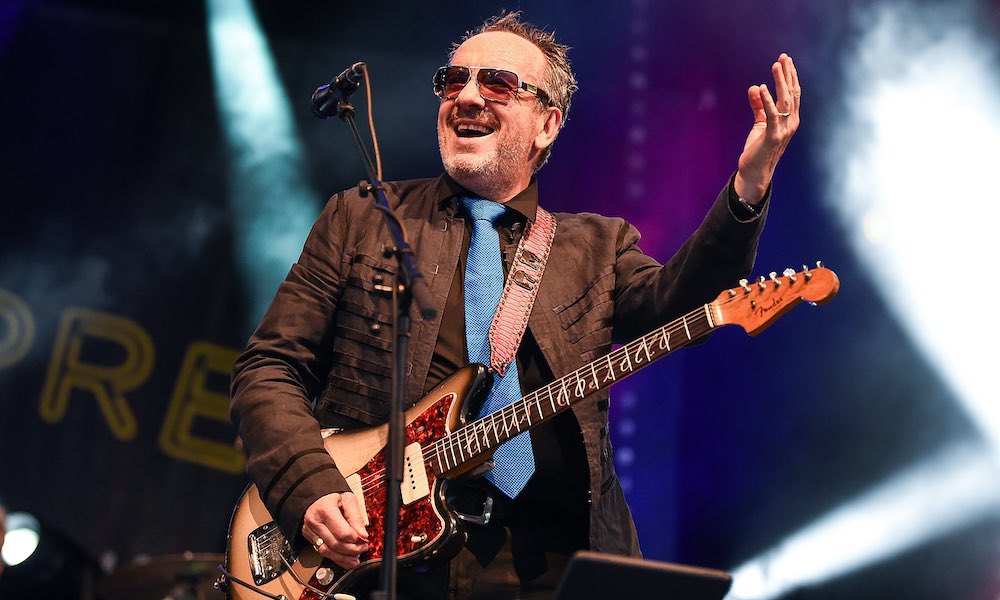 Elvis Costello and Nile Rodgers with CHIC have been confirmed for this year's Nocturne Live concert series, which returns to Blenheim Palace in Oxfordshire this summer.
Costello is set to appear on a triple bill also featuring The Waterboys and Nick Lowe. Noel Gallagher's High Flying Birds, Nile Rodgers & CHIC, Gary Barlow are also major attractions on a star-studded bill confirmed for the 10,000-capacity Great Court from Thursday 14 June to Sunday 17 June. Additionally, there will be an array of support acts including Soul II Soul, MF Robots, The Coral and Rumer.
"We are really excited to be bringing some CHIC 'magic' to the Nocturne concert series at Blenheim Palace this summer," said Nile Rodgers. "Don't forget your dancing shoes and be prepared to 'Ahh…Freak Out'! See you there!"
Nocturne Live Director Ciro Romano added: "We're confident that the line-up for this year's Nocturne is our strongest to date. In Nile Rodgers, Elvis Costello, Gary Barlow and Noel Gallagher we have four true giants of the music world, each offering something different but all undeniably world class. We look forward to welcoming everyone to the Palace in June."
Elvis Costello & The Attractions - Pump It Up (Official Music Video)
Since its inception in 2015, the Nocturne concert series has aimed to bring live music back to Blenheim palace after a decade long hiatus. A versatile event, Nocturne can be an all-day affair with VIP dining in the famous State Rooms, a stroll in the palace's vast grounds or a waterside picnic. It can also be an evening gig for those who just want to buy a ticket to hear their favourite live music and nothing else.
Tickets start at £40 and are available from the festival website.
The full line-up for Nocturne 2018 at Blenheim Palace is as follows:
Thursday 14 June:
Nile Rodgers & CHIC
Soul II Soul
MF Robots.
Friday 15 June:
Noel Gallagher's High Flying Birds
The Coral
Saturday 16 June:
Elvis Costello
The Waterboys
Nick Lowe
Sunday 17 June:
Gary Barlow
Rumer
Ferris & Sylvester.
Explore Our Elvis Costello Artist Page.
Format:
UK English