Fleetwood Mac's Christine McVie Remembers Beach Boy Dennis Wilson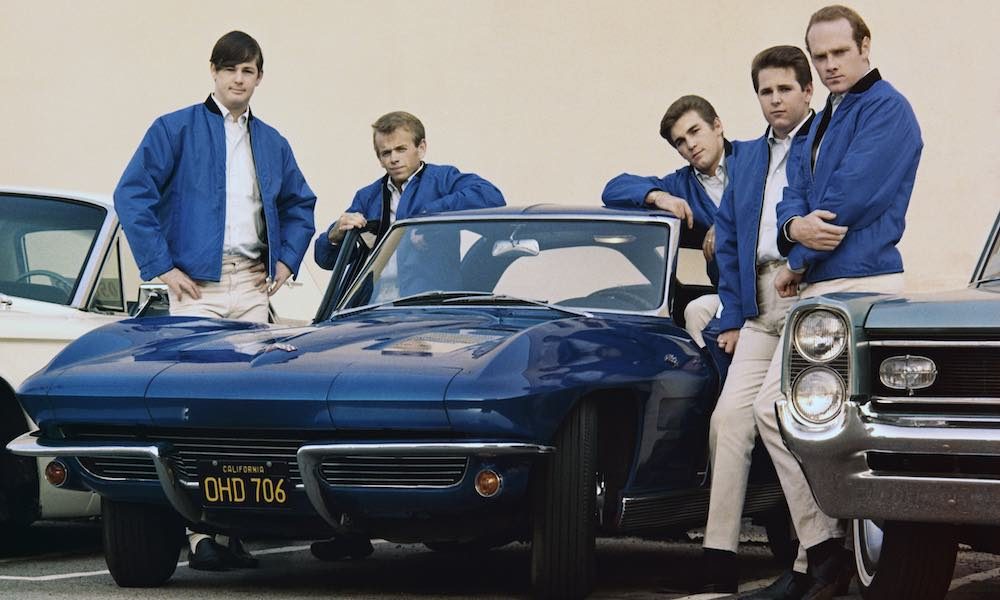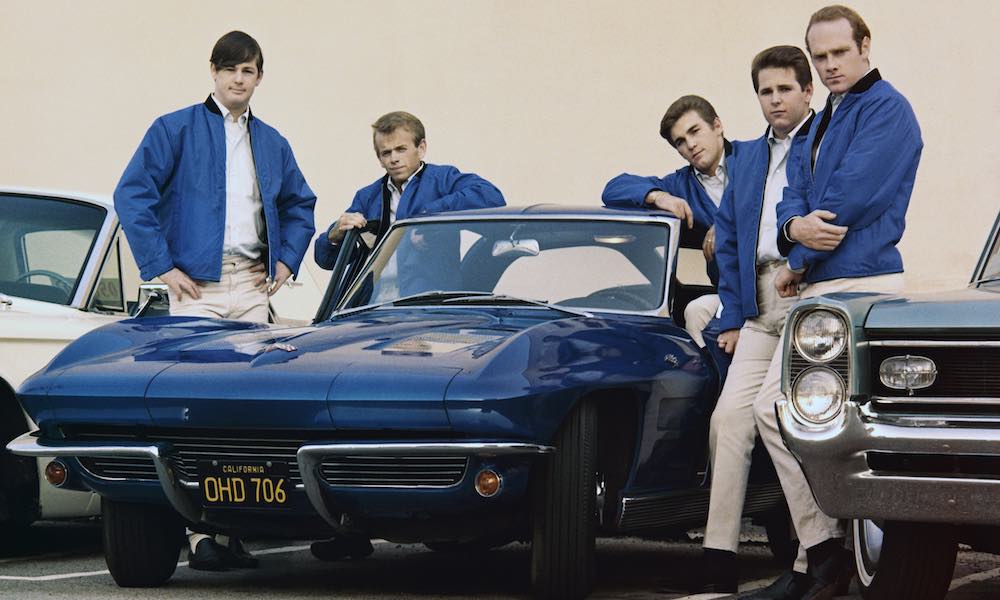 Christine McVie of Fleetwood Mac has chosen classics by Fats Domino, the Beatles and Etta James among her Desert Island Discs. The singer, writer and keyboard player, who returned to the band in 2013, was featured on the long-running BBC radio institution today (17 December) and also spoke of her love for her ex-boyfriend Dennis Wilson of the Beach Boys.
McVie selected the Beach Boys' 'Angel Come Home,' from their L.A. (Light Album), a song featuring lead vocals by Wilson. "He was a mess, but he was charismatic, charming and really handsome," she confided. "He swept me off my feet big time, and we had a very rollercoaster affair for a couple of years. I just adored him."
Picking 'Ain't That A Shame' as another of the eight records she would take to her mythical desert island, McVie credited Fats Domino as the chief influence on her playing style as a young woman, when she was studying classical piano. "I was practising one day and there was a book of Fats Domino music," she told interviewer Kirsty Young.
"I hadn't seen it before, so I picked it up and started sight-reading. I think that's where my boogie left-hand has come from and that's stayed with me throughout all my songwriting years. There's always been a little bit of that boogie bass."
Choosing the Everly Brothers' 'Cathy's Clown,' she remembered attending one of their shows while she was at college. "Somehow we managed to get backstage and hide in a cupboard," she explained. "Finally, we decided we couldn't take it, we got out and just mingled with a bunch of people, and there was Phil Everly standing there. Years later I met him when I was Christine McVie from Fleetwood Mac and we did a duet together."
The Beatles' version of Chuck Berry's 'Roll Over Beethoven' also made McVie's shortlist, as did Etta James' 'I'd Rather Go Blind,' the song she covered and sang lead vocals on with Chicken Shack, the group that first brought her to prominence before she joined Fleetwood Mac. She chose that group's early hit 'Man Of The World' as well as Vivaldi's 'Four Seasons' and Vaughan Williams' 'The Lark Ascending.'
Explore our Beach Boys Artist Page.
Format:
UK English