Clapton & Harrison Memories From Nathan East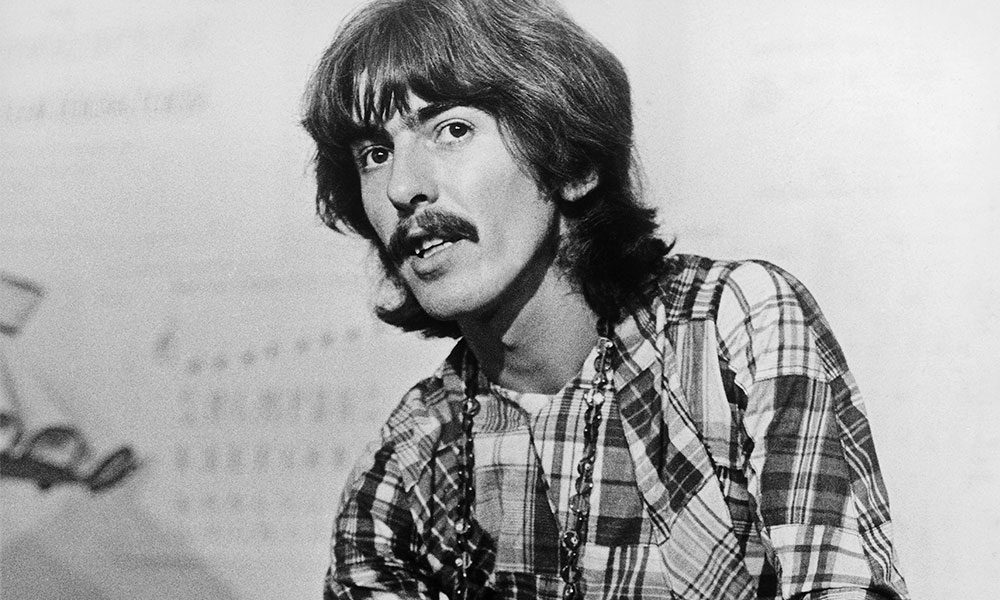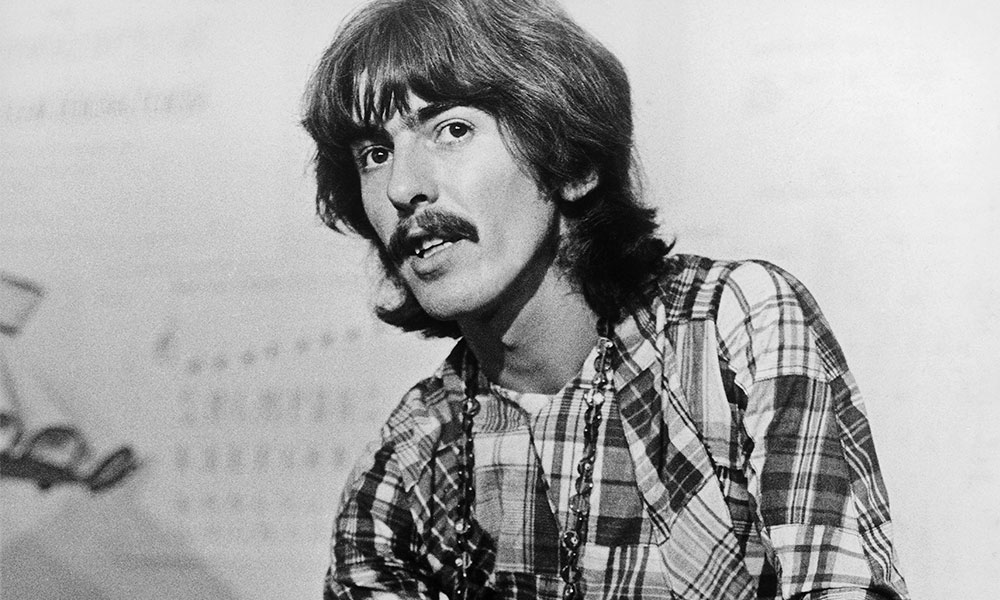 Nathan East, one of the world's most acclaimed bass players and a longtime collaborator of Eric Clapton, Phil Collins and many others, has a new No. 1 of his own. His Reverence album, which features contributions from Chick Corea, Kirk Whalum, Greg Phillinganes and Earth, Wind & Fire's Philip Bailey, Verdine White and Ralph Johnson among others, debuts at the top of Billboard's Jazz Albums and Contemporary Jazz Albums charts this week.
The album is East's second for Yamaha Entertainment Group and follows 2014's Grammy-nominated, self-titled release. Reverence has Bailey guesting on the opening 'Love's Holiday' and, with his EW&F colleagues, on a remake of their 1977 R&B No. 1 from the All 'N All album, 'Serpentine Fire.'
East is said to have been part of some 2,000 recordings in a stellar career that's seen him work with A-list artists from Michael Jackson to Stevie Wonder and Barry White to B.B. King. Marking the new album success, he's spoken to Billboard about some of his artistic highlights, including being in the band for Clapton and George Harrison's co-headlining tour of Japan in 1991, which led to the former Beatle's album of the following year.
"We performed in venues with 45,000 seats so it was like playing with all four of The Beatles," he says. "Such collaborations are especially magical when you're performing with people you've revered since you were a kid."
Of playing on Clapton's Grammy-winning Unplugged album of 1992, and its version of the hit 'Tears In Heaven,' he adds: "Those are the kinds of projects that live inside your heart forever. That was a song that played me. I didn't play it. The notes just came out. But essentially everything Eric and I have ever collaborated on has been a highlight, especially his Unplugged album."
The bassist's 2017 performing schedule includes dates with his own band in Japan, as well as some with Chick Corea's electric band. He then rejoins Clapton's band for his dates from March onwards in New York, Los Angeles and London.
Format:
UK English