CMA Fest Canceled, New Dates Confirmed For 2022
The annual country music event is postponed for the second year in a row, amid the ongoing pandemic.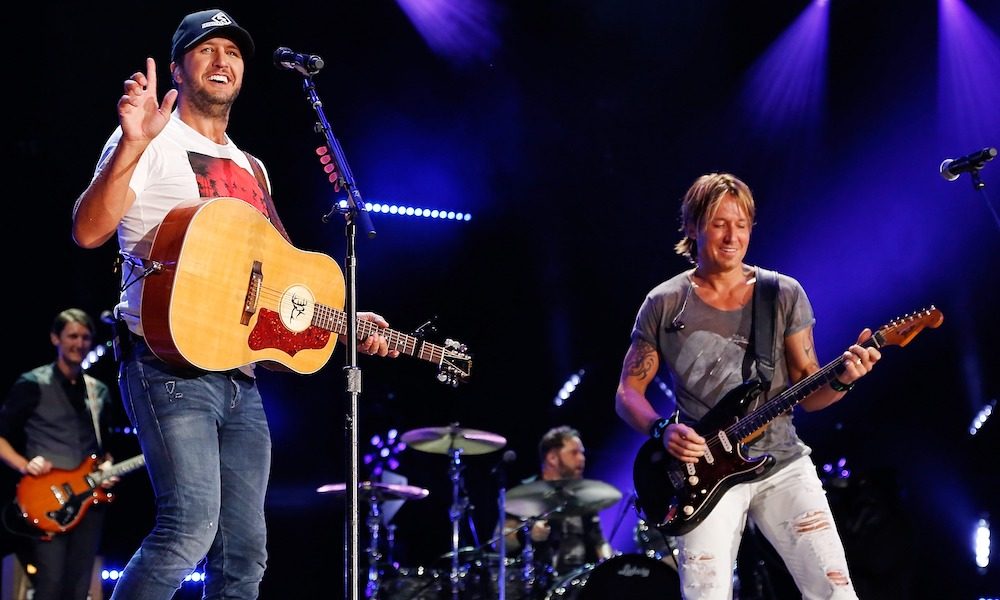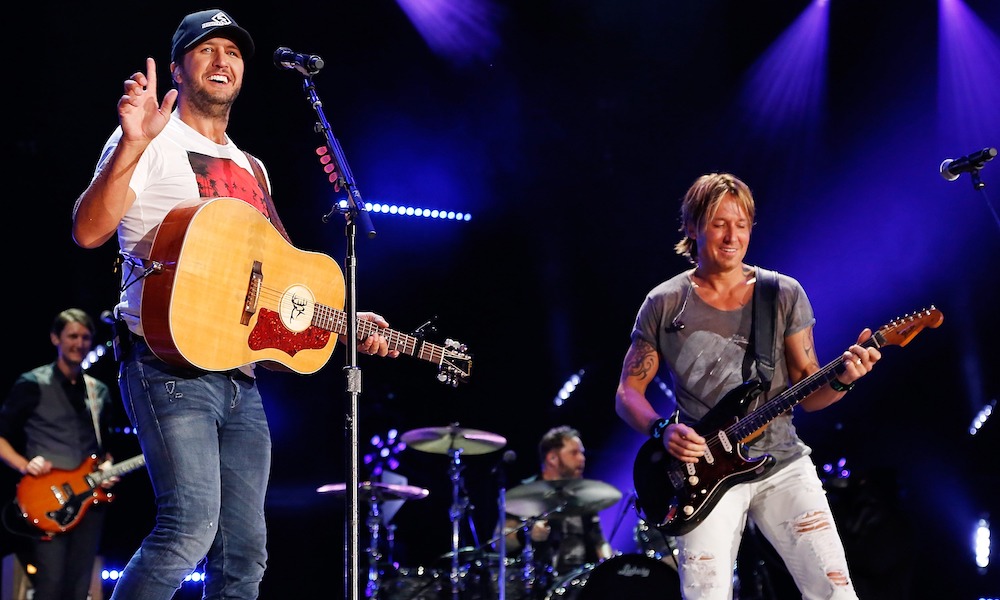 The Country Music Association's four-day CMA Fest has been canceled for the second year in a row, amid the ongoing pandemic. The annual Nashville festival, which was slated to take place June 10 – 13, is one of the most anticipated country music events of the year.
Despite these new setbacks, the CMA has announced dates for 2022, in what is being touted as "the most epic celebration of country music." The festival, which typically takes place in venues across the city, including Music City Center, Nissan Stadium, and the Ascend Amphitheater, is scheduled for June 9-12, 2022.
"We know our fans near and far have hoped that the festival could safely return this summer, and while we are encouraged to see COVID-19 vaccines becoming more widely available, we still face several challenges that prevent us from bringing our fans around the world the CMA Fest experience they have come to expect," said Sarah Trahern, CMA CEO, in a press release.
Tahern offered further details in a letter to CMA members, as reported by Billboard. "To produce CMA Fest at the scale we normally do requires a significant amount of advance planning and production. Given the length of our production window, it was simply impossible to find an available window later this summer or into the fall." According to Billboard, capacity restrictions were also cited as an obstacle.
Those who purchased four-day passes for CMA Fest 2020 and chose the rollover option will continue to have their passes honored for 2022, according to the CMA Fest's website. Ticketholders who purchased their passes through Ticketmaster or the CMA Fest Box Office will receive an email in the next 24-48 hours with further information.
Founded in 1972 as "Fan Fair" and renamed in 2004, CMA Fest hosts country music fans from around the globe. Setting records in 2007 with more than 191,000 attendees, the event offers fans a variety of unique opportunities to experience their favorite artists, including autograph signings, celebrity sports competitions, and interactive exhibits – in addition to hours of live music.
Last year, in lieu of the in-person event, CMA Fest aired CMA Best Of Fest – a three-hour retrospective hosted by Luke Bryan.
For more information on the CMA Fest, visit the official website.