Coachella 2020 Cancelled Altogether, According To Reports
It's understood that organisers are currently considering a limited capacity festival in April 2021, or a bigger capacity event in October next year.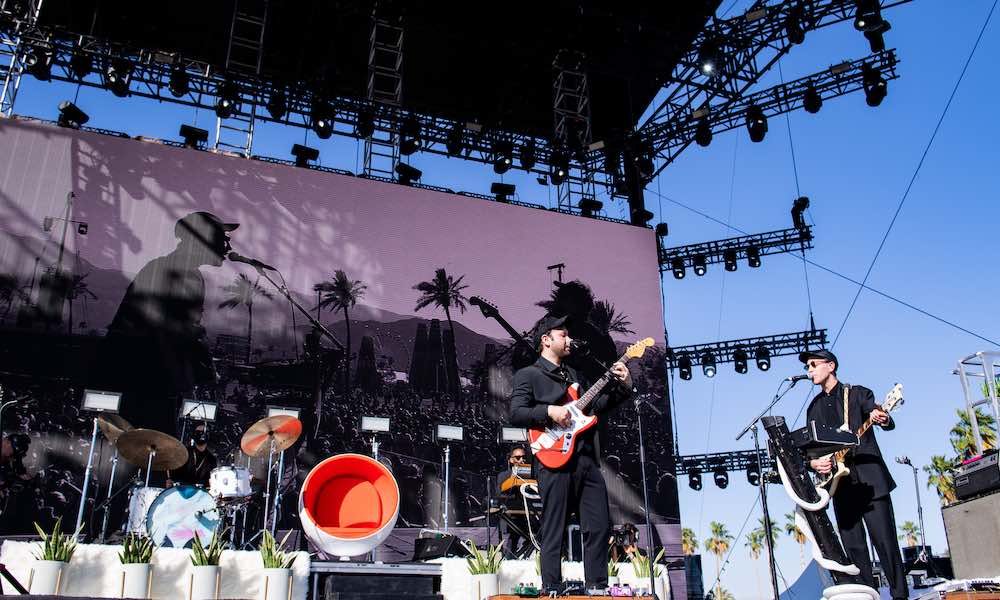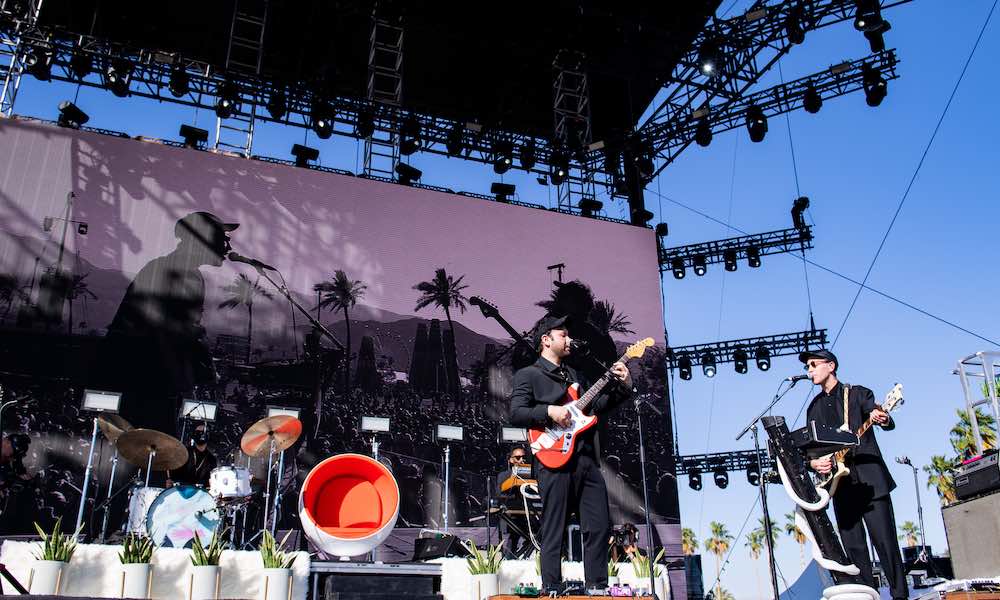 Billboard has reported that Coachella 2020 has been officially cancelled. In March, it was announced that the major US festival, originally due to take place in April, had been postponed until 9-11 and 16-18 October, in the wake of the coronavirus outbreak. The event will now not take place at all this year, according to a Billboard story published yesterday, although no confirmation is yet in evidence at Coachella's social media outlets.
April or October 2021
It's understood that organisers are currently in talks to determine whether Coachella will return either as a limited capacity festival in April 2021, or with a bigger capacity in October next year. It normally caters for an audience of 125,000 people per day, and some 40% of those who had bought tickets for this year's event have requested refunds.
Promoters AEG are reported to believe that they could run Coachella at 60% capacity in April 2021, but a decision is unlikely until the ongoing scale of the pandemic becomes more clear. On Monday (7), AEG brought into effect the deepest staff cuts it has ever been required to make, laying off 15% of its workforce. One hundred further employees were furloughed and pay cuts of between 20% and 50% were instigated.
Lollapalooza Festival has now been forced formally to cancel its 2020 edition. In March, Bonnaroo, in Manchester, Tennessee, was moved from its regular spot on the live schedule in June until the weekend of 24-27 September, where it currently still sits. A ticket refunding system has been in place in recent weeks after the rescheduling, but it's felt highly likely that Bonnaroo, too, will fall victim to the current pandemic situation.
Coachella: 20 Years in the Desert | YouTube Originals
In the absence of Coachella this year, fans can, as reported, enjoy the documentary Coachella: 20 Years In The Making, which premiered as a YouTube Original in April. This year's event would have been the 20th in the festival's history.
Format:
UK English