Lollapalooza 2020 Cancelled Amid COVID-19
A virtual event during the weekend of 30 July – 2 August will include performances, archival sets, and never-before-seen footage from the 90s.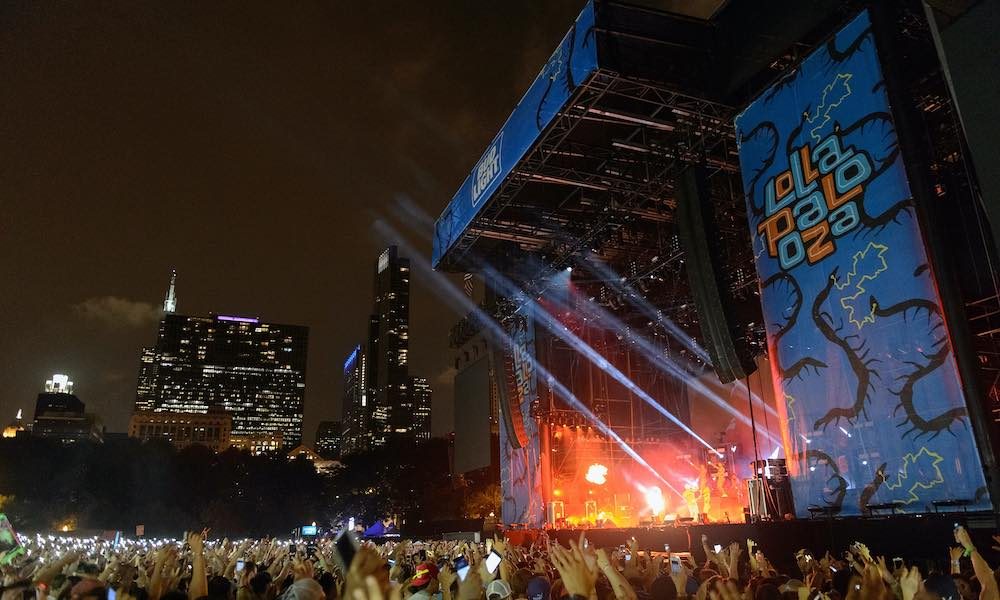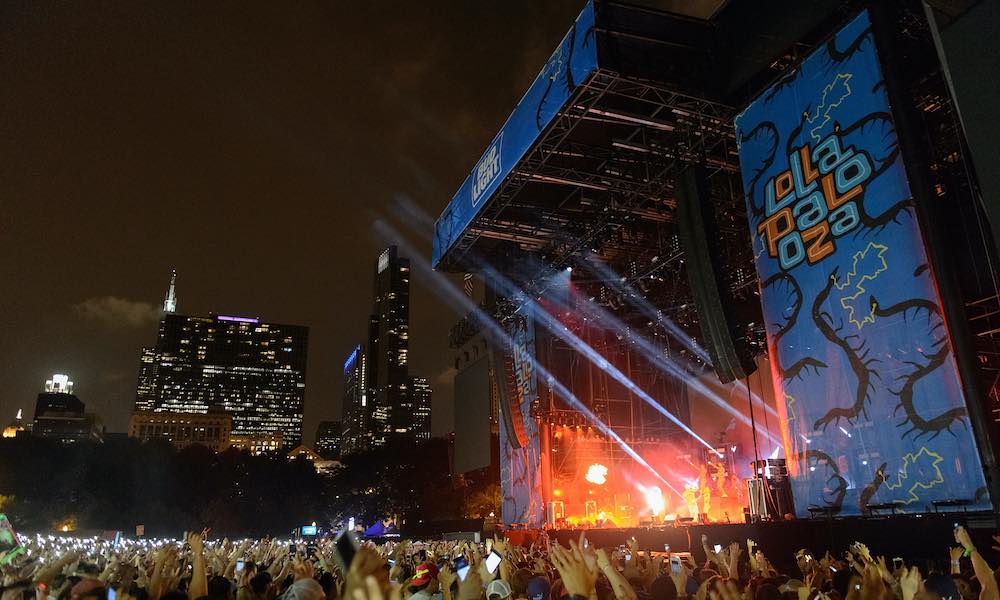 Lollapalooza 2020 has been officially cancelled in light of the ongoing COVID-19 pandemic. In place of the Chicago festival, which was scheduled for 30 July – 2 August, organisers have promised a variety of virtual programming, including performances, archival sets, and never-before-seen footage dating back to the early years of the festival in the 90s.
In March, when fans typically look forward to the annual festival's line-up announcement, organisers shared that there would be delays, in light of the pandemic. Around the same time, the South American editions of the festival – in Chile, Argentina and Brazil – were all postponed until November and December, with Guns N' Roses, Travis Scott and The Strokes confirmed as headliners.
As other major festivals in the US and abroad have all been cancelled or postponed, including Bonnaroo, Coachella and Dreamville, it comes as no surprise that Lollapalooza, which has taken place in Chicago's Grant Park since 2005, would follow suit.
"We wish we could bring Lollapalooza to Grant Park again this year, but we understand why things can't move forward as planned", said organisers in an official statement. "It's difficult to imagine a summer without our annual weekend together, sharing the undeniable energy generated when live music and our incredible community of fans unite."
They continued, "Rest assured, we will be working hard behind the scenes to deliver Chicago a spectacular celebration of Lollapalooza's 30th Anniversary in the summer of 2021, and we can't wait to celebrate with you".
They asked fans to keep the weekend of 30 July – 2 August open, however, as they plan to "Honour our annual tradition by bringing Chicago, and the world, together around our common bond of community, civic engagement, and of course, live music. The weekend-long virtual event will include performances from around the city and beyond, epic archival sets from Chicago and he festival's six international editions, never-before-seen footage from the 1990s and much more." A full schedule of virtual programming will be available next month.
Lollapalooza was created in 1991 by Jane's Addiction frontman Perry Farrell. While the event was initially conceived of as a farewell tour for the band, it became a hugely popular summer festival in North America through 1997. Lollapalooza was revived as a touring festival once again in 2003 and became a weekend-long, Chicago-based festival in 2005. Since then, international editions of the music event have been established around the globe, including in Berlin, Santiago, São Paulo, Buenos Aires and Stockholm.
For more information on Lollapalooza, visit the official website.
Format:
UK English