Coloured Vinyl Editions Of Enigma's Complete Catalogue Set For Release
Special, remastered heavyweight coloured vinyl editions of all the titles in Enigma's catalogue are due for issue through Universal Music on 4 May 2018.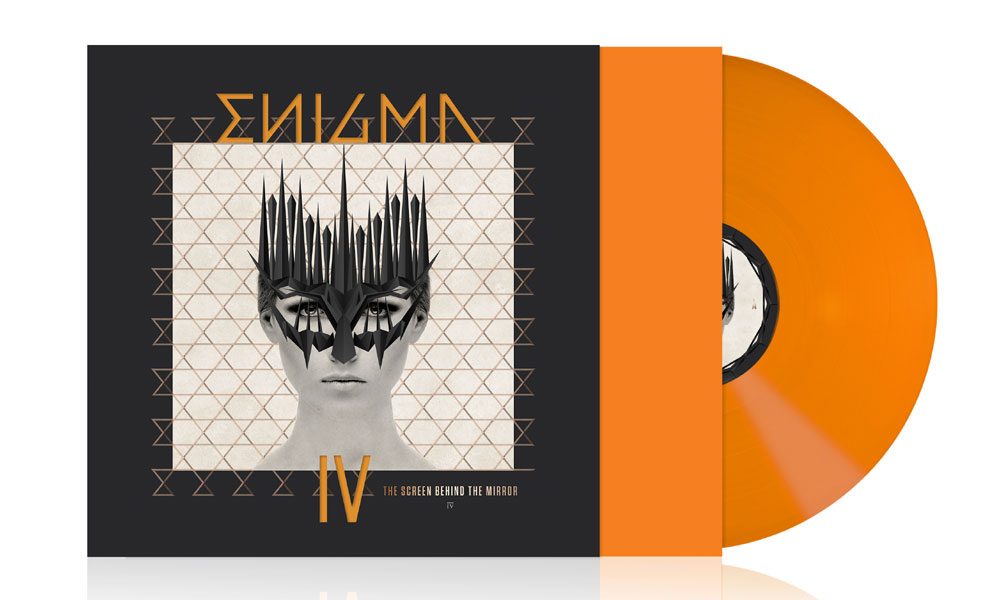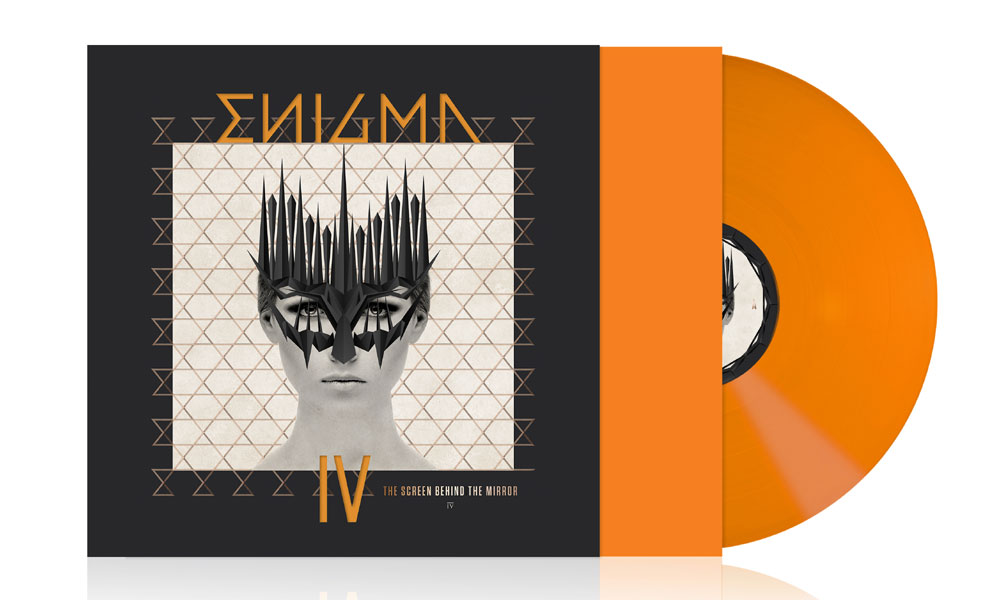 Enigma's complete catalogue is set for a special coloured vinyl makeover. On 4 May, Universal Music will release The Colours Of Enigma – The Vinyl Series: all eight studio albums and the acclaimed hits package LSD Love Sensuality Devotion: The Greatest Hits as strictly limited edition coloured vinyl.
Five of these albums will be released for the first time on vinyl: Le Roi Est Mort. Vive Le Roi (1996), The Screen Behind The Mirror (2000), Voyageur (2003), A Posteriori (2006) and Seven Lives Many Faces (2008). Only the debut MCMXC a.D (1990), which spent over 200 weeks in the US Top 200 Billboard charts, 1993's The Cross Of Changes and the latest album The Fall Of A Rebel Angel (2016) enjoyed releases on wax previously.
The original master tapes have been used to forge a brand new 2018 remaster allowing a superior sound experience enhanced for vinyl listening. Each album will be pressed on its own unique colour 180g heavyweight vinyl. The LSD hits collection will come as a double vinyl edition on transparent vinyl.
The famous German designer, visual wizard and longtime Enigma art director Dirk Rudolph created a brand-new reinterpretation of the iconic Enigma artworks crafting a unique, limited edition & visually stunning series.
Enigma - Sadeness - Part i (Official Video)
Enigma started as a studio project by multi-instrumentalist, producer and songwriter Michael Cretu in 1990. Enigma's debut MCMXC a.D became a worldwide success, reaching the top 10 in ten countries, including the United Kingdom, and No. 6 in the United States where it sold over 4 million copies and stayed on the Billboard 200 chart for 282 weeks. The album remains Enigma's biggest, helped by the international hit single, 'Sadeness (Part I)', which sold 12 million units alone. With 70 million albums sold in all, over 60 #1 rankings across the world and more than 100 Platinum records later; Enigma is the most successful German music project of the last three decades.
With a concept mixing atmospheric soundscapes, meditative beats, world music themes, fascinating vocal samples and mystical imagery, Enigma paved the way for electronic music bursting into the mainstream.
Explore Our Enigma Artist Page. 
Format:
UK English