Hear Common's Inspiring New Album, 'A Beautiful Revolution Pt 1'
The project includes contributions from Lenny Kravitz, Stevie Wonder, Chuck D, Black Thought, and more.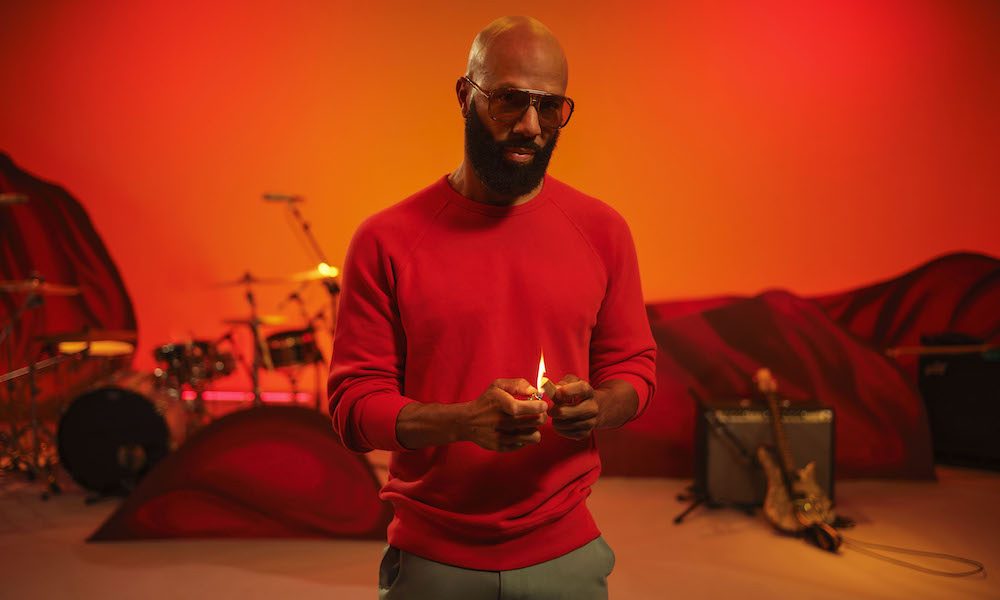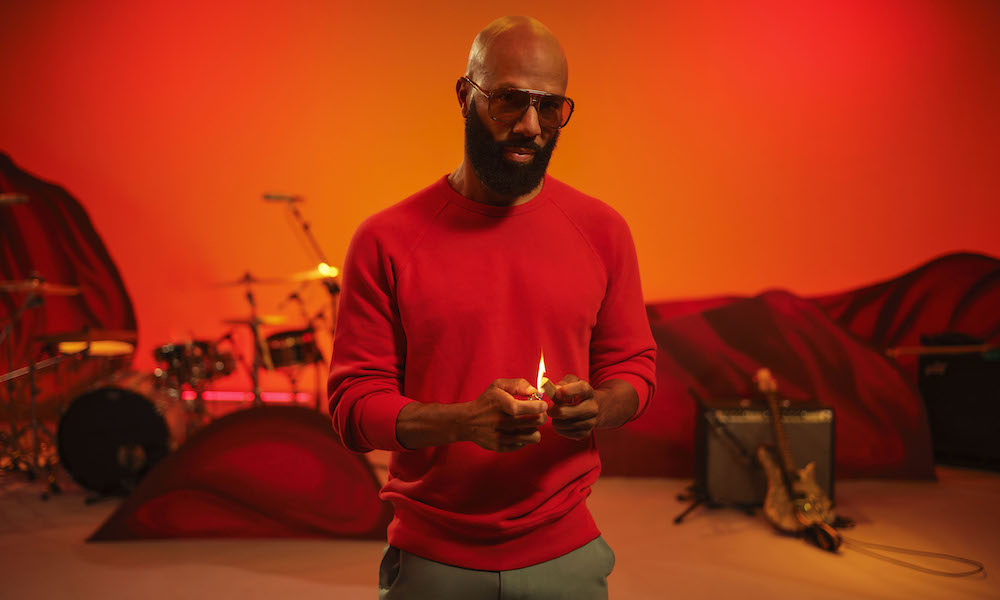 After surprising fans last week with news of his latest album, Common has released the inspiring and timely project, A Beautiful Revolution Pt 1. Fusing elements of hip-hop, soul, afrobeat, and jazz, the album offers an impressive lineup of collaborators, including Stevie Wonder, Chuck D, Lenny Kravitz, and The Roots' Black Thought, as well as a core band that features Robert Glasper on keys, Karriem Riggins on drums, Burniss Travis on bass, Isaiah Sharkey on guitar, and PJ on vocals.
Tonight, Common, Black Thought, and PJ will appear on The Tonight Show Starring Jimmy Fallon to perform their single, "Say Peace."
Common - Say Peace feat. Black Thought (Official Audio)
In an earlier statement, the Grammy, Emmy, and Oscar-winning artist, activist, actor, and bestselling author said that he found his own sense of peace working on A Beautiful Revolution Pt 1 and that the album is meant to "uplift, heal, and inspire listeners dealing with racial injustices as well as other social injustices."
He continued, "A Beautiful Revolution Pt 1 is affirmation. It's recognition. It's elevation. It's music to go with a movement. Because the truth is, there is still so much work to do. Regardless of the outcome of the election, we need to make sure things do not return to the status quo. The intention of the music is to channel all of our pain and outrage into something productive, inspirational, and good. It's to help lead a movement into our next phase of the work to be done."
Two weeks ago, Michelle Obama featured the upbeat track "A Place In This World" in a video for her "When We All Vote" initiative. Common appeared in the clip, as well, urging viewers to "stand and make your voice heard this election."
The artist also offered fans a preview of A Beautiful Revolution Pt 1 during a recent performance at the virtual Planet Afropunk 2020 festival. This Friday, November 6, meanwhile, Common will host an album listening experience on his YouTube channel.
A Beautiful Revolution Pt 1 is available now. Scroll down to view the tracklist and buy it here. 
A Beautiful Revolution Pt 1 Tracklist:
1. Intro
2. Fallin'
3. Say Peace (feat. Black Thought)
4. What Do You Say (Move It Baby)
5. Courageous
6. A Place In This World
7. A Riot In My Mind (feat. Lenny Kravitz)
8. Don't Forget Who You Are
9. Outro