Concord Launches Craft Recordings With John Coltrane & Thelonious Monk's Vinyl Collection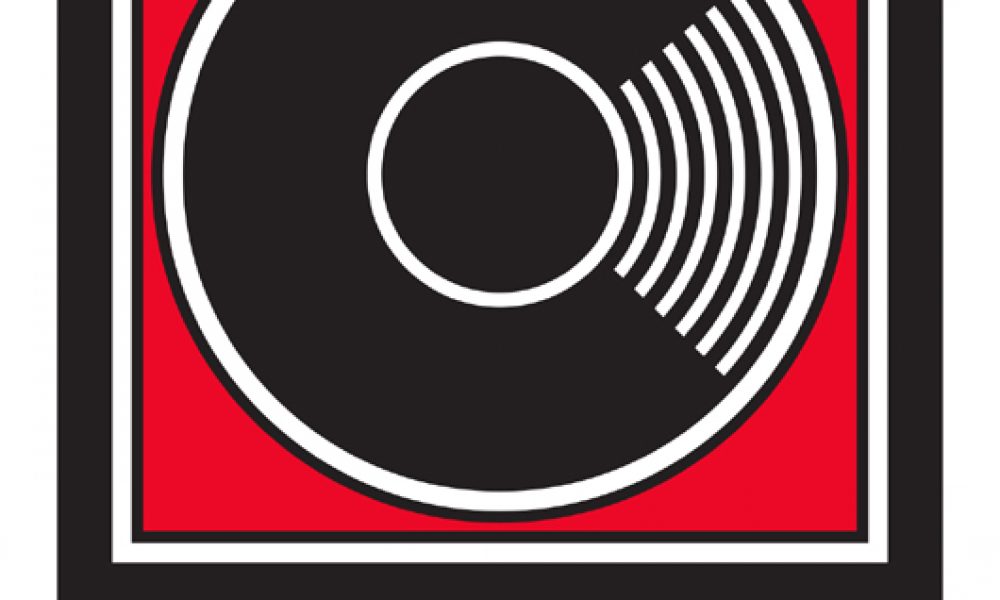 Concord Bicycle Music have announced the establishment of a new reissue label, Craft Recordings. On 26 May 2017, a deluxe vinyl edition of John Coltrane & Thelonious Monk's Complete 1957 Recordings will be the new imprint's first release. This box set features new artwork and rare photos, and is pressed on 180g vinyl. The package comes with an insightful essay by the late Orrin Keepnews, producer of the original sessions.
Craft Recordings will offer a tightly curated selection of deluxe CD and vinyl box set and high-resolution digital albums as well as standalone LPs. Music fans can expect a wide array of releases from the new imprint during 2017. Titles will include a 25th-anniversary edition of R.E.M.'s Automatic For The People, a box set celebrating the centennial of John Lee Hooker, and new LPs from the popular Jazz Dispensary line of titles: a series of audiophile-quality single artist album reissues.
In recent years, Concord Bicycle Music has become home to a remarkable collection of titles that includes the music of R.E.M., rock supergroup The Traveling Wilburys (featuring George Harrison, Bob Dylan, Tom Petty, Jeff Lynne and Roy Orbison), highly respected folk and jazz label Vanguard and country label Sugar Hill Records. These additions join a celebrated family of historic imprints including Fantasy, Stax and Vee-Jay, whose releases will now be issued under the Craft Recordings label.
"As our catalogue has continued to grow, it became apparent that we needed an over-arching label brand," said Sig Sigworth, President of Craft Recordings. "Our focus is on delivering first-class, creative releases and innovative marketing approaches for our artists. Craft Recordings was an obvious choice, as it reflects that commitment right in the label name."
"Sig and his team have done a spectacular job, working with our artists to develop thoughtfully curated releases with high-quality packaging," states Scott Pascucci, Concord Bicycle Music's CEO. "The Craft Recordings label will soon be recognised as an industry leader by both artists and fans."
Click here to explore our Thelonius Monk and John Coltrane artist pages.
Format:
UK English