Conway The Machine Releases 'Blood Roses,' Announces New Album, 'La Maquina'
'Blood Roses' is the first single from the Buffalo MC's forthcoming project, 'La Maquina.'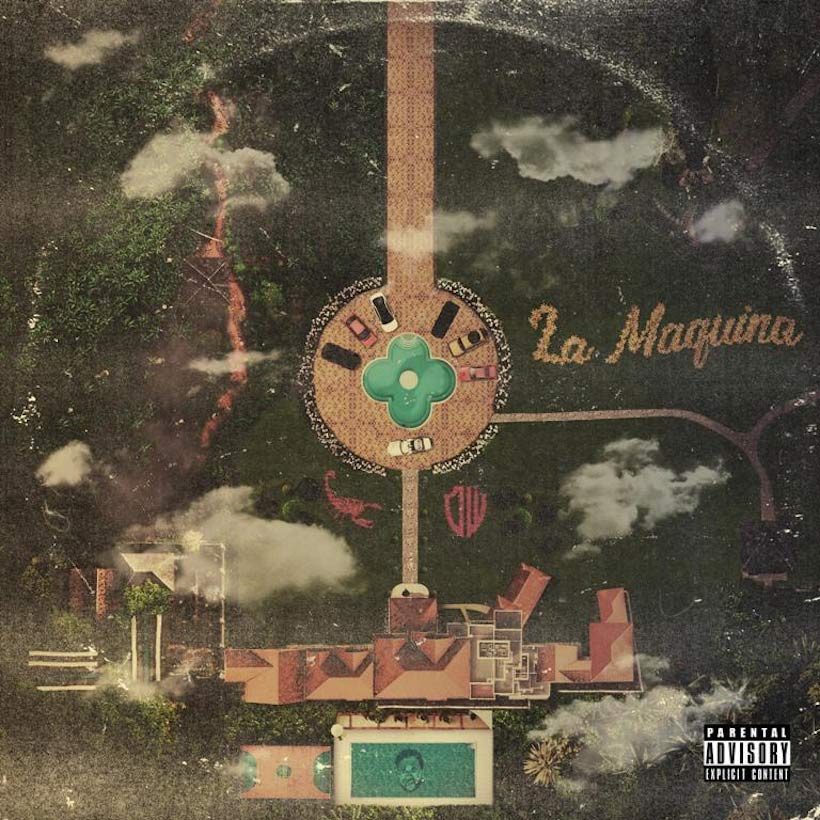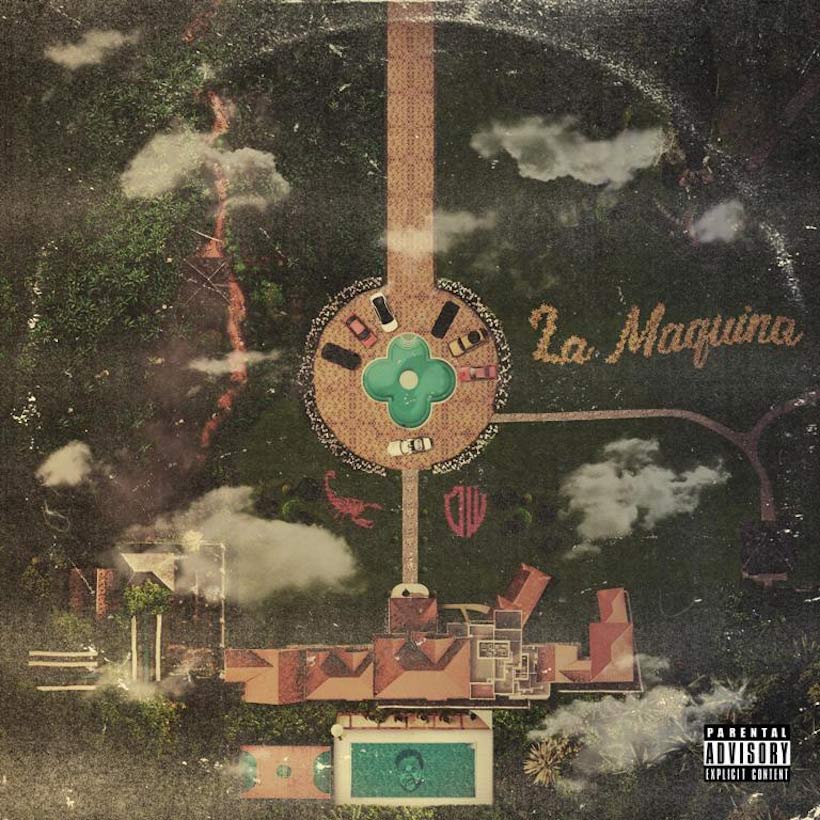 Conway the Machine, the prolific force from Griselda Gang, has returned with a new single, "Blood Roses," in anticipation of his forthcoming album La Maquina. "Blood Roses" will be co-released on Conway's imprint, Drumwork. The song features his Drumwork label artist Jae Skeese and is produced by Cardiak.
Conway is a co-founder of Griselda Records, alongside his brother, Westside Gunn, and cousin, Benny the Butcher. The label, an imprint of Shady Records, has quickly emerged as a go-to force in hip-hop's Golden Age renaissance. The trio is equally prolific, releasing solo and collaborative albums at a rapid pace. "Blood Roses" is Conway's first new single since he released If It Bleeds It Can Be Killed with Big Ghost Ltd in February.
Conway The Machine - Blood Roses (Audio) (feat. Jae Skeese)
Conway has had a very active 2021. After If It Bleeds It Can Be Killed, Conway has been teasing a number of projects, including God Don't Make Mistakes, which he's been hinting at for over a year. The Machine has also been toying with fans by suggesting that a collaboration with Eminem and The Alchemist is on the way. The Griselda rapper said he was "just here for the comments" when he was asked why he had retweeted the rumor from his own account. No official confirmation of a collaboration has been given.
For all of the smokescreens and misdirection, though, Griselda fans will be thrilled by "Blood Roses" and the forthcoming La Maquina. Conway is in fine form on the new track, going after anyone who's doubted him with the confidence of a lyrical titan. "I gotta be at least top three when a n***a focus," he raps, before adding, "Used to walk in the kitchen killing roaches / Now revenge the best dish I'ma serve before the kitchen closes." Regardless of the project, it's clear that Conway the Machine is at the top of his game.
Conway The Machine's La Maquina is out April 16th. The album is available for pre-order here.