Corea & Fleck To Join Forces Again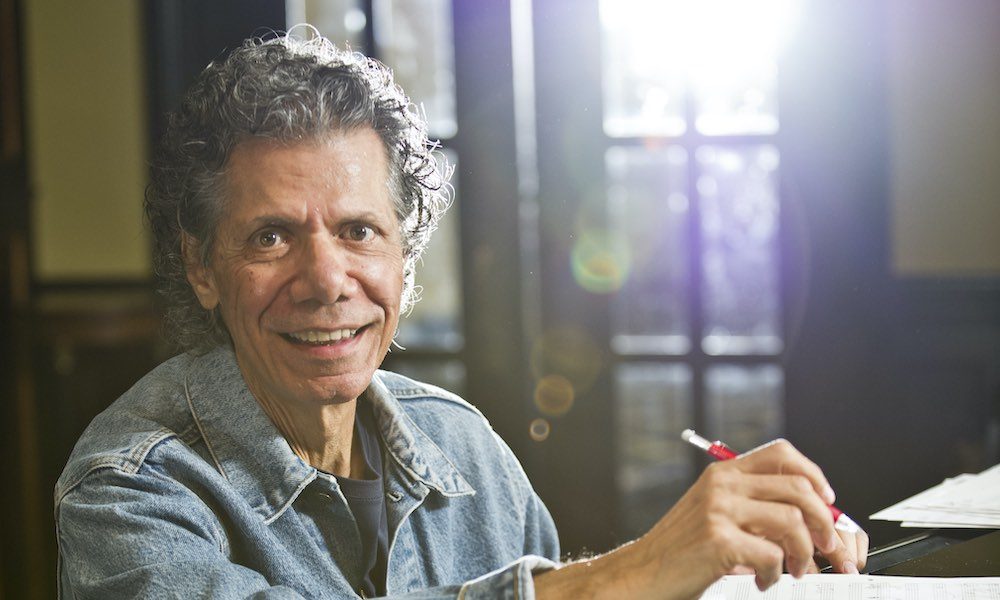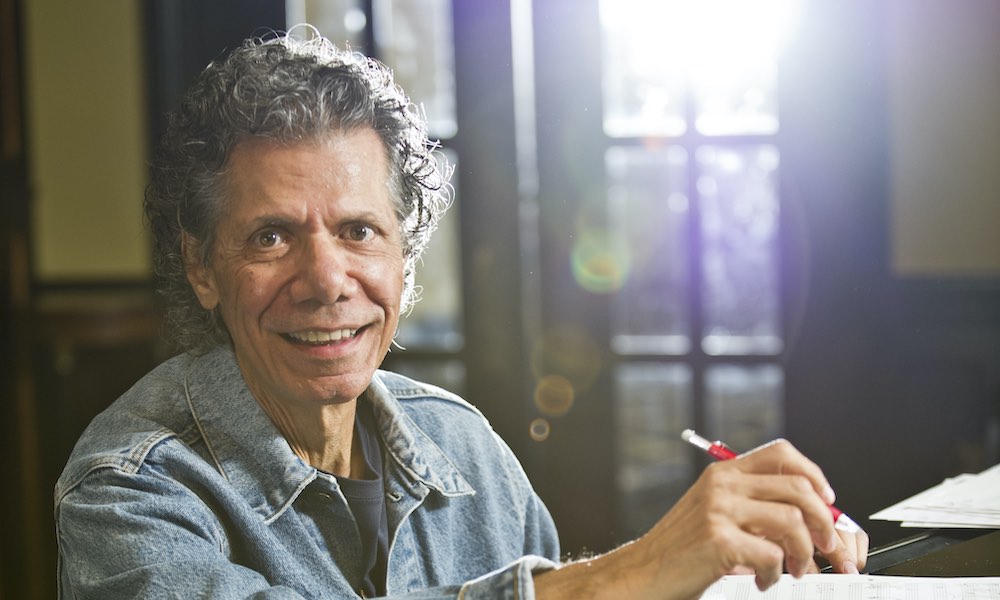 Longtime friends and collaborators Chick Corea and Béla Fleck and their bands will join forces for a co-headlining North American tour next summer.
The venues and exact dates have yet to be announced, but the tour will take place from 5-21 August, 2017, as the original line-ups of the Chick Corea Elektric Band and Béla Fleck & the Flecktones hit the road together for the first time. Highlights of Corea and Fleck's 2006 shows together were released as the Two album by Concord last year.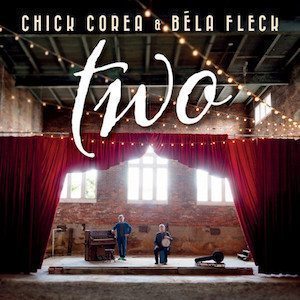 The Elektric Band will host the reunion of Corea's classic quintet, featuring John Patitucci on bass, guitarist Frank Gambale, saxophonist Eric Marienthal and Dave Weckl on drums. The Flecktones' line-up will also mark the return of their original quartet, with Victor Wooten on bass, keyboardist and harmonica player Howard Levy and Wotten's brother Roy "Future Man" Wooten on his own invention, the drumitar. The shows will feature full band sets by each group, and jam sessions between the two as encores.
Corea and Fleck have a remarkable total of 38 Grammy Awards between them, Chick having won 22 and Fleck 16. Corea is currently appearing at the Blue Note Jazz Club in New York in a variety of musical settings, including The Music Of Return To Forever & More, Return To Forever Meets Mahavishnu and in shows with John McLaughlin. Fleck's latest is the 2015 collaboration with his wife, Béla Fleck & Abigail Washburn, which won the Best Folk Album title at the 2016 Grammys. The duo are scheduled to play a New Year's Eve show in Huntsville, Alabama.
Format:
UK English