Country Hero Vince Gill Releases New Track To Preview 'Okie' Album
Gill wrote or co-wrote all 12 songs on the set, which follows 2016's Down To My Last Bad Habit.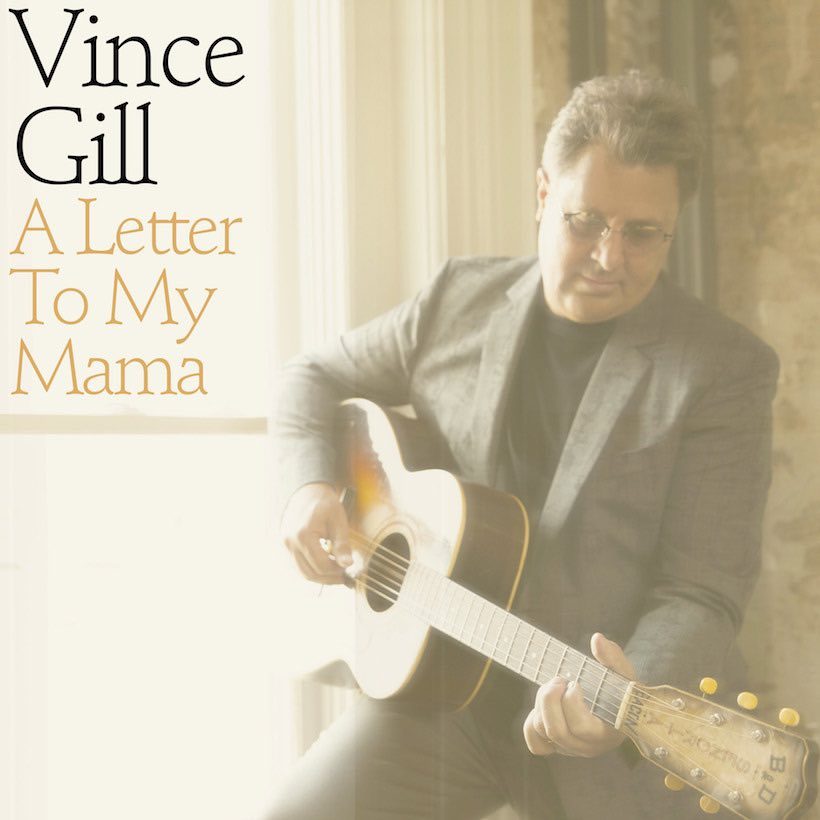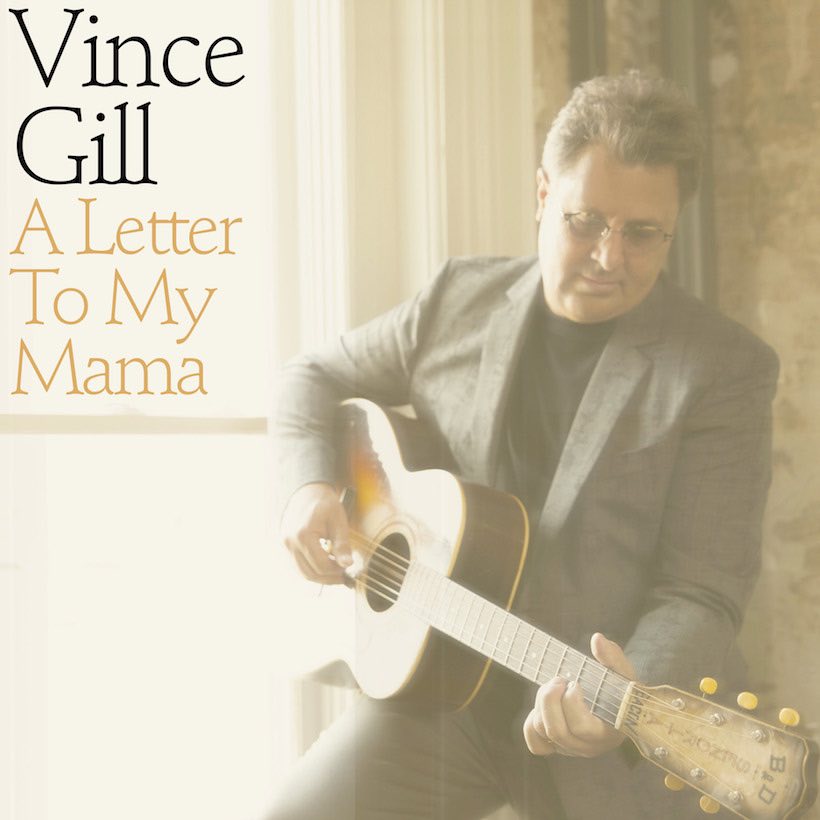 Grammy-winning country music figurehead Vince Gill has announced the 23 August release on MCA Nashville of his new album Okie. The news is accompanied by the premiere of the first focus track, 'A Letter To My Mama.'
Vince Gill - A Letter To My Mama (Official Audio)
Gill wrote or co-wrote all 12 songs on the new set, which takes its title from the disparaging term that was used about migrants from Oklahoma who moved to the west coast of the United States during the Dust Bowl and Great Depression eras. A proud Oklahoman himself, Gill uses the term to describe an album that embraces his roots and delves into some of the most important issues of our time.
"I thought this was going to be a songwriter record, not a concept album," Gill says. "It wound up being more information than I'd envisioned. A friend sent me an email saying, 'You could have only written this record after living a 60-year-plus life.' He said, 'There's no struggle in these songs, just truth and your experience."
Okie is the follow-up to Gill's widely acclaimed 2016 album Down To My Last Bad Habit, before which came 2011's Guitar Slinger. In between those solo releases, Gill teamed up with the revered steel guitarist Paul Franklin for the 2013 set Bakersfield, which paid tribute to country's Bakersfield sound, as pioneered by Buck Owens and Merle Haggard.
Gill has a remarkable 21 Grammy Awards to his name, and remains one of the most distinguished country artists of this or any generation. He was inducted into the Nashville Songwriters Hall of Fame in 2005 and the Country Music Hall of Fame in 2007. He has also made hundreds of appearances on other artists' records.
In addition to all of his own achievements, Gill has been a member of the Eagles since 2017, when he joined their worldwide tour. He is in action with the storied country-rock band again this year, and will join them for the European leg of their upcoming tour for dates in Antwerp, Belgium, Cologne, Germany and Amsterdam.
Okie is released on 23 August. Pre-order it here.
Explore our Vince Gill Artist Page.
Format:
UK English