Half-Speed Master Editions For Classic Creedence Clearwater Revival LPs
The individual releases were previously only available as part of Creedence's seven-LP 'Studio Albums Collection' box set.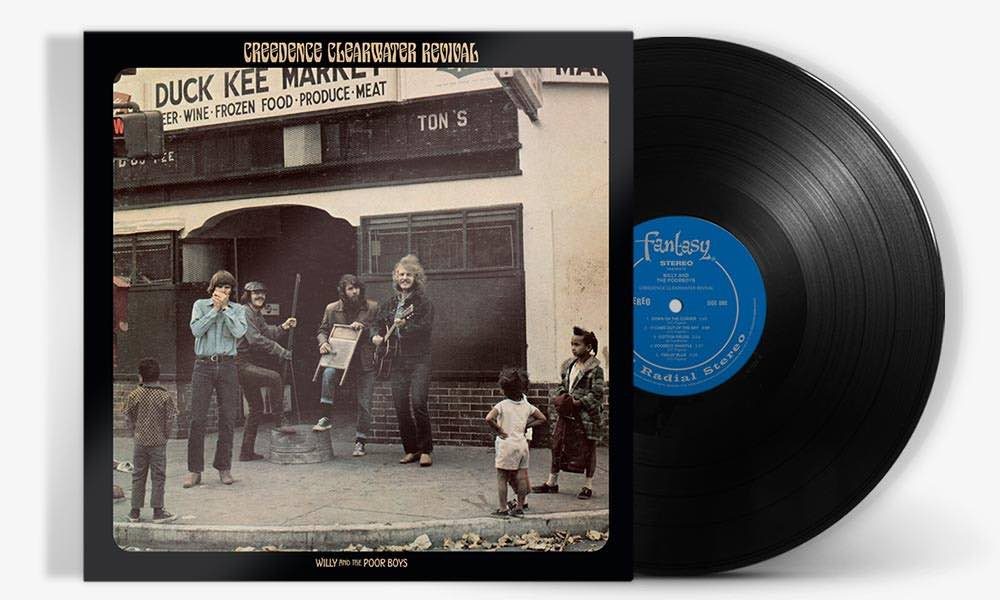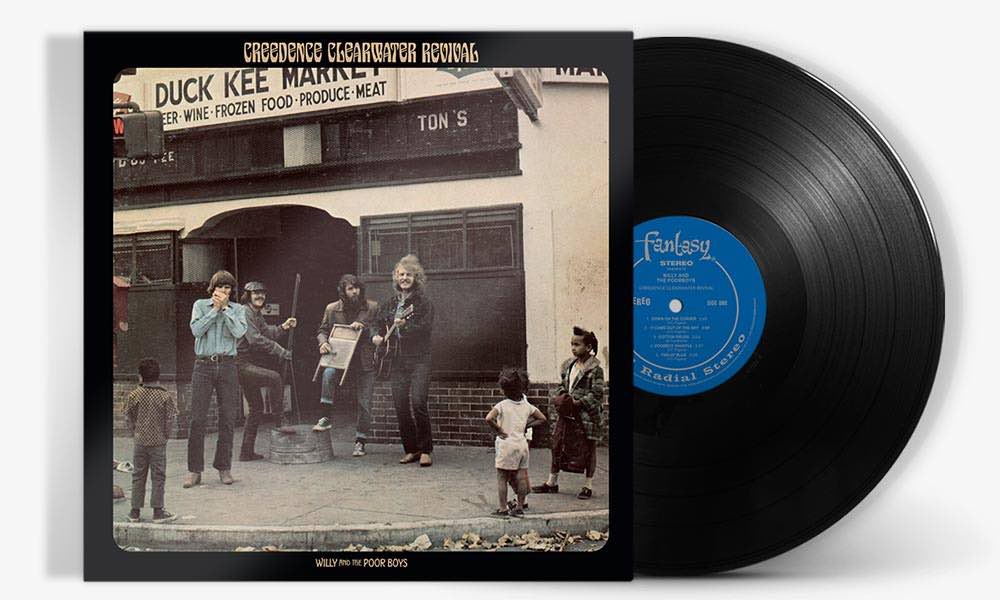 Half-speed master vinyl editions of two landmark albums in the Creedence Clearwater Revival canon, Willy and the Poor Boys and Green River, will be released by Craft Recordings on 15 November. They're pressed on 180 gram vinyl and were mastered at half-speed for optimum audio quality by the award-winning engineer Miles Showell at Abbey Road Studios in London.
The releases mark the first time that the albums have been available as half-speed masters individually. Each was previously only on release as part of Creedence's seven-LP Studio Albums Collection box set. They will be housed in tip-on jackets that replicate the packaging of the original pressings.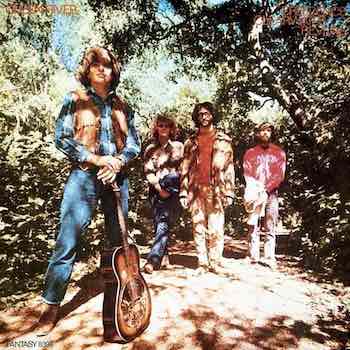 Willy and the Poor Boys and Green River were two of three albums released by Creedence Clearwater Revival during 1969, all of which made the US top ten. Green River, from August that year, was their third studio album, and their first No. 1. It included the signature hits 'Bad Moon Rising' and 'Green River,' both of which at No. 2 on the Billboard Hot 100. The album also features such enduring CCR fan favourites as 'Lodi,' 'Wrote A Song For Everyone' and a cover of the R&B standard 'The Night Time Is the Right Time.'
Willy and the Poor Boys was released just three months later, in November, to great critical and commercial approval. It featured the powerful anti-Vietnam message song 'Fortunate Son' as well as familiar Creedence staples such as 'Down on the Corner,' 'It Came Out of the Sky' and 'Midnight Special.' The LP reached No. 3 on the Billboard album chart.
The albums are prime examples of the peerless output of a band who were only active for four years, between 1968 to 1972, but whose standing in the history of American music has only increased with time. CCR are one of the few acts to receive a prestigious Diamond certification from the RIAA, for ten million units sold in the US of their 1976 compilation Chronicle: 20 Greatest Hits.
The half-speed masters of Willy and the Poor Boys and Green River are released on 15 November. Scroll down for the full tracklistings, and pre-order them here.
Tracklisting — Green River:
Side A:
1. Green River
2. Commotion
3. Tombstone Shadow
4. Wrote a Song for Everyone
Side B:
1. Bad Moon Rising
2. Lodi
3. Cross-tie Walker
4. Sinister Purpose
5. The Night Time Is the Right Time
Tracklisting — Willy and the Poor Boys:
Side A:
1. Down on the Corner
2. It Came Out of the Sky
3. Cotton Fields
4. Poorboy Shuffle
5. Feelin' Blue
Side B:
1. Fortunate Son
2. Don't Look Now (It Ain't You or Me)
3. The Midnight Special
4. Side O' the Road
5. Effigy
Format:
UK English