The Go-Go's And Beastie Boys Docs Awarded At Critics Choice Awards
The Go-Go's documentary also received the honor of Most Compelling Living Subjects Of A Documentary.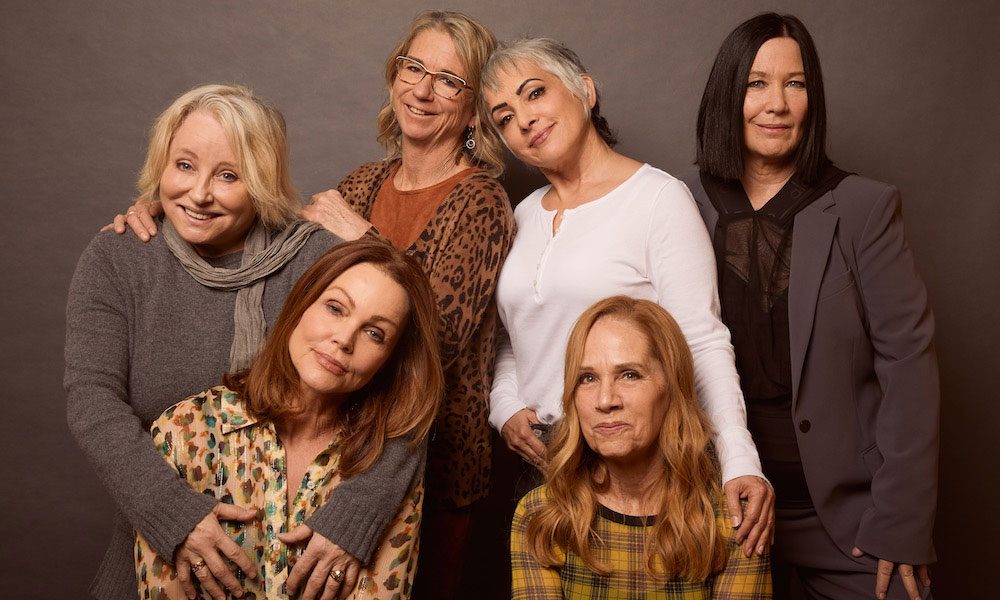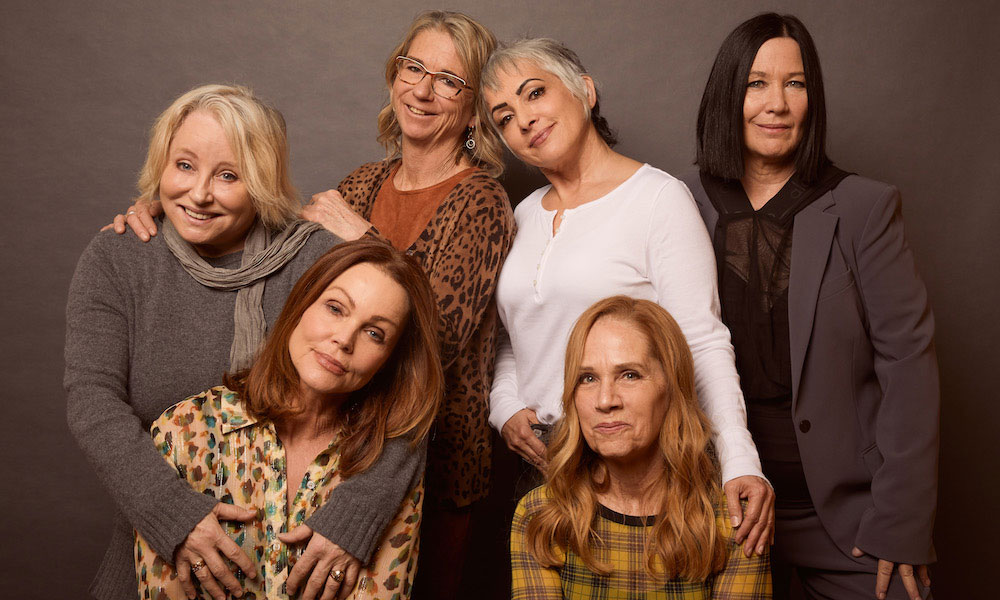 The winners of the 2020 Critics Choice Documentary Awards were unveiled Monday morning, with Beastie Boys Story and The Go-Go's documentary tying for Best Music Documentary.
Showtime's The Go-Go's doc also received the honor of Most Compelling Living Subjects of a Documentary, a category in which they were up against Taylor Swift's Miss Americana Netflix documentary among others.
"The world needs this variety of storytelling now more than ever, and all of these documentaries moved us in unique ways," says Critics Choice Association Documentary Branch President Christopher Campbell.
"We are proud that we could still support these films and share the best of the best with nonfiction fans. Our only regret is that we couldn't do so while also honoring the talented artists and their incredible work in person."
Showtime's The Go-Go's was directed by Alison Ellwood and tells the story of how the five-piece group became one of the successful female rock bands of all time, while the Spike Jonze-directed Beastie Boys Story portrayed the legacy of the pioneering group.
The Go-Go's (2020) Official Trailer | SHOWTIME Documentary Film
With full access to The Go-Go's, both past and present, the candid archive-rich documentary assesses the group's place in music history as it focuses on their roots as a formidable contender in L.A.'s late '70s punk scene, detailing their rise to the top as they become one of the decade's most beloved acts as well as an unstoppable force.
Before it hit the small screen, Beastie Boys Story originated from Adam Horovitz and Mike Diamond's collaboration on their bestselling Beastie Boys Book, followed by their live stage show, also directed by Jonze. Following the film, the duo also released a 20-song anthology, Beastie Boys Music, designed as a companion piece to the book.
It's been a banner year for music docs, as another compelling film, Mr. Soul!, which scored five nominations, also won Best First Documentary feature. The film centers on Soul!, a boundary-pushing variety show that aired on PBS from 1968 to 1973.
See the full list of Critics Choice Awards winners here.