Cruel Santino Releases Conceptual Album, 'Subaru Boys : Final Heaven'
The project is broken up into multiple arcs, each with its own theme and navigator.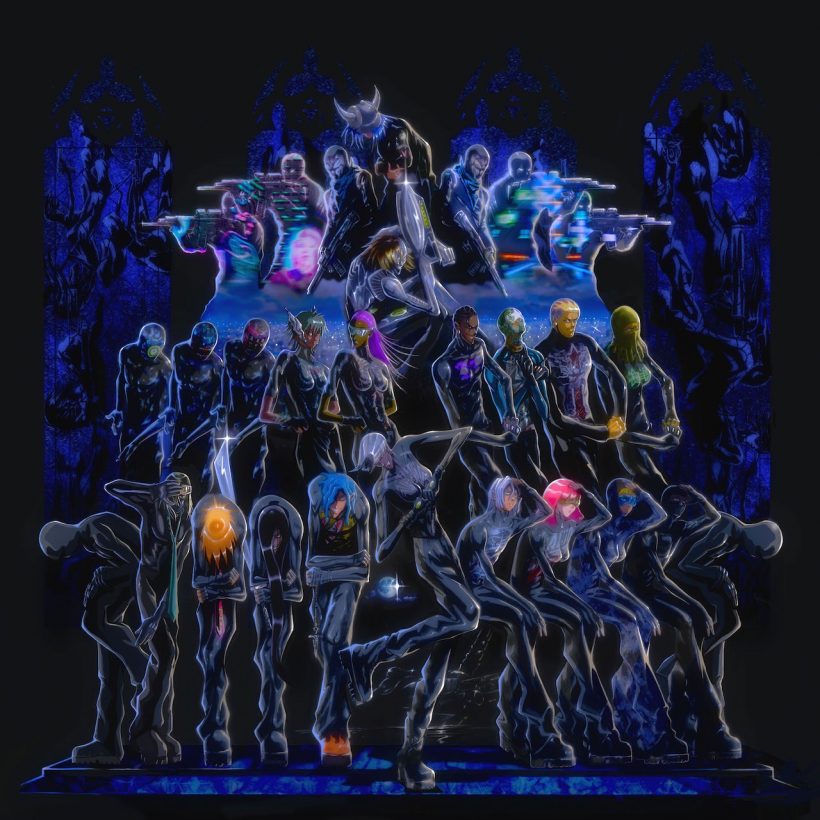 Nigerian multi-hyphenate Cruel Santino (fka Santi) has released his sophomore album, Subaru Boys : FINAL HEAVEN (out on Monster Boy/Interscope Records).
A 21-track conceptual album (co-produced by Cruel Santino), the project is broken up into multiple arcs, each with its own theme and navigator, guiding the listener through a sonic tale of war and glory. Joining Cruel Santino on this epic adventure are the project's special guests including Skepta, Amaarae, Koffee, Gus Dapperton, and a slew of new music darlings from the auteurial "Subaru" world.
Cruel Santino - MATILDA (feat. Brazy) [Official Visualizer]
Written across continents, the first half of the project squarely taps into the Alté and Afrobeat lane (with songs like "Matilda" and "Swagger Back"), Cruel also lends himself to sample from recent Grime resurgence on "The Pearls." While the latter half is influenced by more modern genres heard on "Fallin" (which leans R&B) and "Beautiful Nothing" (draws from bedroom pop sounds with a little help from collaborator Gus Dapperton).
Gliding through genres and musical inspirations, Cruel taps into many references to create a body of work that is both cohesive and aims to please many listeners. Subaru Boys : FINAL HEAVEN was released on Monster Boy — a joint venture deal that Cruel Santino announced with Interscope Records in 2020. He is the first Nigerian artist ever to strike a JV deal with a major record label.
While announcing the album, Cruel Santino released an animated collage that shares snippets of each song off the album on his socials.
Santino burst on the music scene with the critically acclaimed debut album, Mandy & The Jungle (2019), dazzling fans with tracks like "Sparky," "Freaky," and "Rapid Fire" — moulding a genre unto himself fed by his love for pop-indie, alternative, rap, dancehall and more.
The definitive album was an ode to all the things that built the foundation of who Cruel Santino is — a genre agnostic creative force to be reckoned with. Alongside the fresh sounds, Cruel Santino also directed the visuals tied to the project, honing in on his craft with creative collective Monster Boy.