Daddy Yankee Shares Video For New Single 'El Pony'
The song was inspired by composer and salsa singer Ismael Rivera.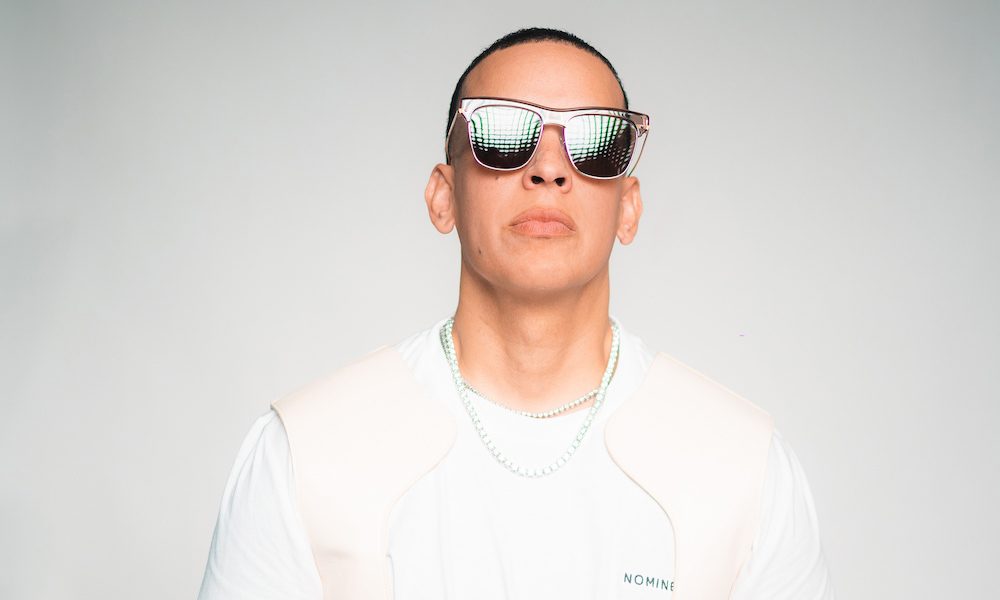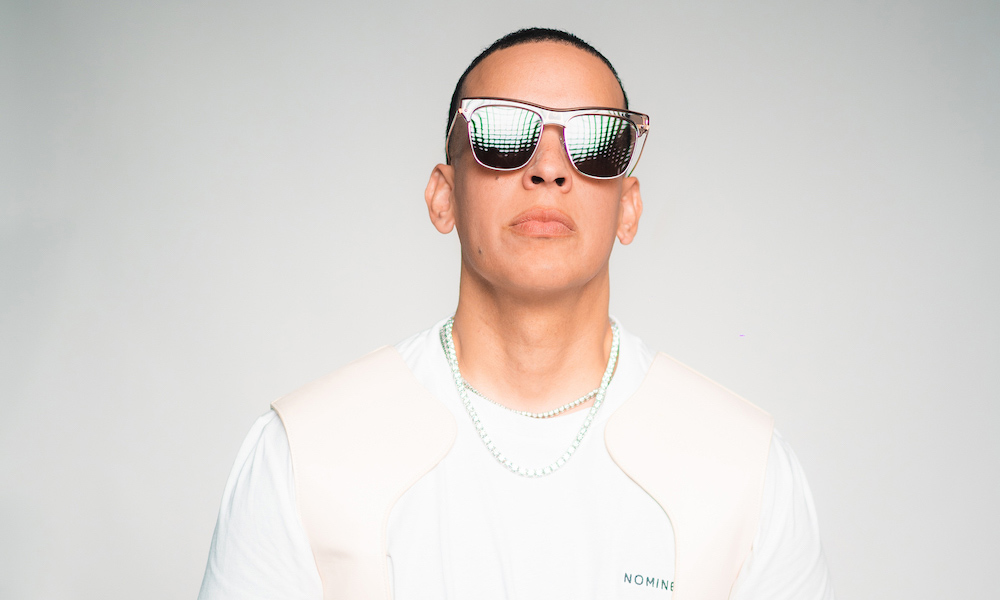 Daddy Yankee has shared his latest single "El Pony" out now via El Cartel Records/Republic Records/Universal Music Group. The track arrives with a bright music video directed by Daniel Duran.
Daddy Yankee - El Pony (Video Oficial)
Produced by Daddy Yankee, Chris Jedi, Gaby Music, and Dimelo Ninow, "El Pony" pays homage to famous Puerto Rican composer and salsa singer Ismael Rivera. It was written by Daddy Yankee, Jedi, and Pusho.
"Without any doubt, my inspiration for 'El Pony' is Ismael Rivera. In 1957, he released his version of 'El Caballito,' so I've been listening to this song since I was a young boy," Daddy Yankee shared of the inception of the song. "Ismael Rivera inspired the concept behind this song, but I wanted to update it with this generation's language and reggaeton style."
"El Pony" adds a kick to the late musician's classic sound but holds the spirit Daddy Yankee aimed to capture. "It's not the same genre, but it's certainly the same theme that Ismael Rivera and Cortijo did," he said. "I wanted to reunite all my ideas and their legendary style and song into 'El Pony' and that's what we managed to accomplish."
In the visual, Daddy Yankee is the centerpiece of a group of dancer's flashy stable invasion. As the women take over the blue-painted stables, dominate a carnival-ready carousel and glide through clouds on the backs of unicorns, the multi-platinum selling Reggaeton artist is there for it all.
"El Pony" is Daddy Yankee's latest single since "Problema," which has received over 115 million streams since its February release. He recently shared a Facebook-exclusive alternate video for the single. His latest television appearances include performances of "Problema" on Jimmy Kimmel Live! and Good Morning America.
The Puerto Rican singer also promises more new music to come this year.
Listen to the best of Daddy Yankee on Apple Music and Spotify.