Watch Glass Animals' Dave Bayley's 'Quarantine Cover' Of Nirvana's 'Heart-Shaped Box'
For their 'Quarantine Covers' series, the band are covering fan requested songs and going through the gear used to record them.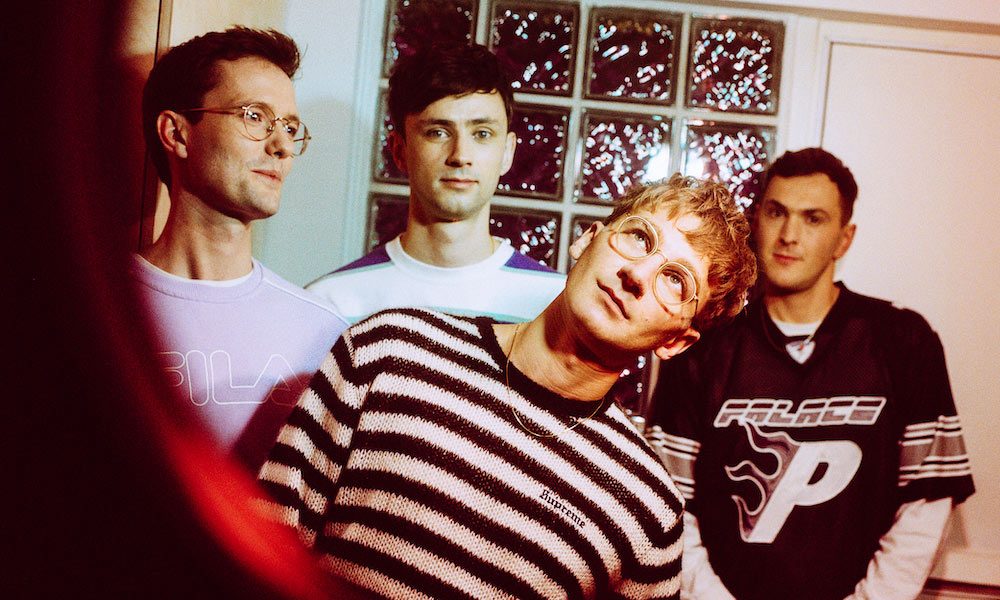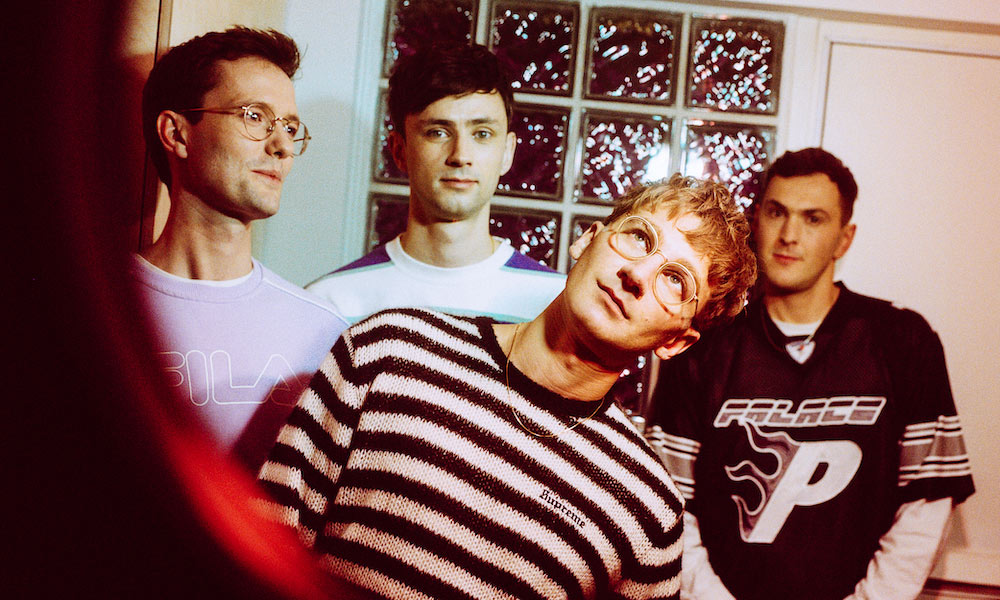 Glass Animals are bringing fans 'Quarantine Covers' Episodes where they're covering fan requested songs and going through the gear used to record. While locked in his studio under quarantine, lead singer Dave Bayley of Glass Animals covered Nirvana's 'Heart-Shaped Box' for Episode 1. You can check it out below.
Glass Animals - Quarantine Covers. Episode 1. (Nirvana - Heart Shaped Box)
"Dear friends," a message below the YouTube video of 'Heart-Shaped Box' begins. "I've been quarantined in my studio. So I'm taking requests for covers. Keep sending over ideas and I'll try a couple of 'em. Miss you all stay safe and take care of each other in this strange time. love dave x"
Elsewhere in Glass Animals news, the band's brand new single 'Your Love (Déjà vu)' is out now and is a tantalizing first hint of what is to come from Glass Animals' upcoming third studio album.
2020 already promises to be a momentous year for Glass Animals —the fast-rising British four-piece fronted by Dave Bayley with his bandmates and childhood friends, Joe Seaward, Ed Irwin-Singer and Drew MacFarlane.
As well as producing both ZABA and How To Be A Human Being, Dave Bayley has produced 'Your Love (Déjà vu)' and in the past worked with a number of artists outside of the band, including 6lack, Khalid, Joey Bada$$, DJ Dahi, Flume and MorMor. The tone for Glass Animals was set when they dropped bombshell release 'Tokyo Drifting' featuring Denzel Curry at the close of last year and celebrated by playing a packed-out, surprise secret show in a tiny venue in Oxford.
It was an important moment for Glass Animals, their first headline show playing together since drummer Joe Seaward's cycling accident in 2018. The success and reaction to the show fortified the band to announce an extensive but incredibly intimate run of shows around the world this spring—playing some of the spaces they played when they first started out, reminding themselves of what they have and what they nearly lost, and crucially, a big thank you to the fans who supported them throughout.
Listen to the Best of Glass Animals on Apple Music and Spotify.
Format:
UK English