David Bowie Cocktail Bar, 'Ziggy's' Set To Open In London
The new bar, which is situated where Bowie threw his legendary 'Last Supper' in 1973 will open in the West End next month.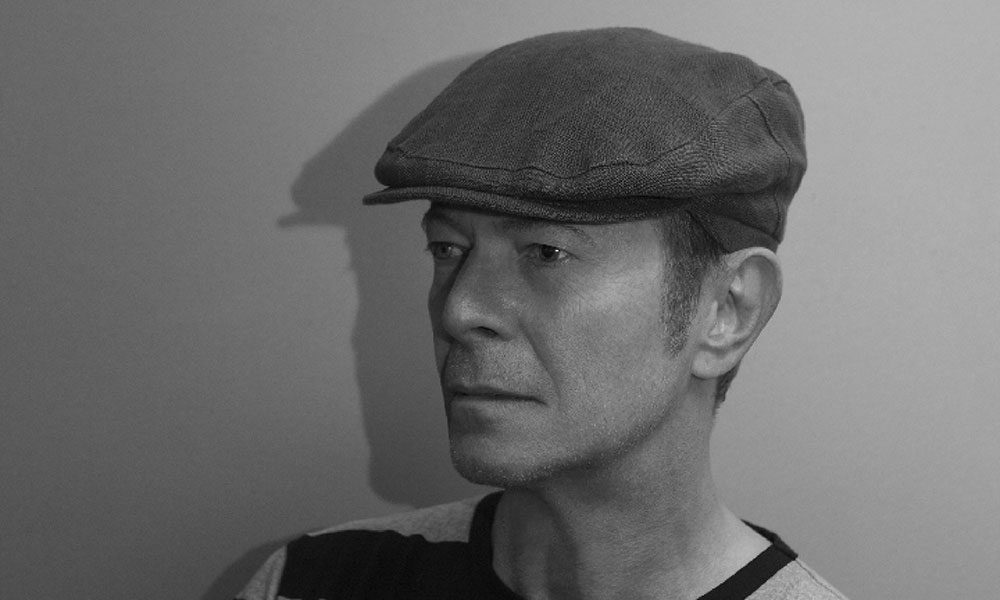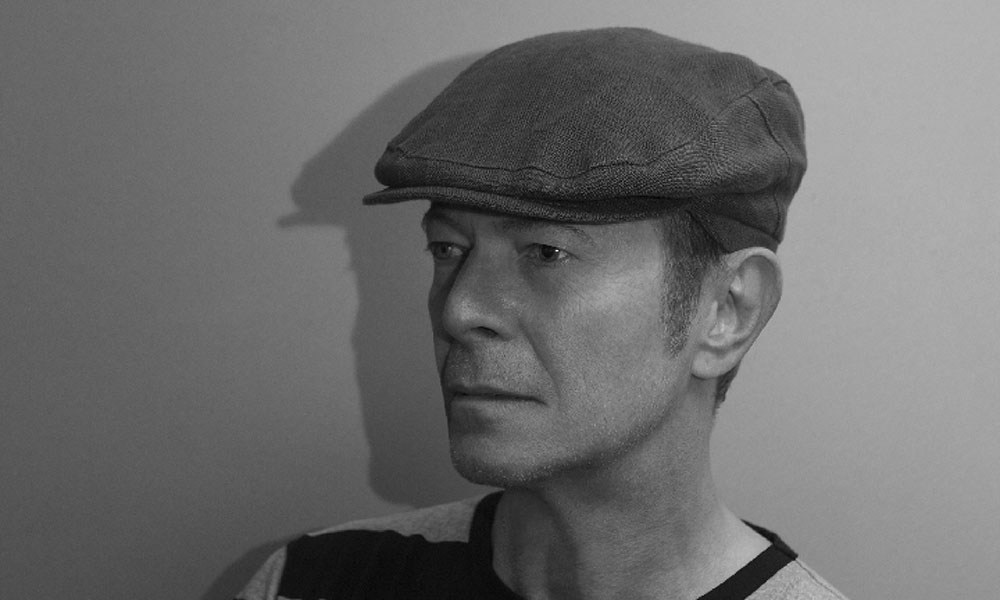 A David Bowie cocktail bar is set to open in the West End of London next month. Named Ziggy's, it has been put together in honour of the star's much-loved persona Ziggy Stardust and it launches on 20 September at the city's Hotel Café Royal. The venue has particular significance when it comes to Ziggy Stardust. It was there, on 3 July 1973, that Bowie threw a now-legendary 'Last Supper' to retire his famous alter-ego.
The party was attended by luminaries including Lou Reed, Mick Jagger, Paul McCartney and Barbra Streisand amongst others as the after show party for Bowie's final Ziggy gig at the Hammersmith Odeon.
Ziggy's features a number of drinks inspired by the late icon's 1972 album The Rise And Fall Of Ziggy Stardust And The Spiders From Mars, and are named after his lyrics.
'Tigers on Vaseline' takes its name from the lyrics to 'Hang On To Yourself', and is described as a modern twist on the piña colada. 'Darkness and Disgrace', meanwhile, is an espresso martini crossed with a rum flip, and takes its name from 'Lady Stardust'.
David Bowie – Ziggy Stardust (Live, 1973)
Ziggy's will be decorated with pictures from that famous night, taken by the famed music photographer Mick Rock, and will also include a special David Bowie jukebox.
Fabio Spinetti, the hotel's bars and beverages manager, said: "Café Royal has always been the place where great minds would come to discuss great ideas. David Bowie played a really important part in Café Royal's history, with the famous Last Supper taking place here. It only seems fitting to provide a homage to one of our most esteemed patrons."
The Café Royal The venue has been known as a haunt for the rich and famous for over a hundred years. The likes of Oscar Wilde, Virginia Woolf, Winston Churchill, Muhammad Ali and Brigitte Bardot are just a few of its former patrons.
Explore Our David Bowie Artist Page. 
Format:
UK English