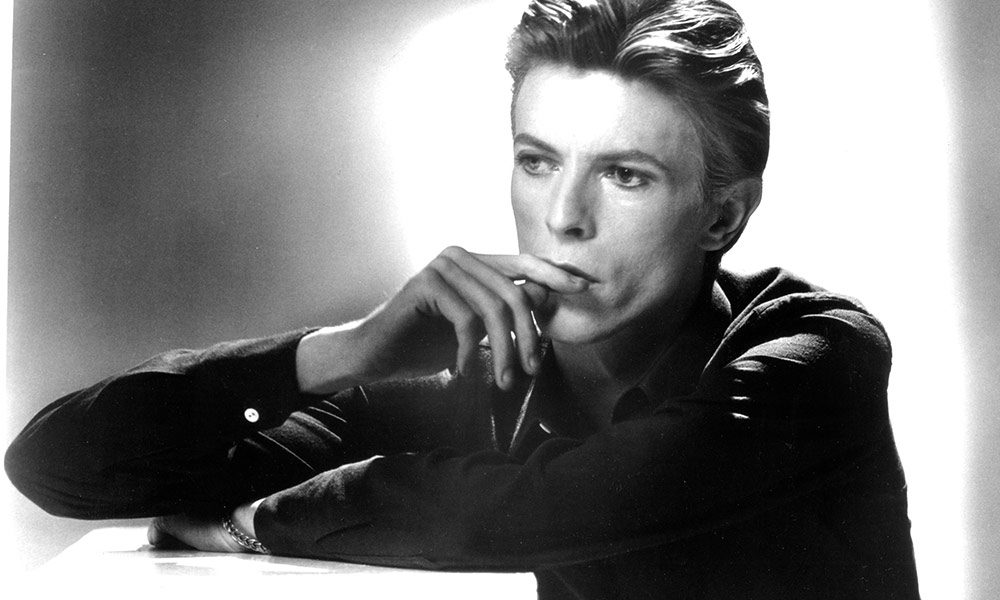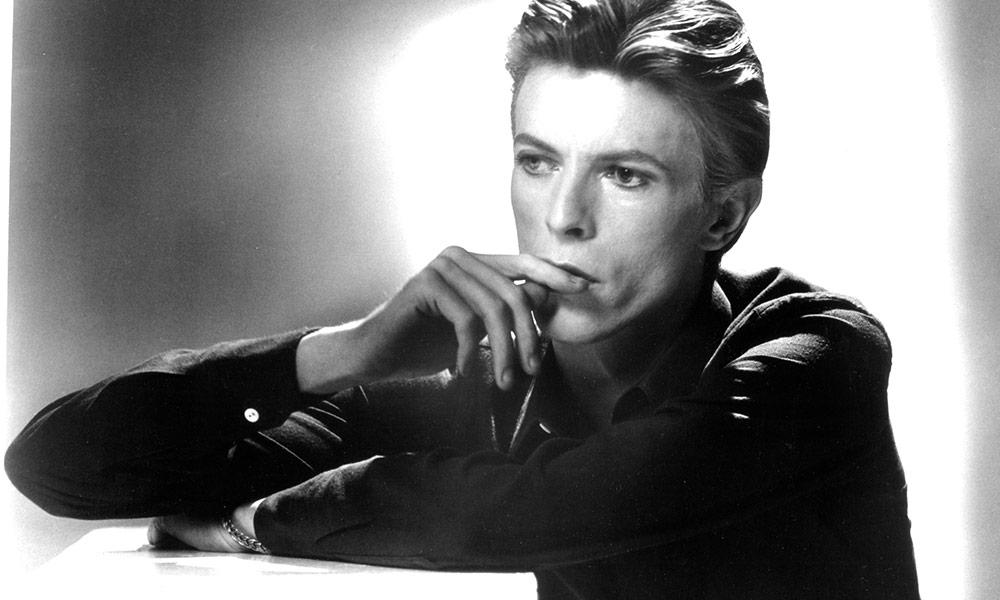 David Bowie is dead. The words are as shocking to write as they will be to read for the millions of devotees of a man who truly changed the face of pop music. But it's with a heavy heart that we report the confirmation that this unique artist passed away yesterday (10 January, two days after his 69th birthday and the release of his 25th studio album Blackstar), having been diagnosed with cancer in 2014.
"David Bowie died peacefully today surrounded by his family after a courageous 18 month battle with cancer," says an entry on his Facebook page. "While many of you will share in this loss, we ask that you respect the family's privacy during their time of grief."
His son, film director Duncan Jones, took to Twitter to write: "Very sorry and sad to say it's true. I'll be offline for a while. Love to all." Billy Idol was among the legion of artists and admirers to post their early reaction, tweeting: "Nearly brought to tears by sudden news of [Bowie's] passing RIP."
Bowie and his family had kept his illness entirely private since the cancer diagnosis and during the making of Blackstar, his new project with longtime producer and confidant Tony Visconti. The album has been greeted with universal acclaim, described by Rolling Stone as "a ricochet of textural eccentricity and pictorial-shrapnel writing."
Pitchfork wrote presciently that the album's "blend of jazz, codes, brutality, drama, and alienation are not without precedent in his work….Bowie will live on long after the man has died. For now, though, he's making the most of his latest reawakening, adding to the myth while the myth is his to hold."
"With Blackstar, the delicious conceit of David Bowie conspiring with modern jazz artists is fulfilled beautifully," wrote the Wall Street Journal. "As fierce and unsettling — and sometimes as beautiful — as anything in Bowie's one-of-a-kind catalogue," said the Los Angeles Times.
During Bowie's long period of creative silence that followed the release of his Reality album in 2003, he was widely rumoured to be seriously ill, or at the very least to have retired. His sudden reemergence with the album The Next Day, announced as an almost complete surprise on his 66th birthday in January 2013, underlined the ability of this utterly unique artist to write his own rules.
Born David Jones in Brixton in south London in 1947, he was influenced in his pre-teens by the first wave of rock 'n' roll, but also by modern jazz and, increasingly as he grew up, by performance and visual art. His first single 'Liza Jane,' credited to Davie Jones and the King Bees, was released to widespread indifference, and even his name change to David Bowie for the 1967 novelty single 'The Laughing Gnome' and a self-titled album brought no palpable success, but his meeting that year with dancer Lindsay Kemp helped to instil the 20-year-old with a sense of individualism and adventure that would serve him well for the rest of his life.
Five days before the launch of the Apollo 11 space mission in 1969, Bowie captured the zeitgeist for the first of countless occasions with the single 'Space Oddity,' which became a top five hit. Produced by Gus Dudgeon, the song was an early calling card, becoming his first US top 20 hit on reissue in 1973 and a UK No. 1 when released again in 1975.
The immediate wake of 'Space Oddity' was, again, less than bounteous, with the albums The Man Who Sold The World and Hunky Dory winning acclaim but only moderate sales until his massive breakthrough with 1972's The Rise and Fall of Ziggy Stardust and the Spiders from Mars. Here, now fully formed, was Bowie the chameleon, the role-player, and a man who would set the agenda of what pop music could be for decades to follow.
Three consecutive UK No. 1 albums ensued, with Aladdin Sane, Pin Ups and Diamond Dogs. The word "reinvention" has become a modern cliché to represent the slightest character or image shift, but Bowie practically that word, too, seeming to change not just his sound but his very being with every new release and becoming both a musical and fashion icon in the process.
The Berlin trilogy of Low, Heroes and Lodger were the next landmark, albums that achieved the almost impossible dream of a rapturous critical response and substantial commercial success. The same was true of songs that soundtracked the 1980s, often with amused self-reference and always with stunning videographic style, such as 'Ashes To Ashes,' 'Fashion,' 'Let's Dance,' 'China Girl' and so many more.
Not every Bowie experiment was a success — some of his fans were reluctant to come with him to the late 1980s spinoff group Tin Machine, or, say, the drum 'n' bass-flavoured 1997 album Earthling — but it was the very fact that he was prepared to challenge his own creativity so repeatedly that set him apart from his peers. 2013's The Next Day was a remarkable update of his visionary, pioneer spirit, as is the new Blackstar, which sadly will stand as his last work to be released in his lifetime.
"I love how Bowie challenged people's perception of gender stereotypes and what an Outsider truly was," tweeted Queen's latter-day frontman Adam Lambert. "He was SO ahead of his time." "A true inspiration," agreed the Pixies. His friend and producer Brian Eno wrote simply: "Words cannot express."
Tony Visconti has posted this on his Facebook page: "He always did what he wanted to do. And he wanted to do it his way and he wanted to do it the best way. His death was no different from his life – a work of Art. He made Blackstar for us, his parting gift. I knew for a year this was the way it would be. I wasn't, however, prepared for it. He was an extraordinary man, full of love and life. He will always be with us. For now, it is appropriate to cry.
RIP David Bowie."
Format:
UK English