David 'Kid' Jensen To Return To Broadcasting On Jazz FM
The presenter promises a "mixture of jazz classics and new talent; artists like Billie Holiday and Fela Kuti mixed in with Tom Misch and Jas Kayser."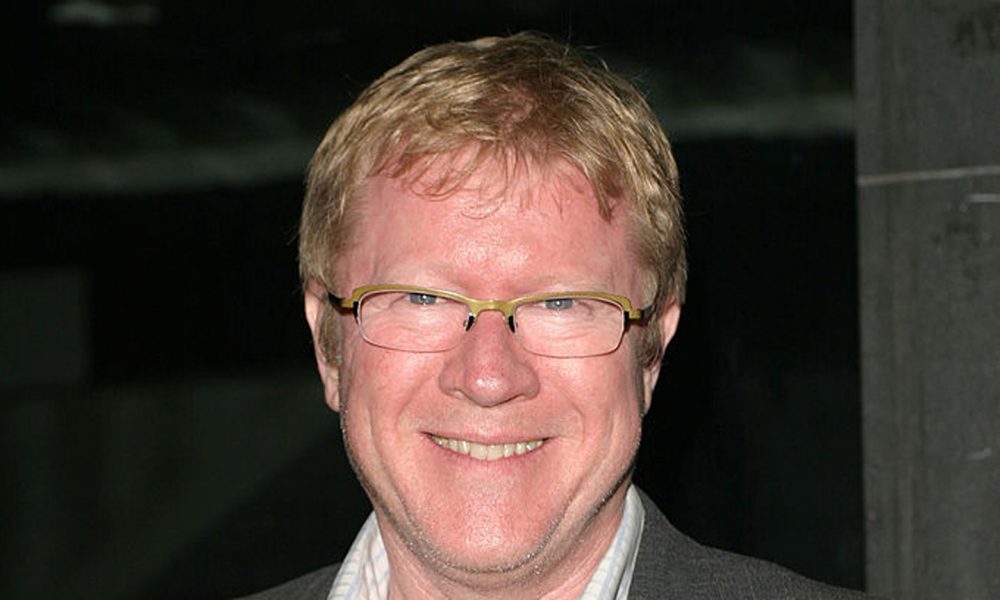 Broadcasting veteran David "Kid" Jensen is returning to Jazz FM from Sunday 20 February for a second series of 'David Jensen's Jazz' where he'll be diving into his extensive jazz collection once again.
Jensen has been broadcasting for over 50 years on some of the UK's biggest radio stations such as Radio Luxembourg, Radio's 1 and 2 and Capital Radio and fronting TV music shows like Top Of The Pops, but for those six weeks, he will be back treating listeners to a hand-picked selection of his first love – jazz music.
David's first series, first broadcast in 2021, saw him engage with the audience in his love of the genre that came from his trumpet-playing professional jazz musician father in his homeland Canada along with his first broadcasts on CJOV FM in the 1960s.
David – nicknamed 'Kid' because he was the youngest radio presenter in Europe at the time and it has stayed with him ever since – mainly had a career playing pop and rock music, becoming better known for championing new bands like The Grateful Dead, The Police and Duran Duran.
This second series will see Jazz FM team up with Parkinson's UK once again. David has been living with Parkinson's for over a decade now and is an ambassador for the charity. Over the duration of the series, the station will provide a platform and opportunity to raise awareness of the condition and the hard work taking place to find better treatments and a cure for the condition through trailers and features.
On returning for a second series, David Jensen said: "I'm absolutely delighted to be back on Jazz FM for a second series. And I mean delighted! You've seen kids playing in ball ponds diving around with delight, well that's how I feel right now. Replace a ball pond with this Kid's jazz collection and leave me to dig deeper and deeper until I'm buried in the tunes I love. I'll be playing a mixture of jazz classics alongside some great new talent; artists like Billie Holiday and Fela Kuti mixed in with Tom Misch and Jas Kayser, as I curate my favourite music on Jazz FM. Bring it on!"
On working with Jazz FM and David Jensen, Paul Jackson-Clark, Director of Fundraising and Engagement at Parkinson's UK, said: "David is a fantastic ambassador for Parkinson's UK and the wider Parkinson's community. His determination to increase understanding of the condition among the wider public is one of many reasons why he is such an inspiration. We are absolutely delighted that he will be stepping up to the microphone once again at Jazz FM and raising awareness through his show.
"Parkinson's is the fastest growing neurological condition in the world and currently there is no cure. Current treatments aren't good enough, and people can experience distressing side effects from their medication. Getting Parkinson's better understood will help us drive forward the research breakthroughs we need to develop better treatments and a cure, transforming the lives of people with Parkinson's, their families."
'David Jensen's Jazz' will be a six-part series, broadcast weekly on Sunday, 20 February from 9pm until 24 March.