Death Announced Of Pete Burns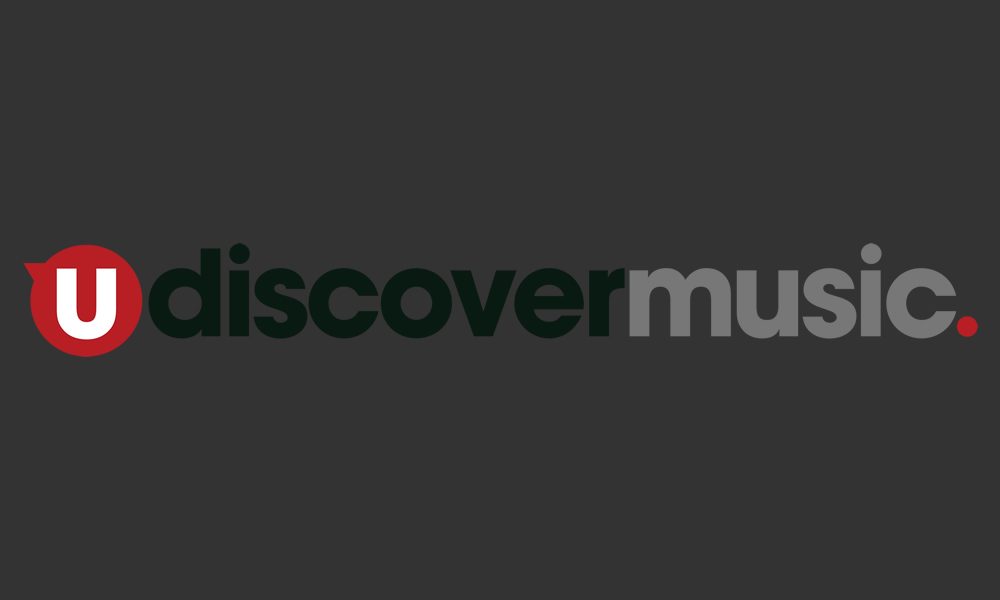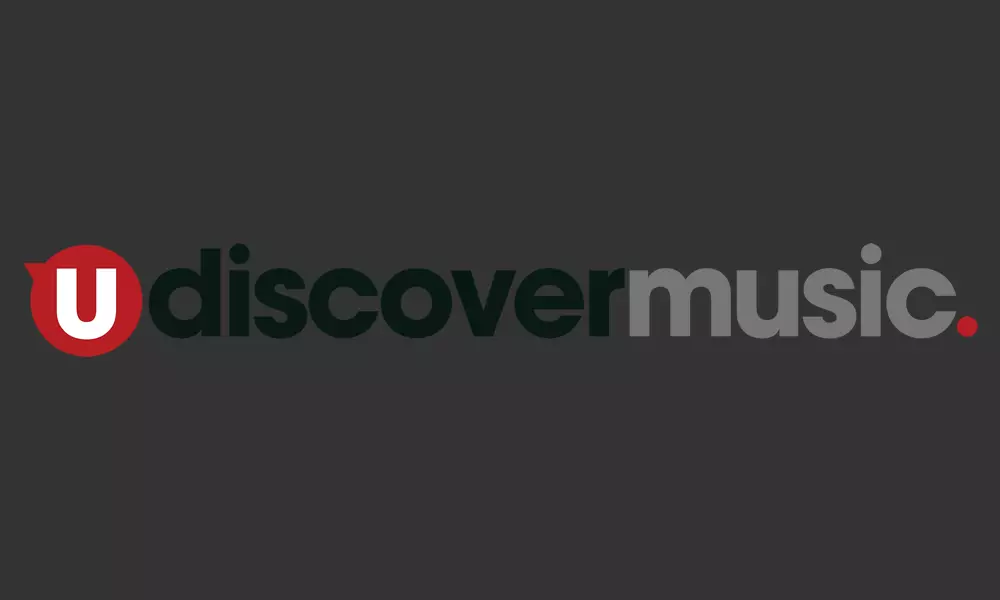 The death has been confirmed of 1980s UK pop star Pete Burns. The singer, who came to fame as the frontman of electronic pop act Dead Or Alive and became a TV personality in later life, was 57 and died yesterday (23) after a cardiac arrest.
Before his celebrity, Liverpudlian Burns had formed a new wave-era band called the Mystery Girls, which featured fellow future Merseyside notables Julian Cope and Pete Wylie. Later, he worked in the city's Probe Records shop, playing with Dead Or Alive after work.
After an initial top 30 hit with a version of KC and the Sunshine Band's 'That's The Way (I Like It),' Burns took inspiration from his job for the group's huge hit 'You Spin Me Round (Like A Record).' Written by all four band members, it was the first No. 1  hit for the Stock-Aitken-Waterman production team. The Epic single spent two weeks atop the UK chart in March 1985 and reached No. 11 in the US.
Dead Or Alive had three further UK top 20 singles, one of which, 'Brand New Lover,' reached No. 15 in the States. A 2003 remix of 'You Spin Me Round' made the UK top 30 and the song hit the top five in a 2006 reissue. This coincided with Burns' appearance in that year's season of Celebrity Big Brother, as he became a familiar media figure with his outlandish attire, collagen implants, rhinoplasties and tattoes. He went on to appear in other reality TV shows including Celebrity Wife Swap.
"Tearful about the passing of @PeteBurnsICON," tweeted his contemporary Boy George on hearing the news. "He was one of our great true eccentrics and such a big part of my life! Wow. Hard to believe!"
Format:
UK English