Death Of Guy Webster, Who Photographed Rolling Stones, Byrds LP Covers And More
Webster shot many famous album cover images of the 1960s and early 1970s.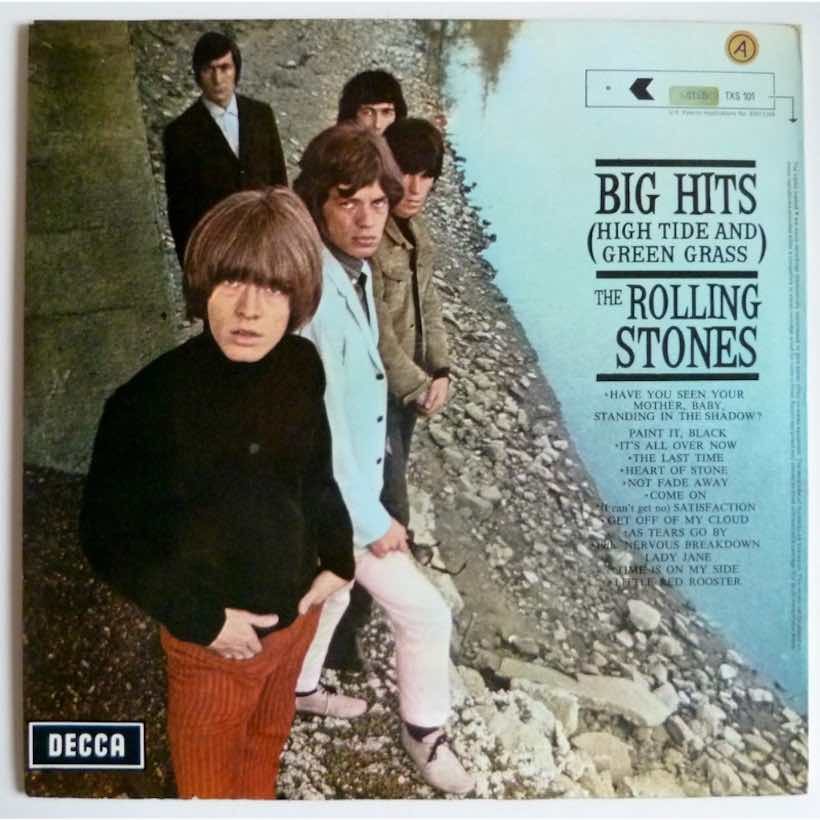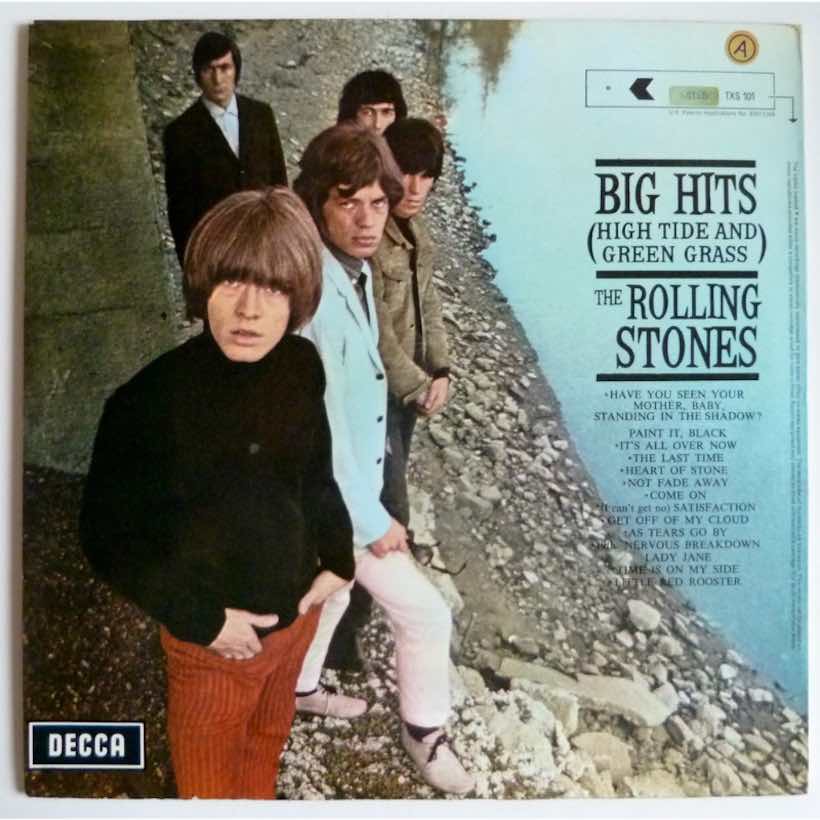 Guy Webster, the photographer whose images adorned vintage album covers by the Rolling Stones, the Beach Boys, the Mamas and the Papas, the Byrds, Simon & Garfunkel and countless others, died on 5 February at the age of 79. He had been suffering from diabetes and liver cancer.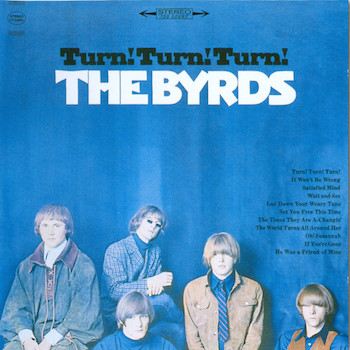 Webster's biographer Harvey Kubernik said in a statement, as reported by Rolling Stone: "Guy Webster established his reputation as a photographer capable not only of capturing the emotional nuance of the era, but also helping to define it, with shots of hundreds of personalities before they were legends.
"A slew of album covers Guy snapped in 1965 and '66 of the Rolling Stones, Simon & Garfunkel, the Doors, Love and the Byrds altered my life along with the sounds I investigated inside the cardboard."
Webster, whose father was the Grammy and Oscar-winning songwriter Paul Francis Webster, was still in high school when he shot his first album cover, for surf band the Rip Chords. He went on to work in rock and pop throughout the rest of the 1960s and into the early '70s.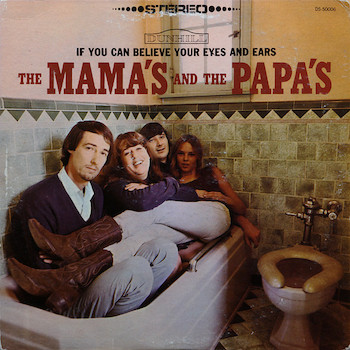 Album covers that featured his photography included the Byrds' second album Turn! Turn! Turn!, released late in 1965, and the 1966 releases Sound Of Silence by Simon & Garfunkel, the Mamas and the Papas' If You Can Believe Your Eyes and Ears — memorably featuring the group in a bathtub — Love's Da Capo and the Rolling Stones' compilation Big Hits (High Tide and Green Grass).
1967 brought his work on the next Mamas and the Papas album Deliver, the sessions for the Beach Boys' abandoned Smile album and Safe As Milk by Captain Beefheart and his Magic Band. The following year, he shot the covers of the Doors' Waiting For The Sun, Nico's The Marble Index among others. Webster also photographed such artists as Bob Dylan, Jerry Lee Lewis, Janis Joplin and Harry Nilsson, and film stars including Jane Fonda, Jack Nicholson and Dennis Hopper.
Format:
UK English