Death Of Paul Buckmaster, String Arranger For Elton John, Rolling Stones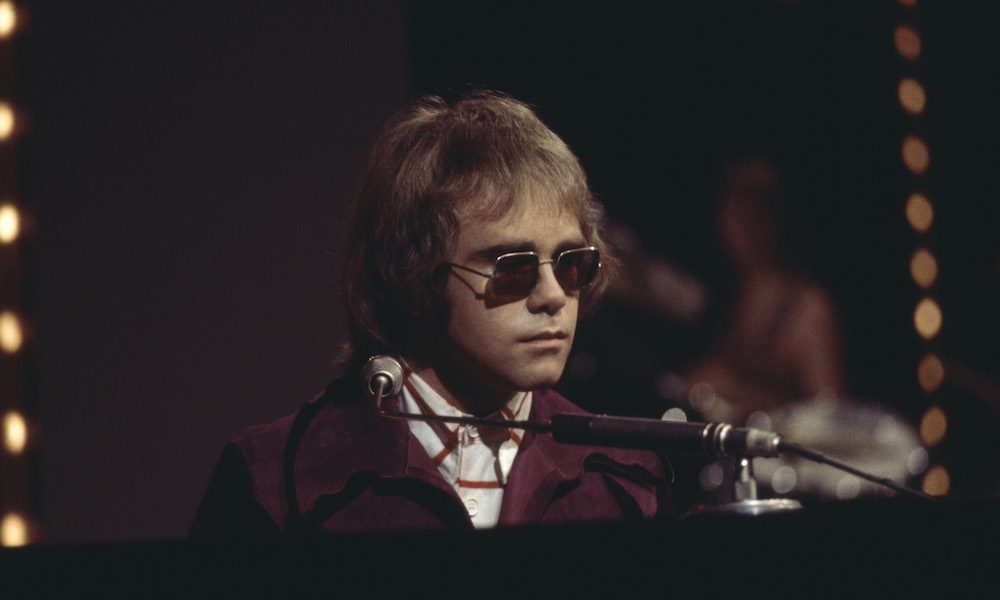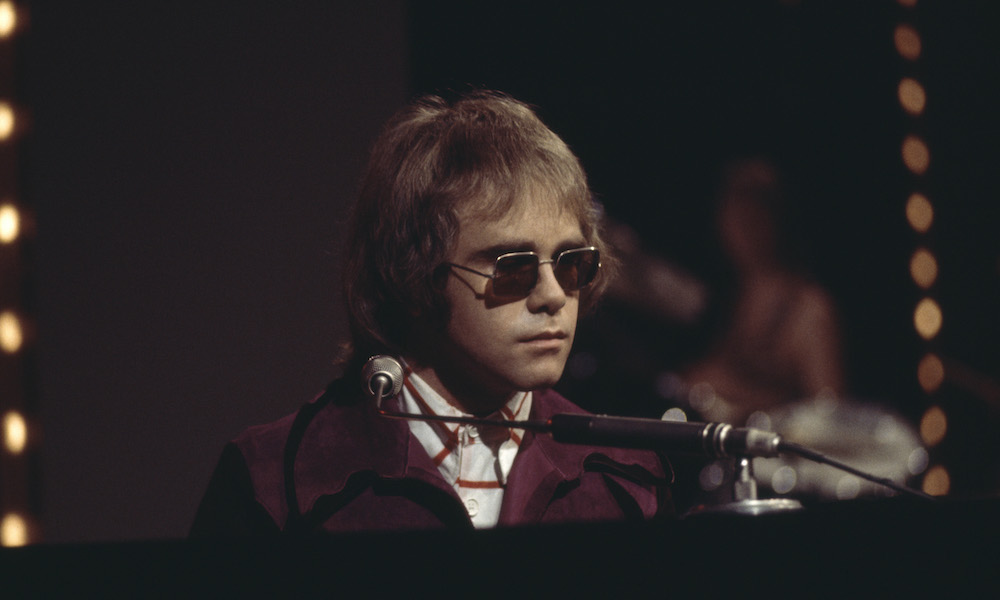 Paul Buckmaster, the Grammy-winning arranger and artist who worked with Elton John, David Bowie and The Rolling Stones, has died of as yet undisclosed causes. He was 71.
The musician's agent, McDaniel Entertainment tweeted a tribute to the late Buckmaster: "It is with heavy hearts that we share our beloved friend and long-time client Paul Buckmaster has passed away. Paul's iconic arrangements touched the world and he will be deeply missed. We will share more details as they become available."
Buckmaster's mother was a concert pianist, and as a child, he studied cello in private school in London. Yet remarkably, he didn't even learn how to arrange records until after his schooling.
Buckmaster is probably best known for his orchestral arrangements on David Bowie's 'Space Oddity'; Elton John's early albums – including Elton John, Tumbleweed Connection and Madman Across The Water – and for his work on the Rolling Stones' Sticky Fingers , wherein he arranged and conducted the orchestra on 'Moonlight Mile' and 'Sway'. His arrangements can be heard on records like Nilsson's 'Without You,' Carly Simon's 'You're So Vain' and 'Madagascar' from Guns N' Roses' Chinese Democracy.
"I don't think Paul has gotten the credit he deserves," Elton John told Rolling Stone in 1973. "He's influenced so many string writers, especially the Elton John album; everybody pinches off Paul Buckmaster. Like (John) Lennon on Imagine, I'm not saying he pinched it, but he used a lot of strings on 'How Do You Sleep?' I think nobody really used strings until Buckmaster came along and showed them you can use strings without having them being sugary and awful."
Buckmaster also played on, as well as composed, many of the records he helped arranged, and worked with David Bowie on The Man Who Fell to Earth score and Nilsson's Son of Dracula soundtrack.
Recently, he collaborated with Heart on their 2016 album, Beautiful Broken, and with Taylor Swift on her No. 1 'Speak Now'. He also won a Grammy in 2002 for arranging Train's 'Drops of Jupiter.'
Fans and co-workers have shared the news of Buckmaster's death on social media, including Matthew Wilder, a long-time collaborator whose 'Break My Stride' reached No. 2 in the UK in 1984.
Format:
UK English