Death Of Tupac Shakur Examined In Forthcoming US TV Special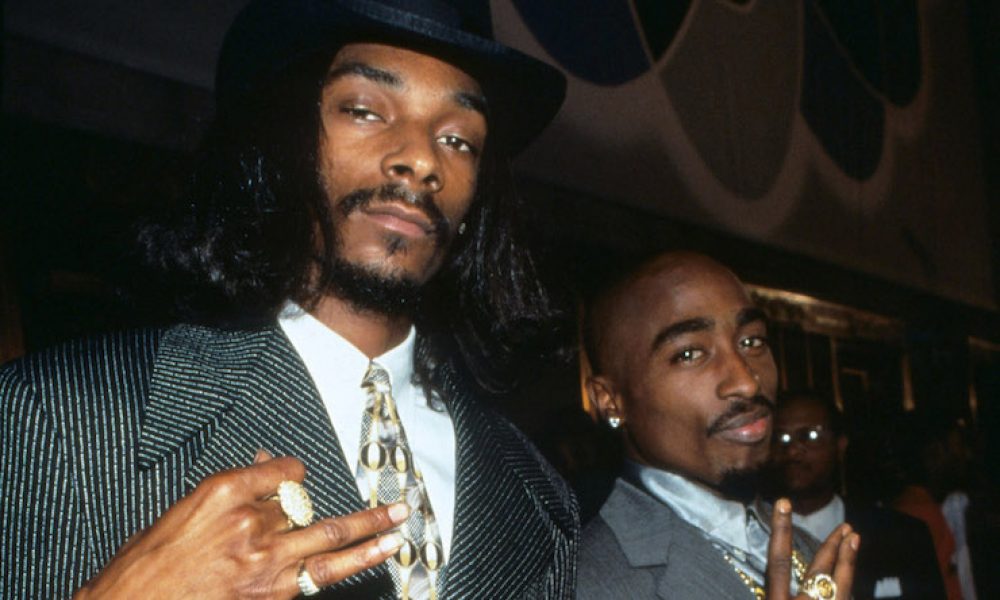 A forthcoming two-hour special on US television, Who Killed Biggie & Tupac? Is set to examine the events leading up to the still-unsolved murders of hip-hop superstars Tupac Shakur (aka 2Pac) and the Brooklyn-born Notorious B.I.G (aka Biggie Smalls).
Set to broadcast on Fox on 24 September 2017, the program will be co-hosted by Soledad O'Brien and rapper, record producer and author Ice-T. It promises to air new details from the investigations as well as never-before-heard accounts of the murders, according to advance reports in The Hollywood Reporter.
People involved in the investigations – police officers, informants and more – will provide on-camera interviews for the two-hour special, which is also set to include accounts from close associates and fellow hip-hop luminaries such as Doug E. Fresh, Funkmaster Flex, Suge Knight and Lil Cease.
The two-hour TV special is also mooted to premiere an unreleased recording of Biggie Smalls talking about the shooting of Tupac Shakur in Las Vegas, Nevada on 7 September 1996, just six months before the Ready To Die rapper was himself fatally gunned down in Los Angeles on 9 March 1997.
The much-anticipated Who Shot Biggie & Tupac? was produced by the same team that made The Case Of: JonBenét Ramsey and it is the latest in a string of upcoming TV series and documentaries dedicated to the two rappers and their still-unsolved murders. The A&E network is currently preparing both Biggie: The Life of Notorious B.I.G. and Who Killed Tupac?, while USA has the true crime scripted series Unsolved in the works.
Additionally, the first authorized documentaries about both Tupac Shakur and Biggie Smalls were announced in the past year, which also saw the release of the 2Pac biopic All Eyez On Me. The Johnny Depp-starring film LAbyrinth (sic) about the rappers' murder investigations, also received a green light.
Format:
UK English