Deep Purple In UK Album Top Ten For First Time Since 1987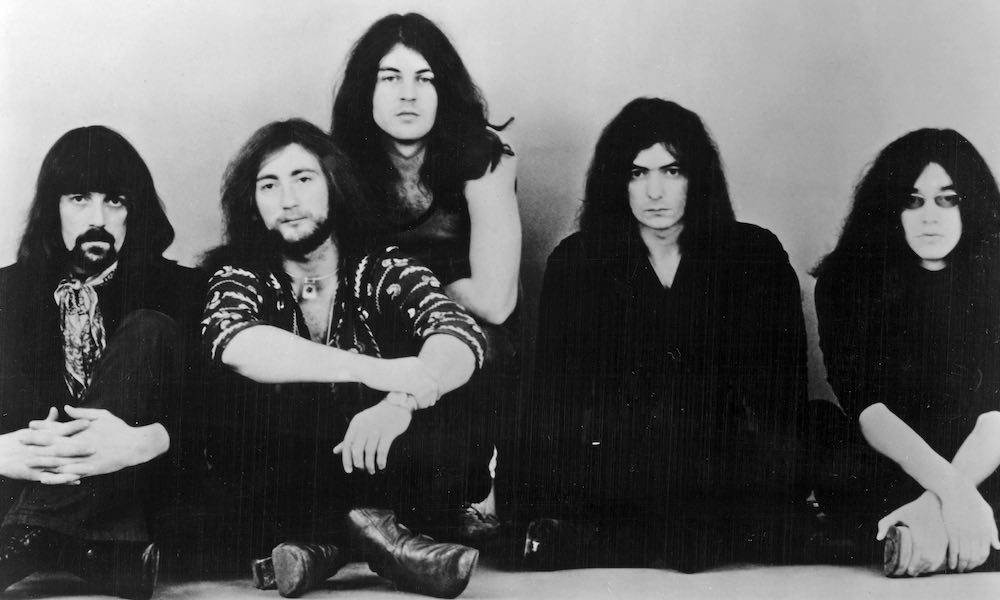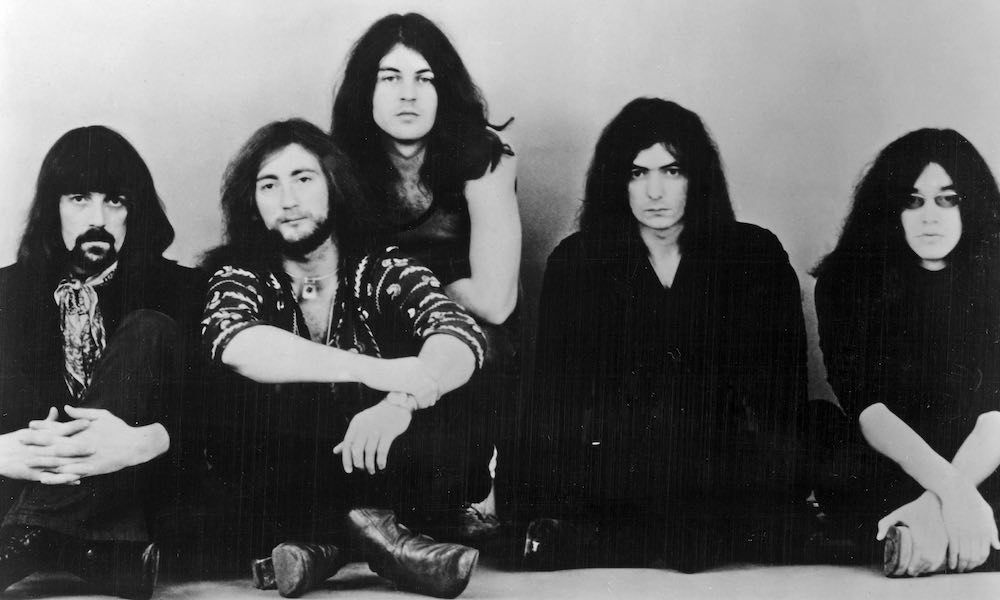 British rock powerhouse Deep Purple have today (14 April) landed their first UK top ten album for nearly 30 years.
Their 20th studio album inFinite enters the Official Charts Company survey at No. 6, their first showing in the top ten in their home country since The House Of Blue Light reached No. 10 in 1987. It's their highest ranking since the album before that, Perfect Strangers, hit No. 4 in 1984. (Above photo: Jim Rakete).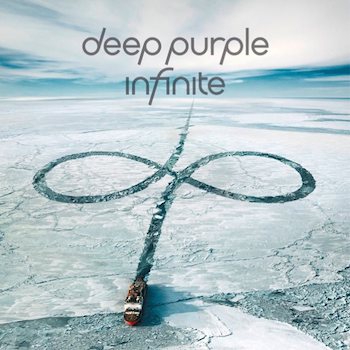 inFinite is the band's follow-up to 2013's  Now What?!, which reached No. 1 in several European countries and was top ten in many others, but peaked at No. 13 in the UK. The new success also extends their span of top ten albums to just shy of 47 years, since Deep Purple In Rock peaked at No. 4 in 1970.
The new album's lofty entry is Purple's 202nd week in the top 40 of the UK listing, and 60th in the top ten. The band now have estimated worldwide album sales of 120 million. They start their The Long Goodbye tour in Bucharest on 13 May, at the outset of an extensive European leg that continues until 4 July in Lisbon.
North American dates begin on 12 August in Las Vegas and run until early October; Purple then return to Europe for more dates, concluding with five in the UK. The tour culminates at London's 02 on 23 November.
Click here to explore our Deep Purple Artist Page
Format:
UK English