Watch Episode Two Of Def Jam's 'Through The Lens' Docu-Series
This episode celebrates New York photographer Ricky Powell, renowned for his work with The Beastie Boys.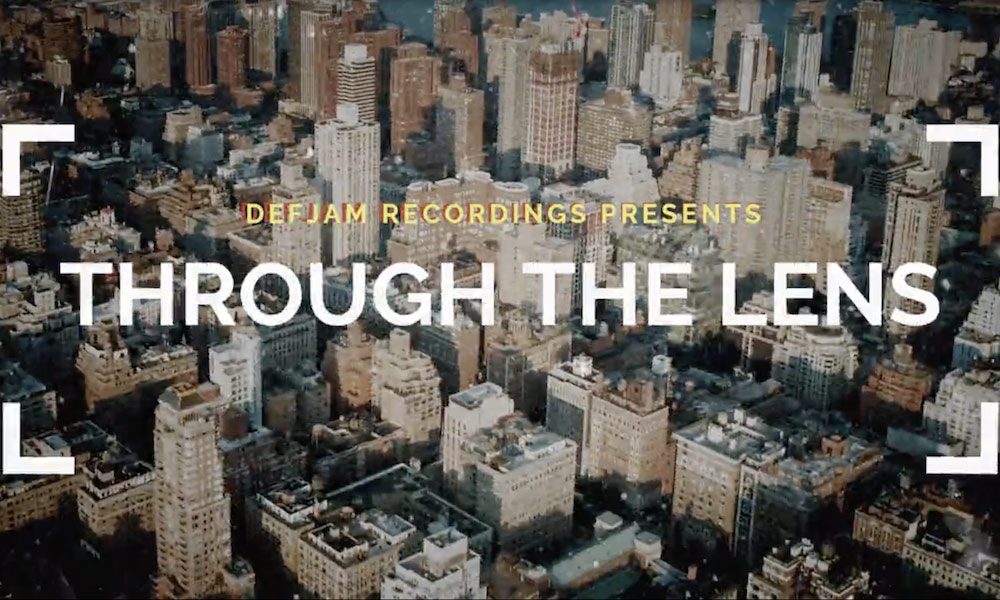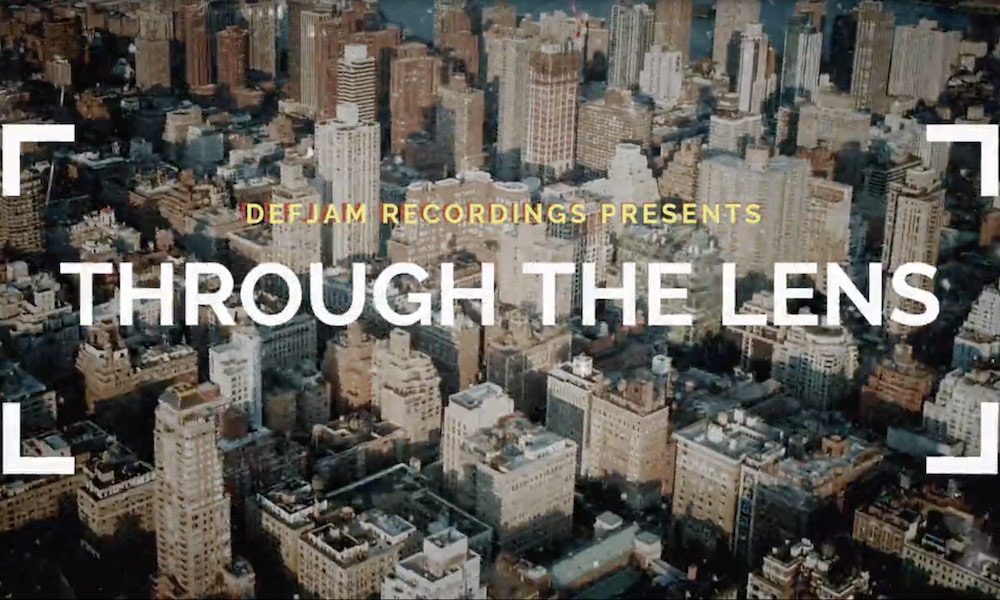 Def Jam Records and Universal Music Enterprises (UMe) have shared the second episode of their three-part docu-series, Through The Lens, with the focus this time on legendary New York photographer Ricky Powell, renowned for his work with The Beastie Boys. You can check it out below.
Def Jam Presents: Through The Lens - Ricky Powell (Episode 2)
Powell rose to fame as a street photographer in New York during the 80s and 90s. An honorary member of The Beastie Boys, He joined the group on tour – documenting their earliest days opening for Run-DMC, through the height of their popularity in the mid-90s. The renowned lensman is also the subject of the forthcoming feature-length documentary Ricky Powell: The Individualist.
Through The Lens launched last week, 19 June, with the first episode homing in on the work of British-born photographer Janette Beckman who, before moving to New York in the early '80s, captured much of the burgeoning punk movement, shooting the scene's biggest bands for music magazines. Across the Atlantic, Beckman quickly became the go-to photographer for the city's hip-hop and rap groups, shooting acts like Salt 'n' Pepa, Run DMC, LL Cool J, Public Enemy and the Beastie Boys.
Part three of Through The Lens, meanwhile, is set to celebrate Jonathan Mannion, who began his career working under the great fashion and portrait photographer Richard Avedon before taking an assignment to capture Jay-Z for his 1996 album, Reasonable Doubt. That one shoot set Mannion on a career course that would change his life. For the next two decades, Mannion would photograph some of the biggest names in the genre – including Eminem, Busta Rhymes, Lil Wayne, Aaliyah and Nas.
Through The Lens is part of a larger, year-long celebration of the 35th anniversary of Def Jam records. This year also marks the 30th anniversary of one of the label's most iconic albums – Fear Of A Black Planet, from Public Enemy, which features tracks like "Fight the Power", "Welcome To The Terrordome", and "911 Is a Joke". The multi-platinum album was commemorated earlier this year through a collaboration with PUMA, which released two special editions of their classic sneakers: the PUMA x Public Enemy Sky LX and the PUMA x Public Enemy Clyde.
Listen to the music of Through The Lens on Apple Music and Spotify.
Format:
UK English