Def Leppard, Journey Discussing Major 2018 North American Tour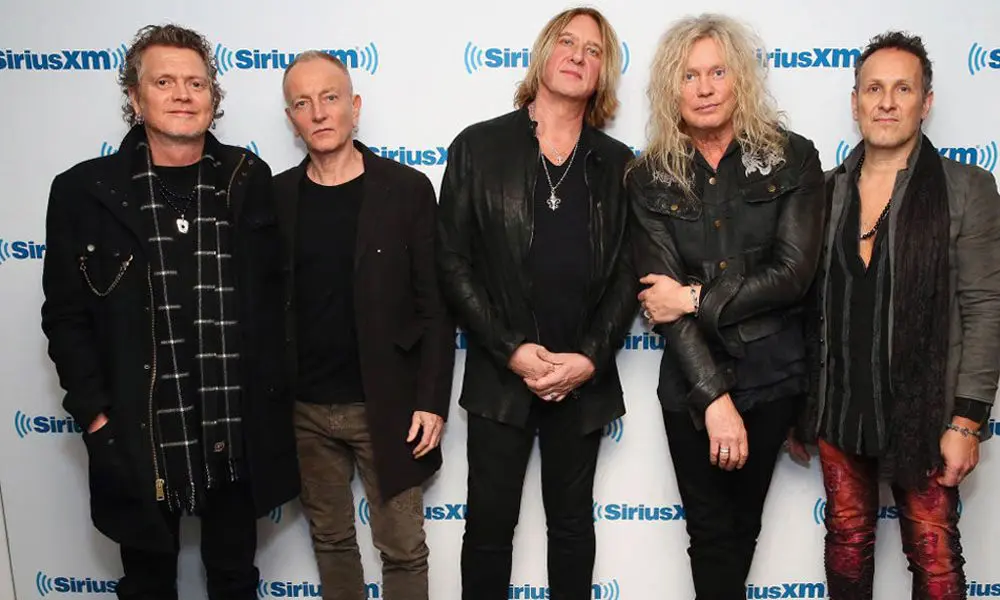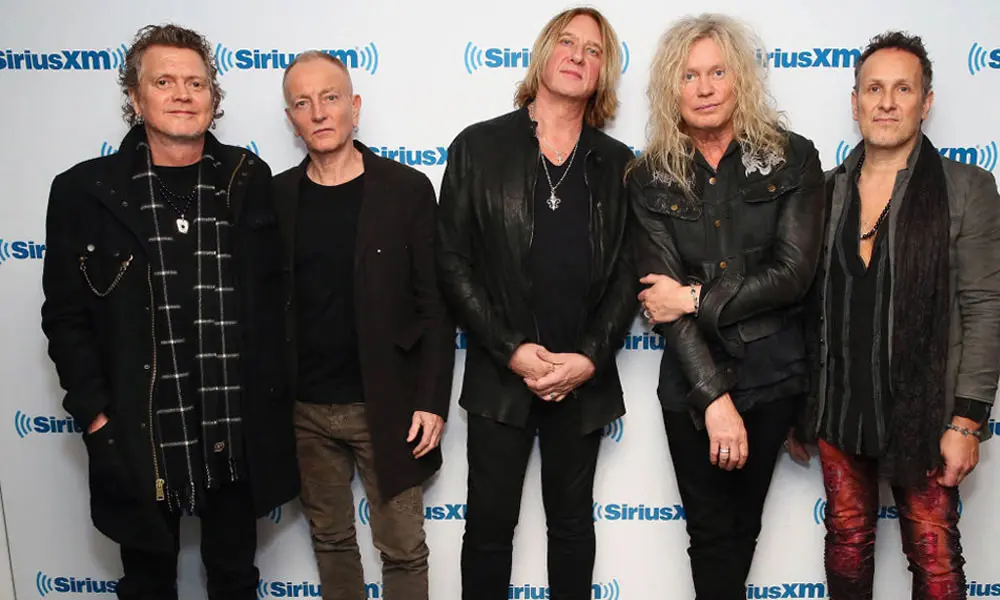 Rockers Def Leppard and Journey are planning a massive joint North American tour in 2018. The news was confirmed by Leppard guitarist Vivian Campbell in an interview with North America's Do You Know Jack? radio show.
Asked if there was any truth to the persistent rumours that Def Leppard and Journey are considering hitting the road together again next year, Campbell said : "I know that nothing is set in stone, but negotiations are going on, and one of the acts we're talking about touring with next year could possibly be Journey. But it's not the only thing that's in the works. But I know we are trying to put together a big tour for next year, yeah."
Journey bassist Ross Valory also recently hinted to The Advocate newspaper that the band's package trek with Def Leppard could well launch in either May or June of 2018.
The two bands previously toured together in 2006. The trek was reportedly one of Leppard's most successful U.S. runs since the 1992-'93 Adrenalize tour. The two groups' co-headlining package launched in June 2006 and consisted of three legs, taking the two bands up to November of that year. At the time, Def Leppard were supporting their recently-released covers album, Yeah!
The veteran Sheffield band's guitarist Phil Collen has said in past interviews that he would certainly love to tour with Journey for a second time.
"We weren't convinced", Collen admitted in his autobiography Adrenalized: Life, Def Leppard, And Beyond. "But all of that changed on the first date of the tour in Camden, N.J., when all 23,000 tickets were sold — and 3,000 additional fans were unable to get in. The tour was a raging success, and Journey was awesome. They were so good, it really inspired us to raise our bar every night."
Explore Our Def Leppard Artist Page
Format:
UK English