Def Leppard, Slipknot, Tool Confirmed To Headline Download UK 2019
Slash Featuring Myles Kennedy and The Conspirators, Whitesnake and Rob Zombie also feature on what is already shaping up to be a legendary bill.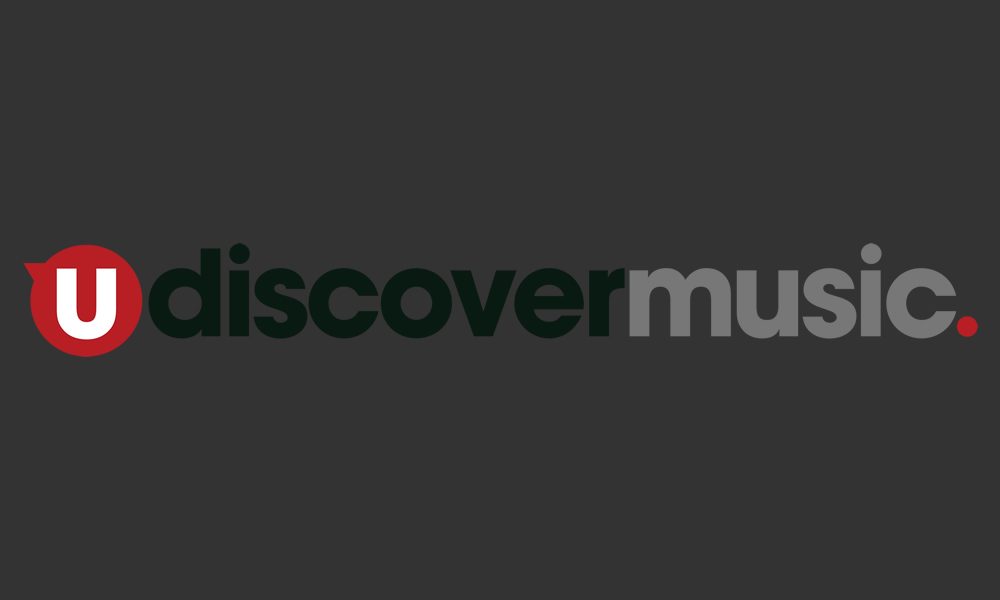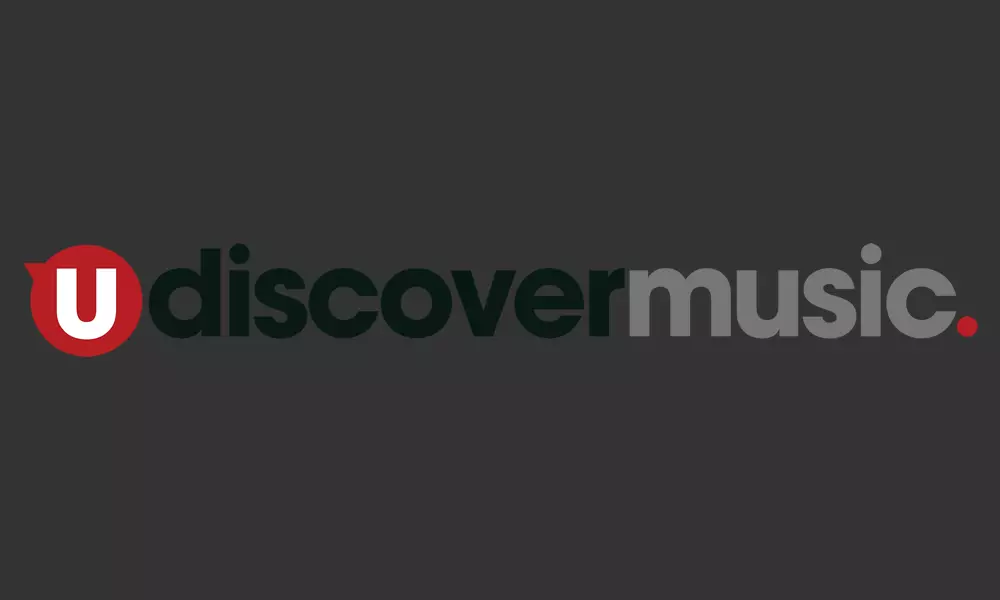 Def Leppard, Slipknot and Tool have been confirmed as the headline acts for the UK Download Festival 2019, which will take place at Leicestershire's Donington Park on the weekend of 14-16 June. Tickets will go on sale on Thursday, 25 October at 2018 prices until 6 November.
Along with the headlining trio, the first wave of other artists has also been revealed. Slash Featuring Myles Kennedy and The Conspirators, Whitesnake, Rob Zombie, Trivium, Amon Amarth, Carcass, Delain, Die Antwoord, Me First And The Gimme Gimmes, Opeth, Power Trip, Reel Big Fish, Skindred, Starset, Tesla, The Amity Affliction and Underoath will all play at next year's bash, too.
Def Leppard will play the whole of their legendary Hysteria album, with frontman Joe Elliott saying: "We are delighted to be going back to headline the UK Download in 2019!
"The festival has a very special place in our hearts and it's such a great place to play. We will be playing Hysteria in full – yes, in full – plus a load more of the hits, and we are going to put on a very special show for our UK fans. Can't wait to see you all there!"
Def Leppard - Pour Some Sugar On Me (Live)
Download's Andy Copping adds: "We're incredibly excited to announce three legends as Download 2019 headliners.
"It's not quite been 10,000 Days since we have been able to indulge in one of our favourite alt-rock bands, but after 13 years, I am thrilled to announce Tool are finally making their long-awaited return to Download.
"Renowned for being one of the best live bands on the planet due to their one-of-a-kind performances, Slipknot are an incredible addition to the main stage.
"Last but not least, I am honoured to welcome true rock'n'roll legends Def Leppard to Download who bring with them a UK exclusive chance to see Hysteria played in full."
Explore Our Def Leppard Artist Page.
Format:
UK English