Del Rey, Musgraves Sing With Brian Wilson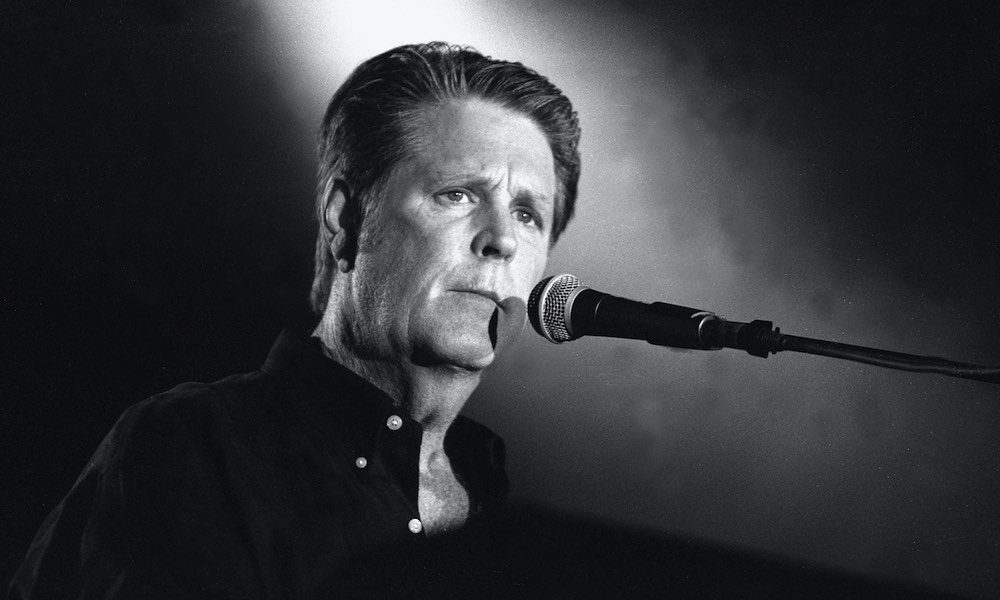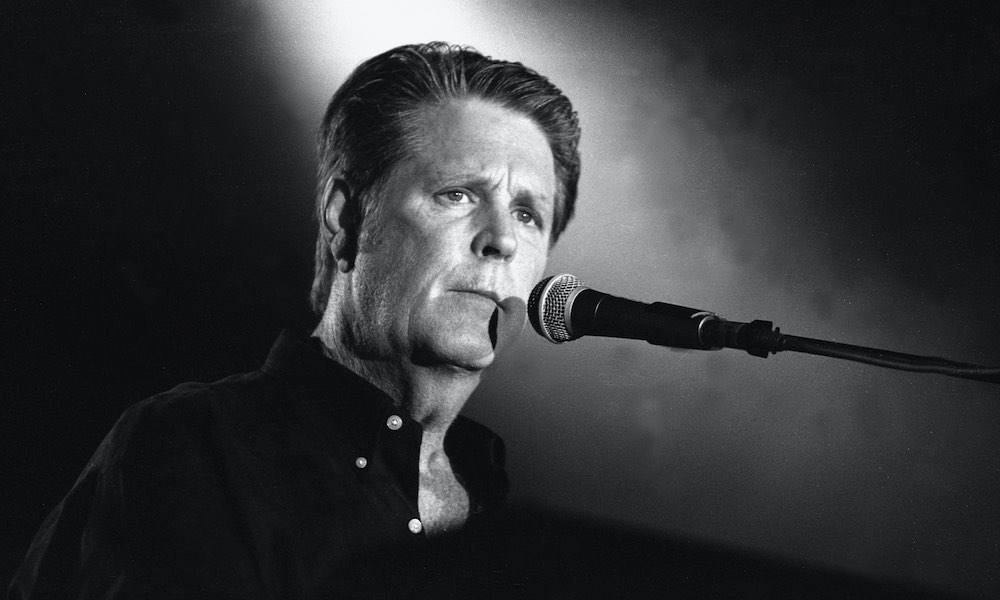 Brian Wilson has recruited some remarkable guests for his upcoming solo album. He tells Rolling Stone that he was writing for what he assumed would be the Beach Boys' follow-up to 'That's Why God Made The Radio' when the group's reunion ended somewhat abruptly, so he decided to bring in some guest vocalists instead.
Lana Del Rey, Kacey Musgraves, Zooey Deschanel and Nate Ruess from fun all contributed vocals to the project at Ocean Way Studios in Hollywood. Musgraves sings on a track called 'Guess You Had To Be There,' Del Rey on 'Last Song' and Deschanel on 'On The Island.' Rapper Frank Ocean is on 'Special Love,' although the magazine reports that the track may not make the album.
Wilson has also remade the Beach Boys' 1965 instrumental 'Summer Means New Love,' and the record is due to include a version of 'Danny Boy' featuring Jeff Beck, from the sessions he recorded with Wilson last year.
Format:
UK English